Labradors bring positive and happiness to our lives!😀
#1

People can now adopt dogs who failed government training for being too friendly!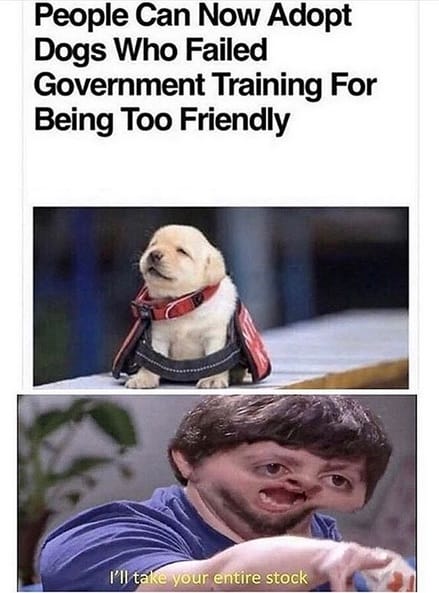 #2

It took me far too long to figure out what was wrong with this man`s face.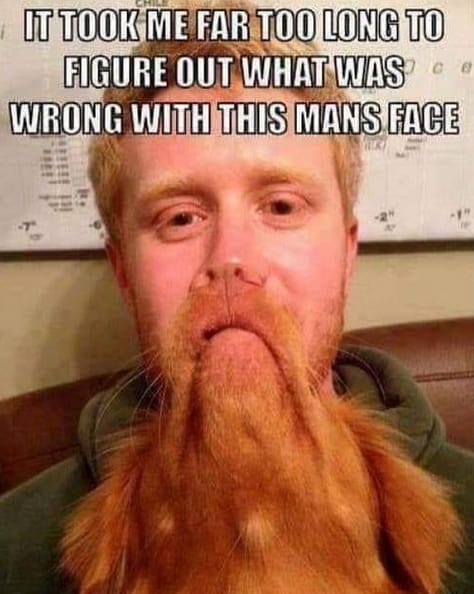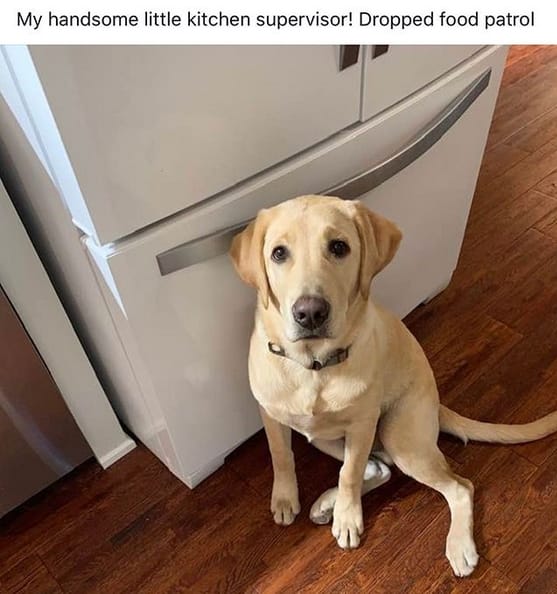 #4

When he senses that I`ve had a bad day ,I get hugs.
#5

Please stop staring at me! I can`t hold this face forever!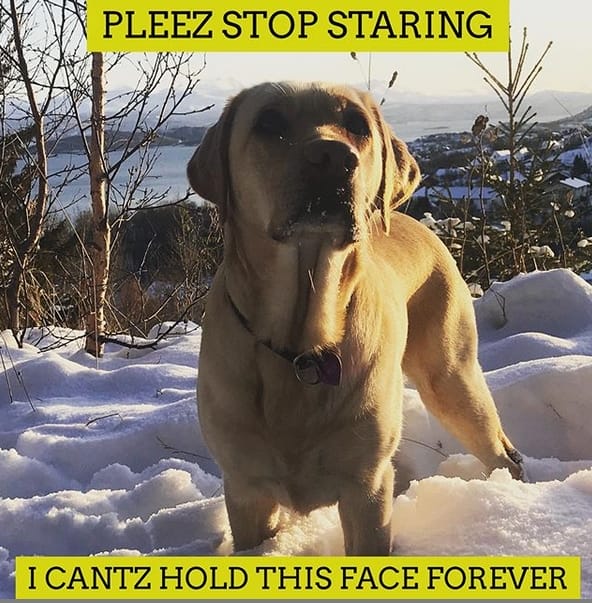 #6

Taking a different route to the vet worked… until we turned the corner.