#7

Is you Lab waiting for you always??
#8

When you finally get comfortable and your owner starts talking about going on another damn walk!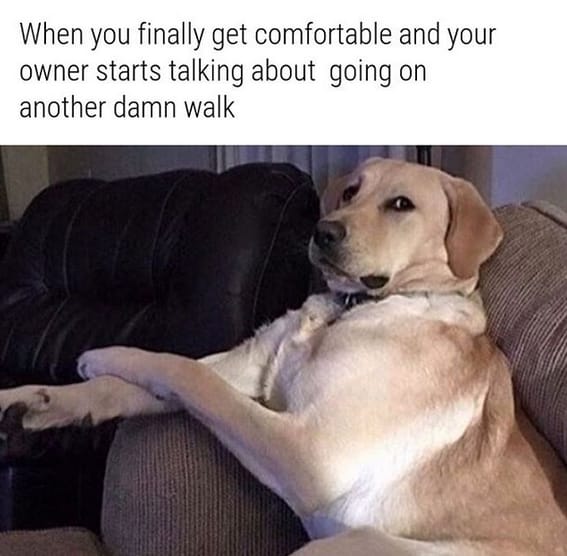 #9

When your mom asks "who`s a good boy" but she`s talking to someone else…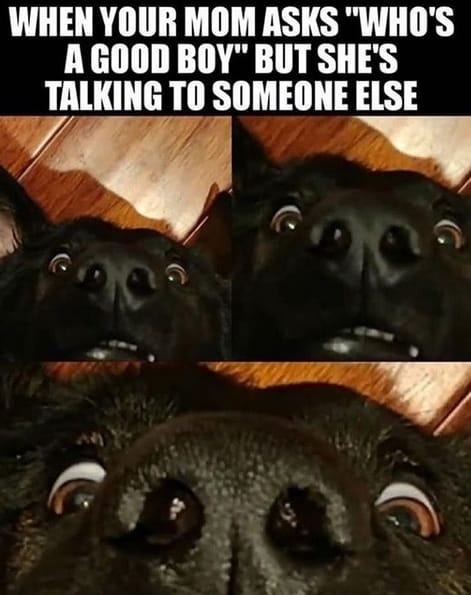 #10

Something is very wrong, human! I sits but I not fits!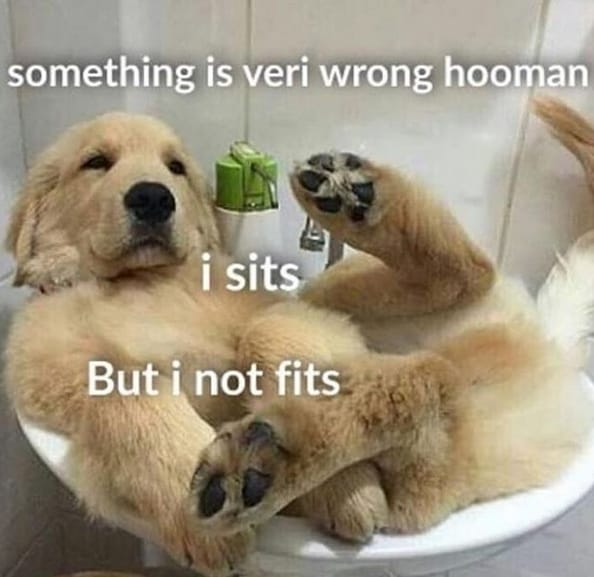 #11

When your alarm goes off on a Monday morning 😴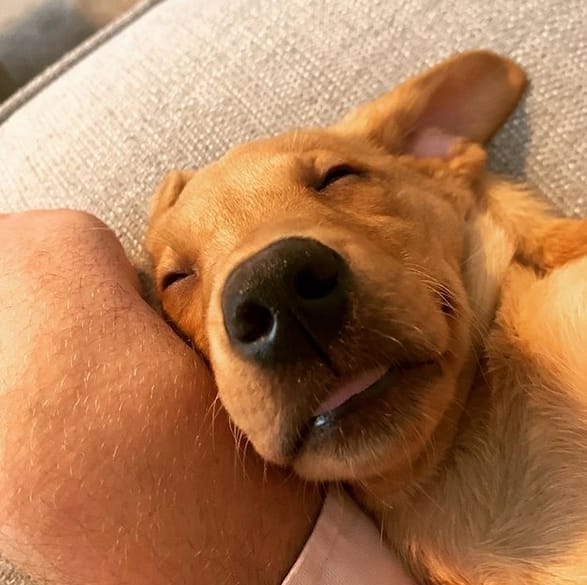 #12

The biggest drug bust of 2019!