#7

I may look cute but I am planning your death right now!
#8

All you need is love and a Cavalier!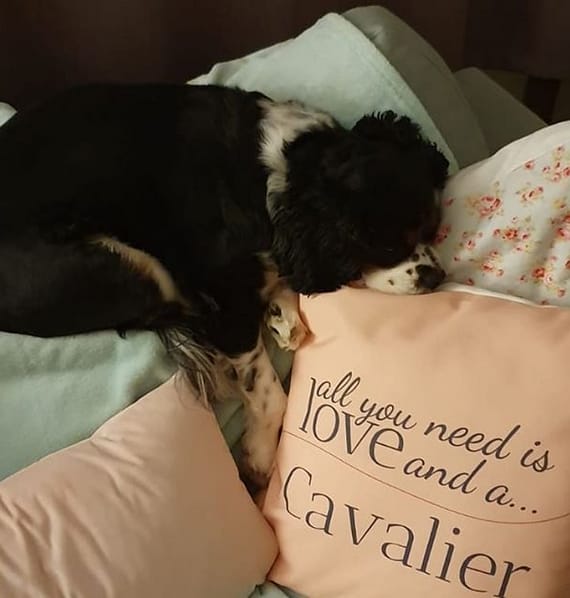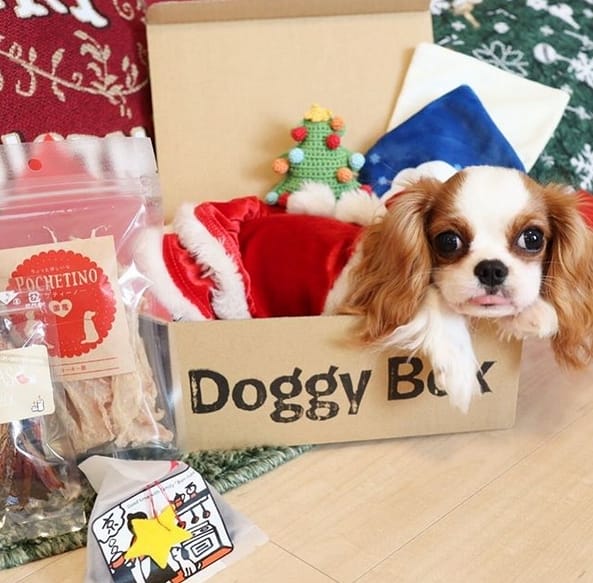 #10

I`m not always cute.. wait! hold on! What am I saying? I am always cute!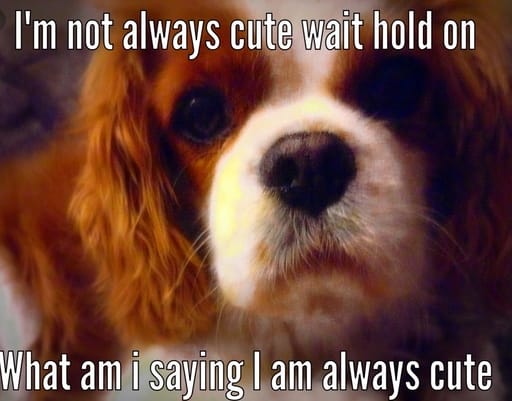 #11

I know the ball is in your other hand… Drop it and noone gets hurt!