After the coronavirus quarantine was ordered, many companies managed to arrange work from home for their employees👍👍👍. But what about dogs?🤔 We collected here 16 serious Cavaliers who are working from home with their humans too.😁🧐🤓
#1

Mom, let`s do shopping for a month to have no time for work.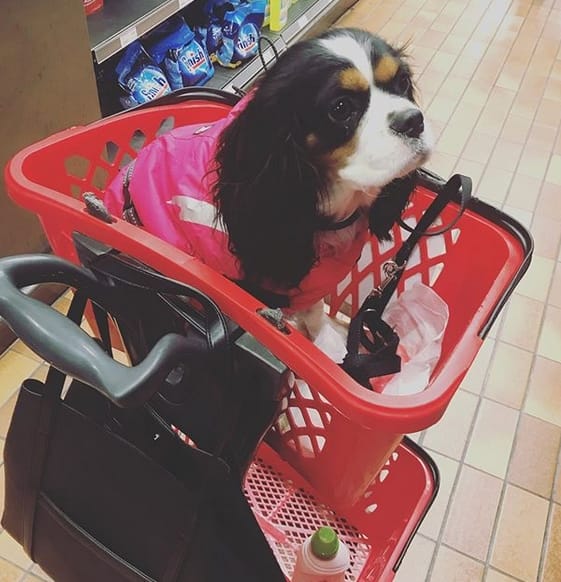 #2

Do not disturb! My daddy`s working!
#3

What? I`m installing TeamViewer here.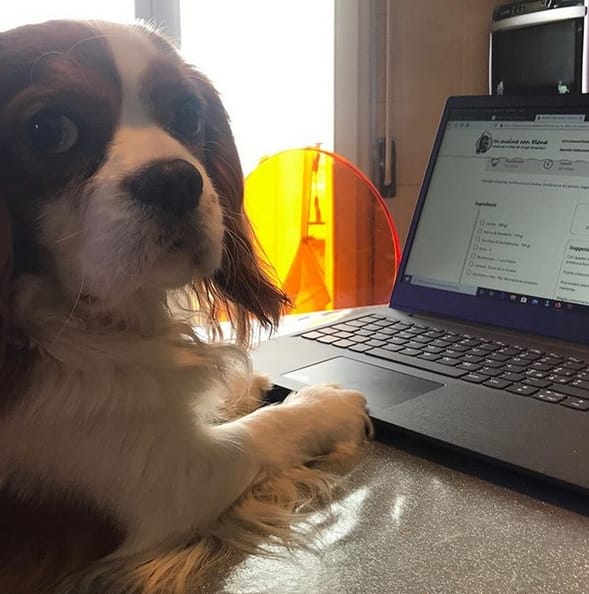 #4

Mom, for how long should we stay home? I wanna pee.😩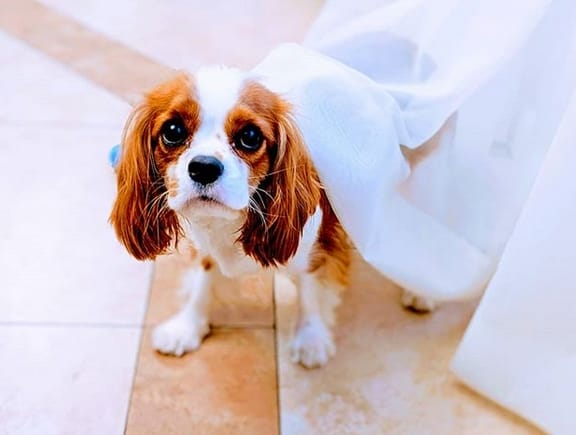 #5

Work from home has some fur benefits😍😘🤗
#6

We have prepared for the quarantine.