Wanna see how Cavaliers celebrate Christmas🎄?🎁 We will show you!😉😉😉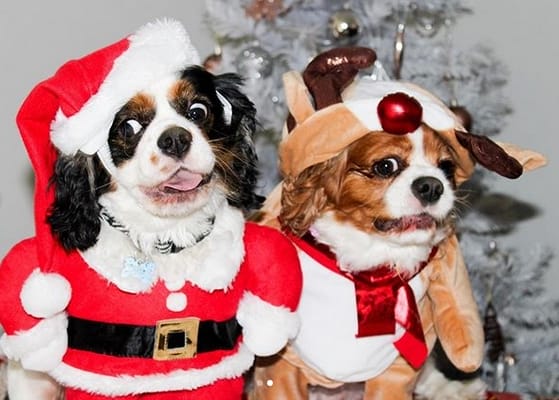 #2

Cavaliers are big fans of gingerbread!
#3

Your face when Santa told you you were a good boy but your brother wasn`t.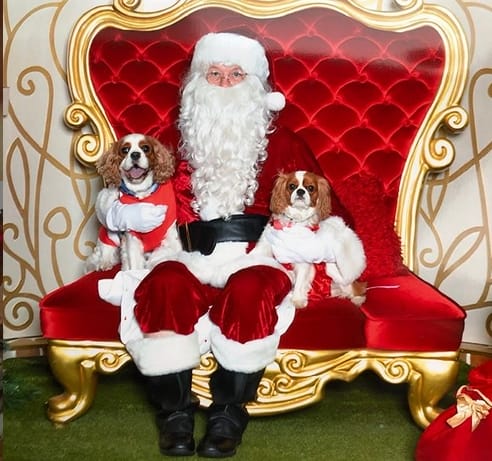 #4

I don`t have a present for you mom, because I am your best present!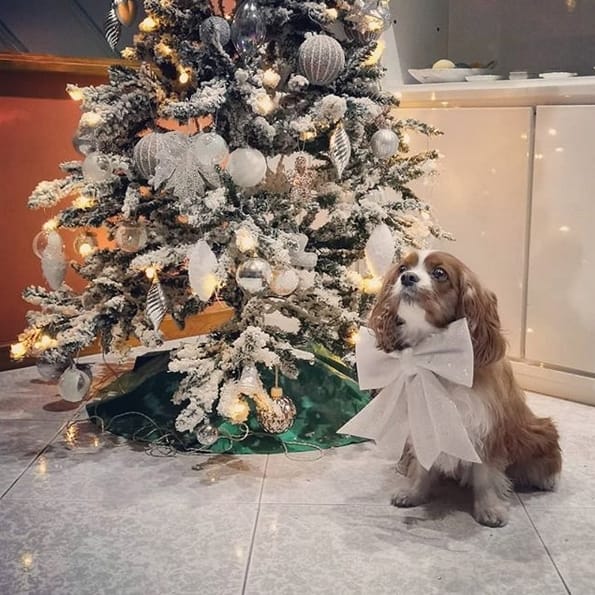 #5

It`s beginning to look a lot like Christmas!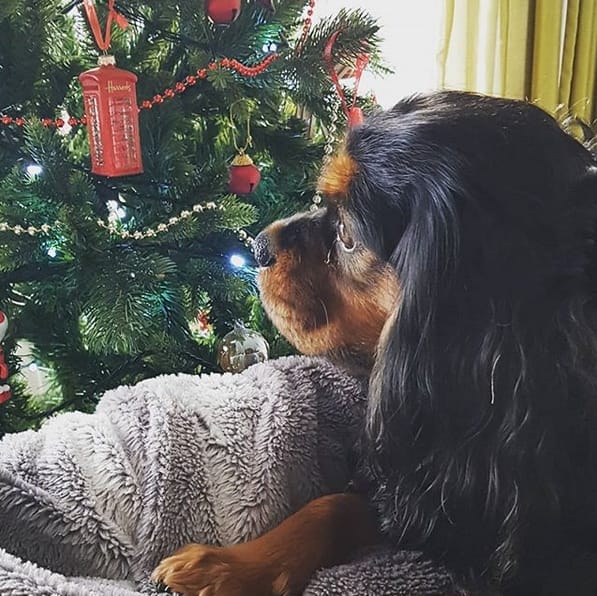 #6

Santa got an upgrade. Look who's in charge of his sleigh!