Do you think that Cavs are cute small dogs? Oh well!😆😆😆
#1

Cavaliers are like shoes. You need one in every colour!
#2

If anyone is Christmas shopping for me, I wear size Cavalier King Charles Spaniel!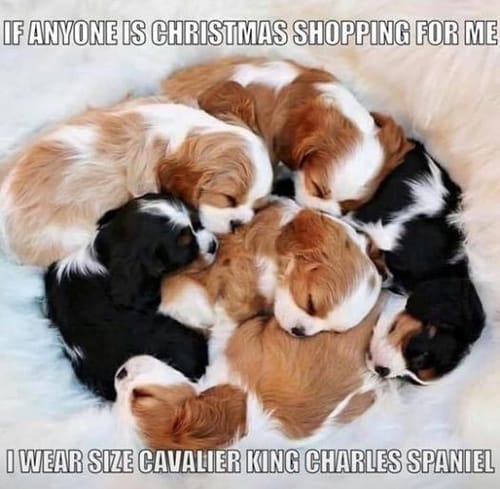 #3

How could you do this to me… I gave you kisses!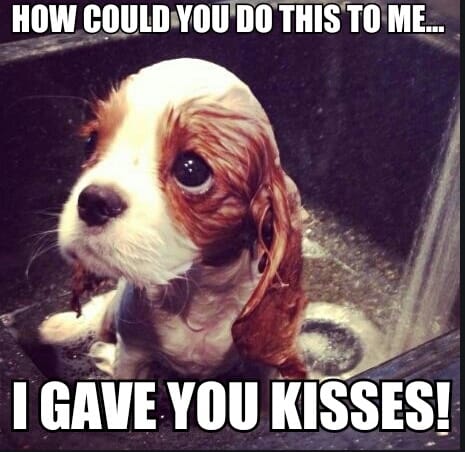 #4

I`m getting too old for this.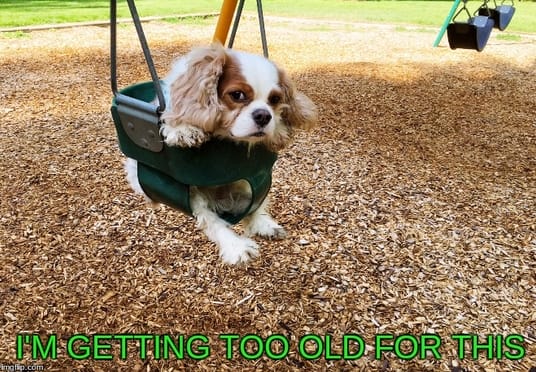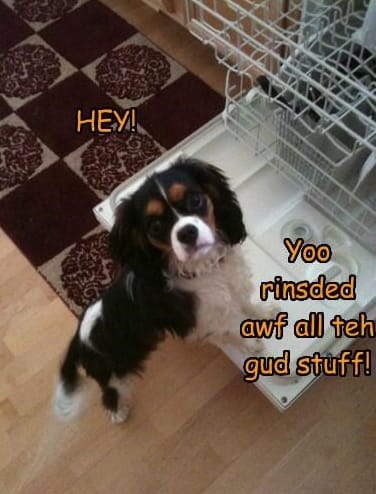 #6

Next year… do your own taxes!!