Every one of us has bad days. One of the easiest ways to turn a bad day around is to read this article. For those of you who do not have your own French Bulldog to fill your life with joy, we have compiled a bunch of French Bulldog pictures to brighten your day!!
#1

Hey, Get Off Of Me! LOL 😂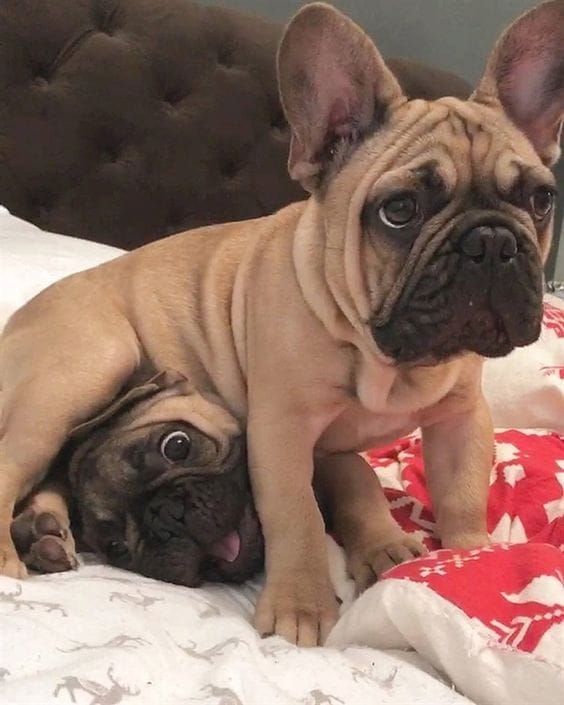 #2

What The Interesting Serial.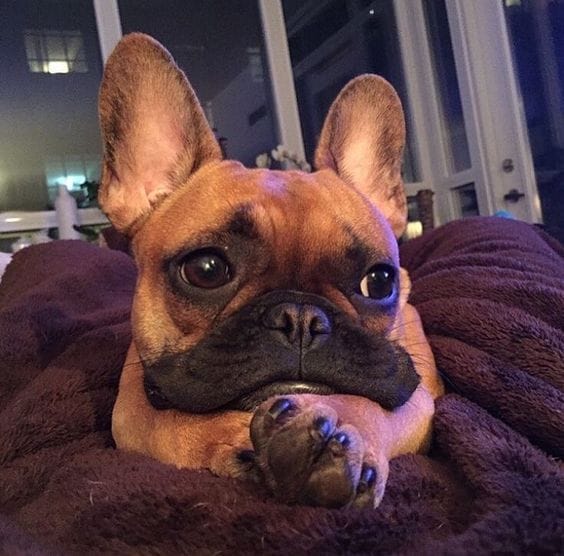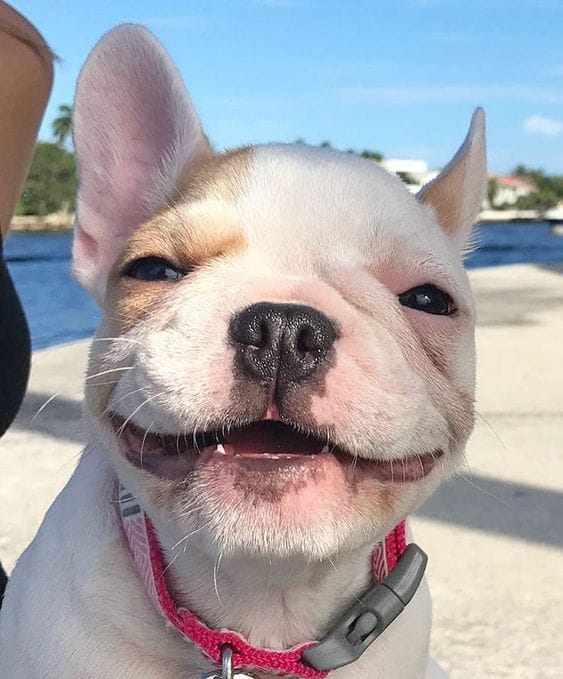 #4

I'm The Most Fashionable Today.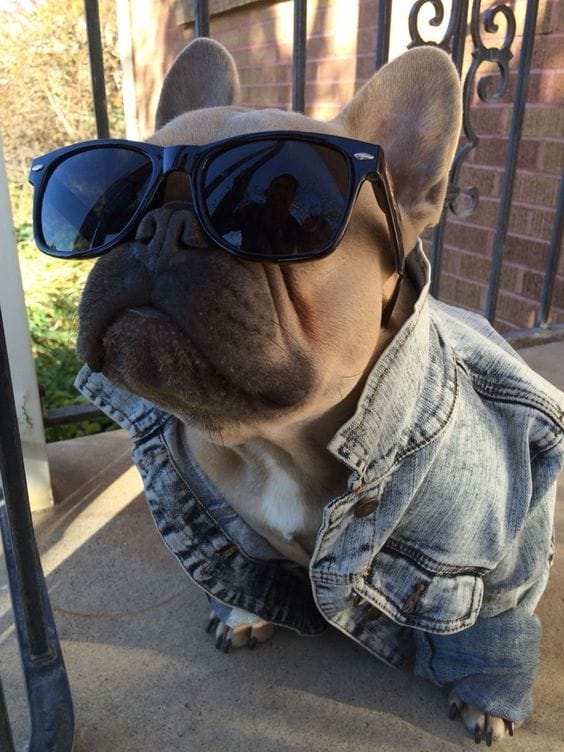 #5

I Love To Ride On A Swing!!!