Weimaraners are really good dogs. They are very responsible and patient. If you need help they are always ready to serve you!
#1

Knock-Knock! – Hello, can I help you?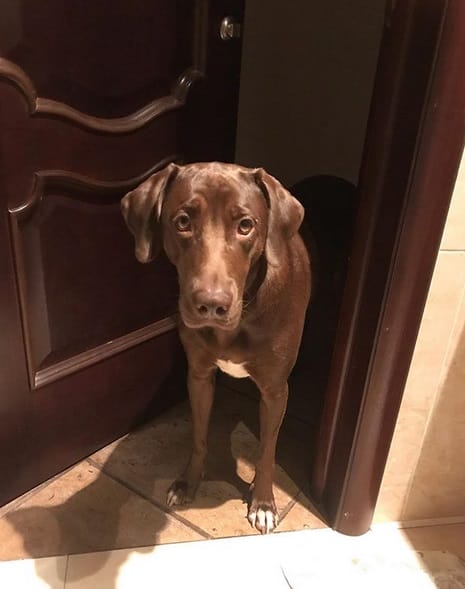 #2

What is this man doing near my dad`s car???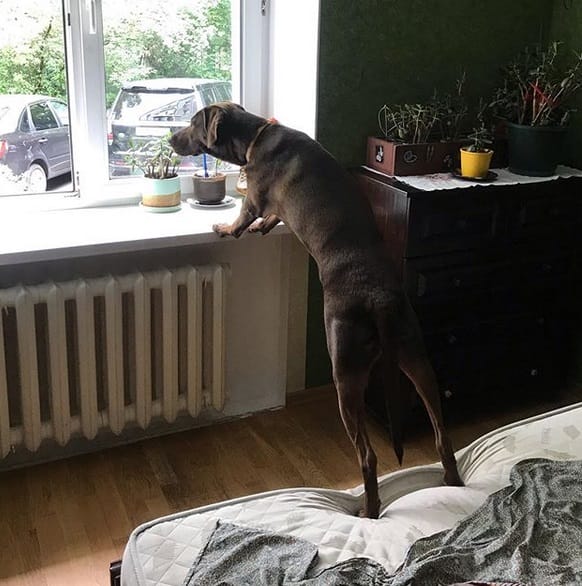 #3

Mommy asked to find out what is dad talking to that lady about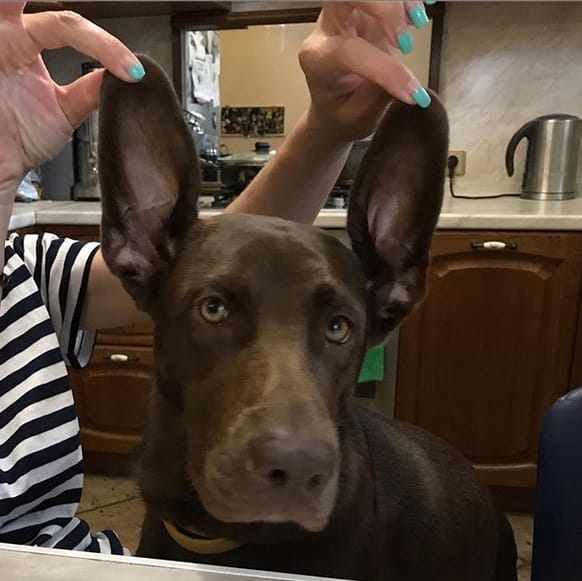 #4

Spying on daddy for mommy
#5

When daddy said that mom will be later today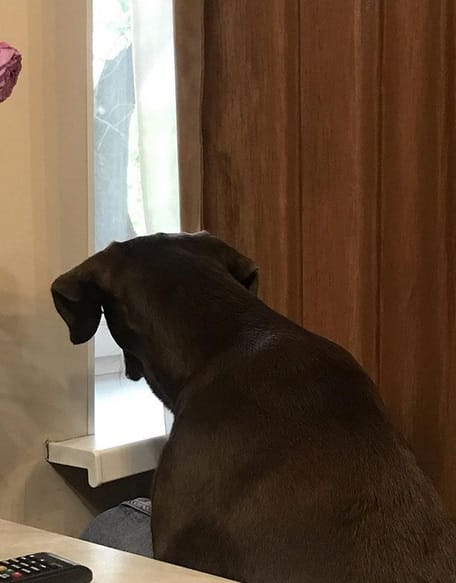 #6

When will this hour finish???