All of us know that Monday is the hardest day because it`s time to come back to work again and then have five working days before rest. That`s why we hate it. And we love Fridays because after this day we have a weekend which we can spend with our family and friends. Here is the list of funny pictures showing how Weimaraners imagine their week.
#1

Saturday: first of all we should sleep enough and and let the whole world wait!
#2

Your family is waiting for the breakfast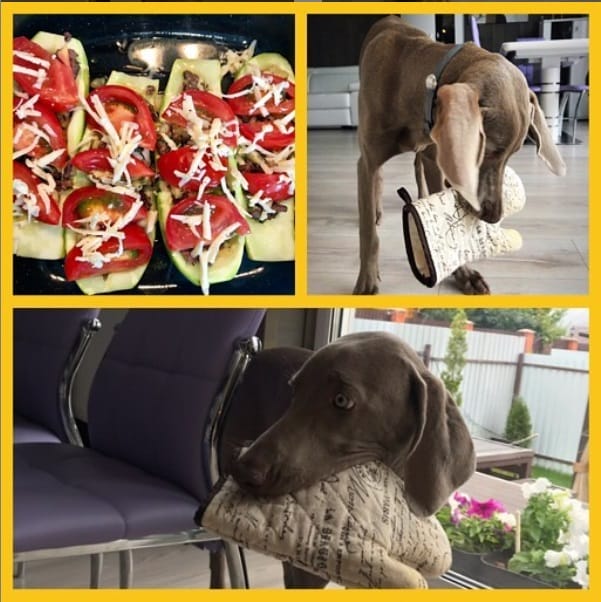 #3

Nobody has canceled the cleaning in the appartment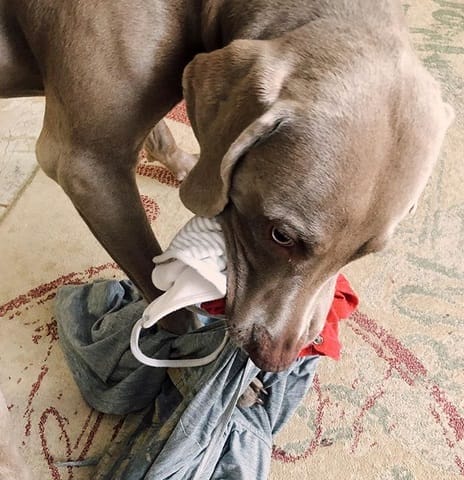 #4

It`s time for shopping. I should buy products for the whole next week.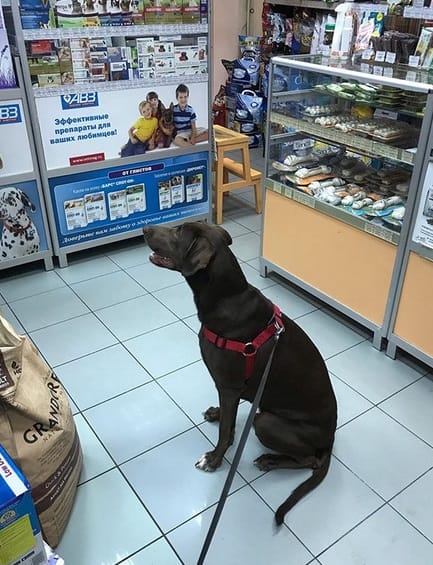 #5

Pooh! My homework is over for today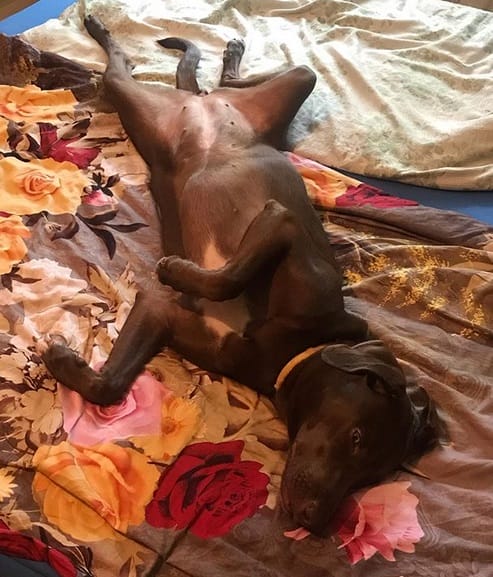 #6

Sunday: the best time to spend with your family and friends