If you still pay to the babysitter, you make a huge mistake.🙄 Your dog can be a great nanny too!😉
#1

If you have a fear of heights though and you are afraid of riding on airplanes, your Goldendoodle can go with you anywhere anytime.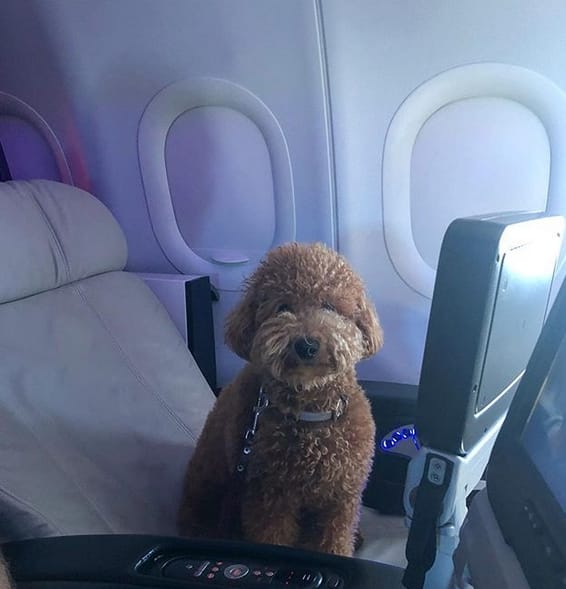 #2

Who needs a backup camera when you've got a Goldendoodle?!
#3

Do you need an assistant?🤓🤓🤓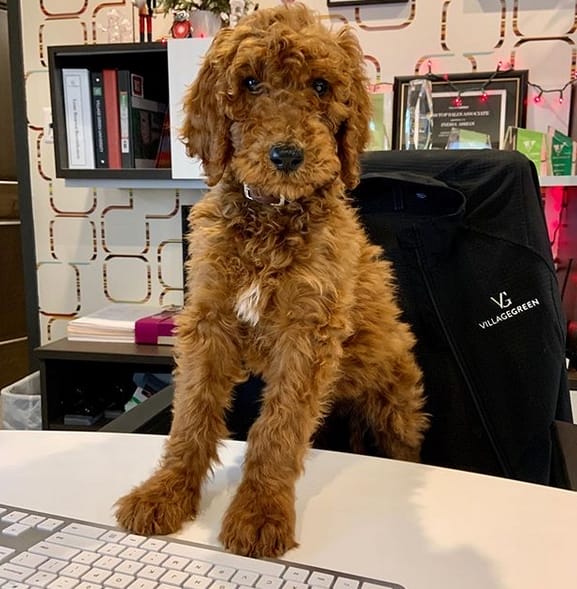 #4

This Goldie is the most sought-after wedding planner in Manhattan.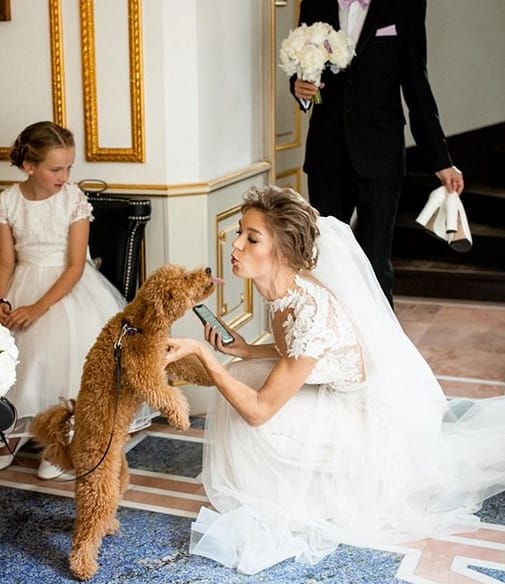 #5

But those guys, they run every bet place in this whole city.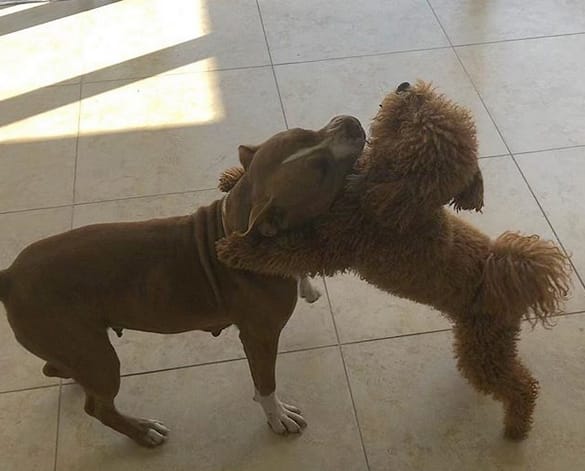 #6

Hanging out at the tennis court like a balldog pro ✌🏼