#7

Who`s the best nanny here? This little human has eaten his lunch, done his homework and now he`s waiting for moms coming back home.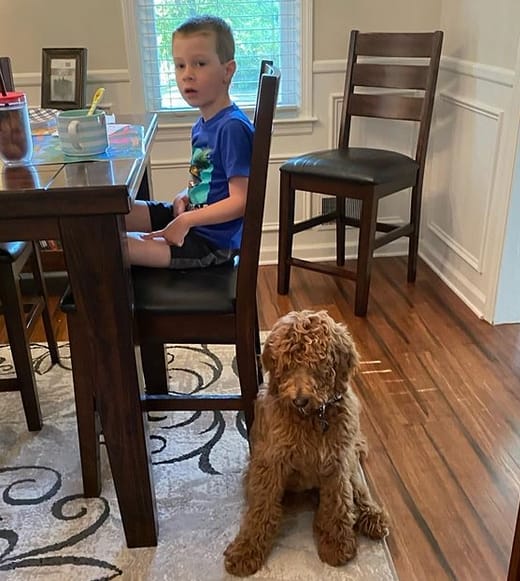 #8

The happiest fur traveller ever!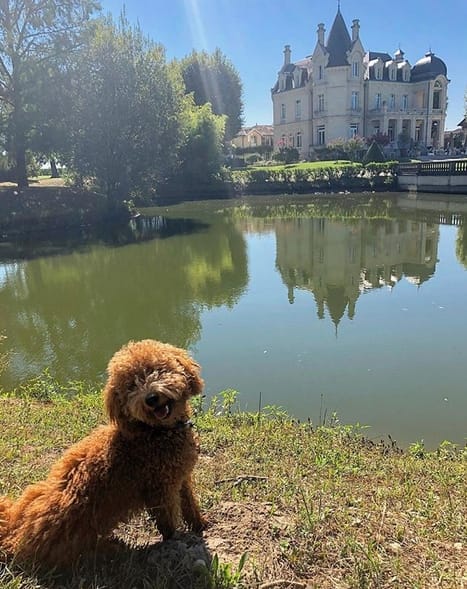 #9

America`s next top model.😍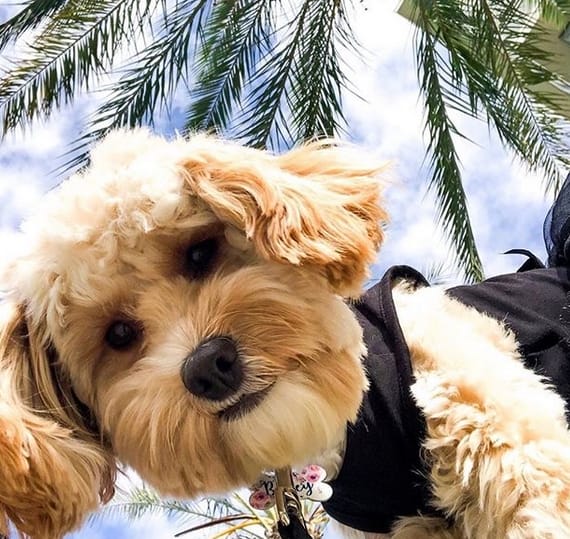 #10

Mommy, please don't eat it! I feel sick after eating of my portion.🤢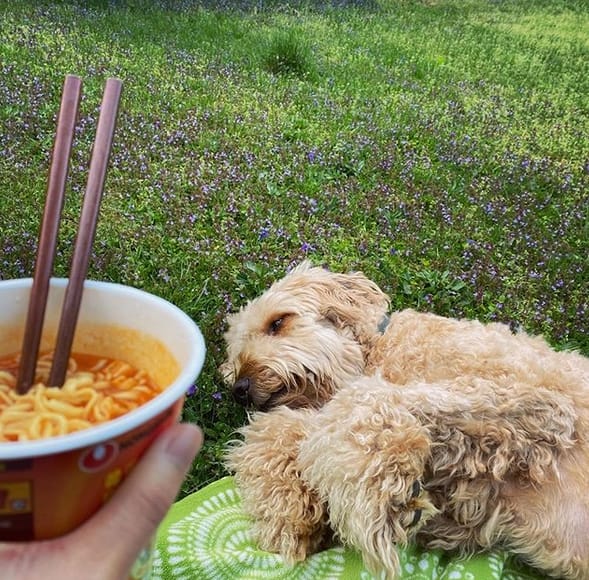 #11

It's not what you think it is! Cat did it and now I'm cleaning the room.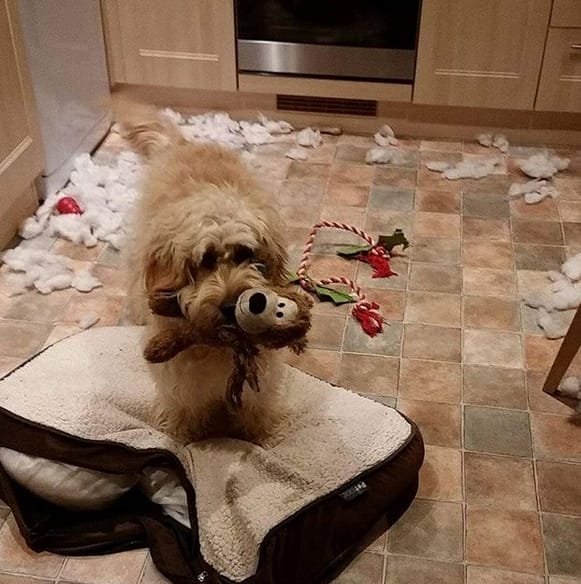 #12

Proofreading my dad's dissertation.🧐