Looking for antidepressants🤔? We've found the best one for you😀😉! Pom memes 😁😁😁 will make you happier today! Just try!
#1

When your coffee kicks in but so does your anxiety.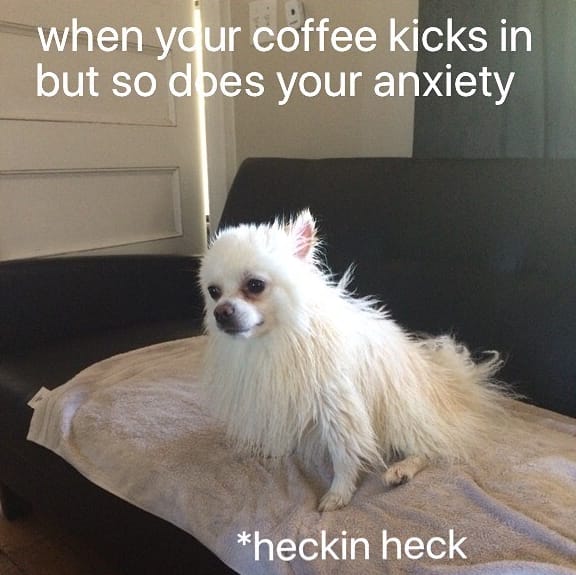 #2

Me trying not to let little things affect me so much!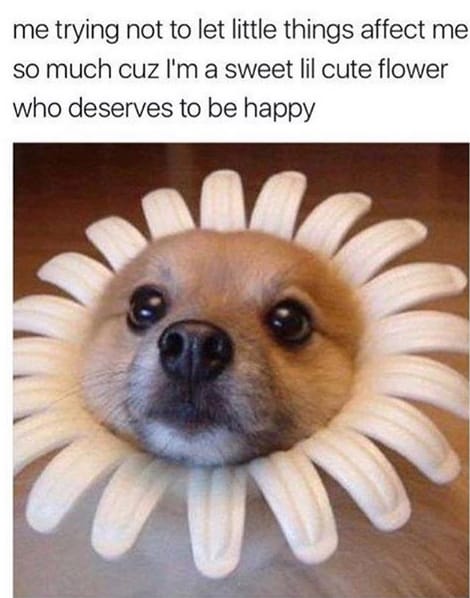 #3

Poms are children in little fur coasts.
#4

When you get a little too drunk and start befriending strangers in the bathroom.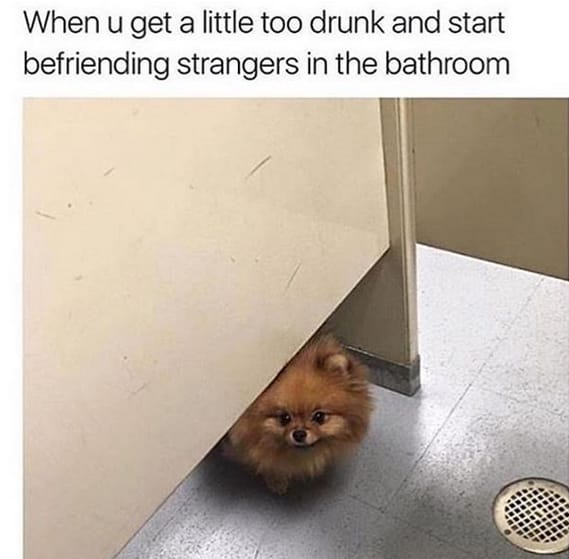 #5

BzzzBzzzz….I is masquito cuz they don`t go to vet!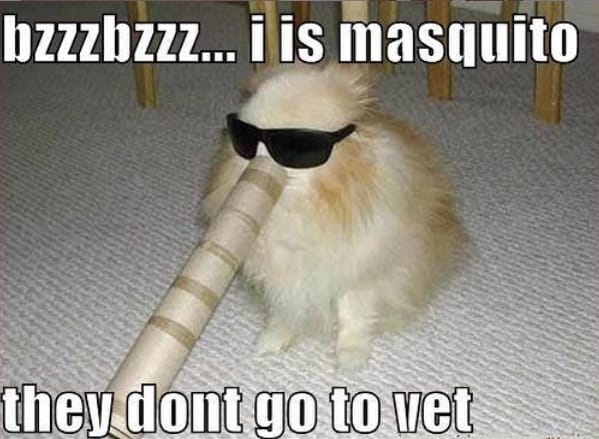 #6

My parents went for salsa (again). So I decided to treat myself eating some chocolate. Now I'm so excited I can't stop running all over the house. And it's 2AM.