A collection of the funniest Springer Spaniel memes of all time. Check out this collection of funny Springer Spaniel pictures that surely leave you on the floor laughing!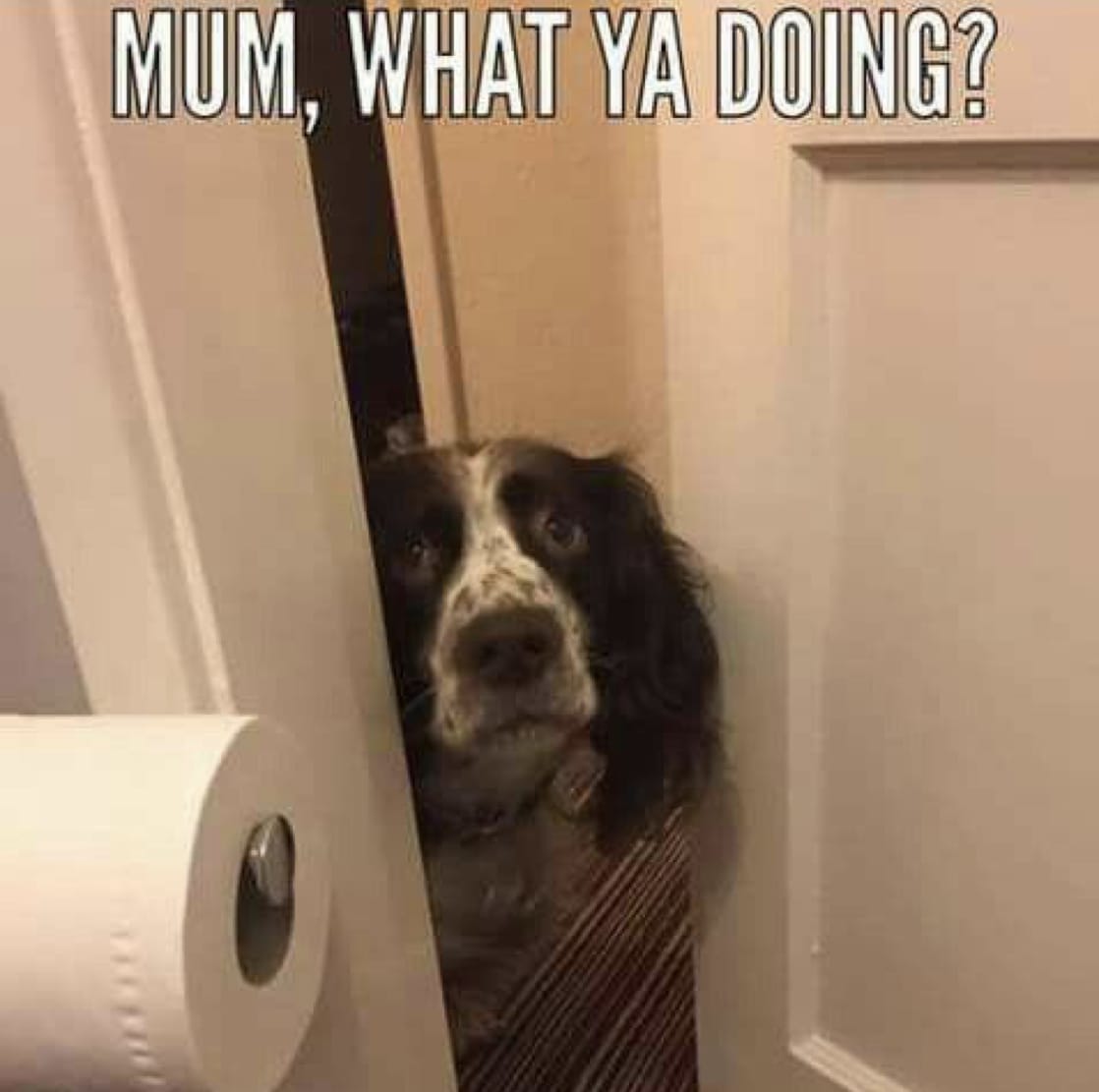 #2

Every snack you make,,every meal you bake, every bite you take,I'll be watching you!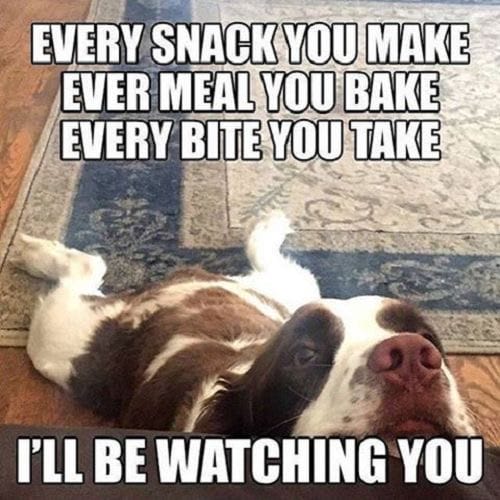 #3

Good mirning! It's pee o'clock!!!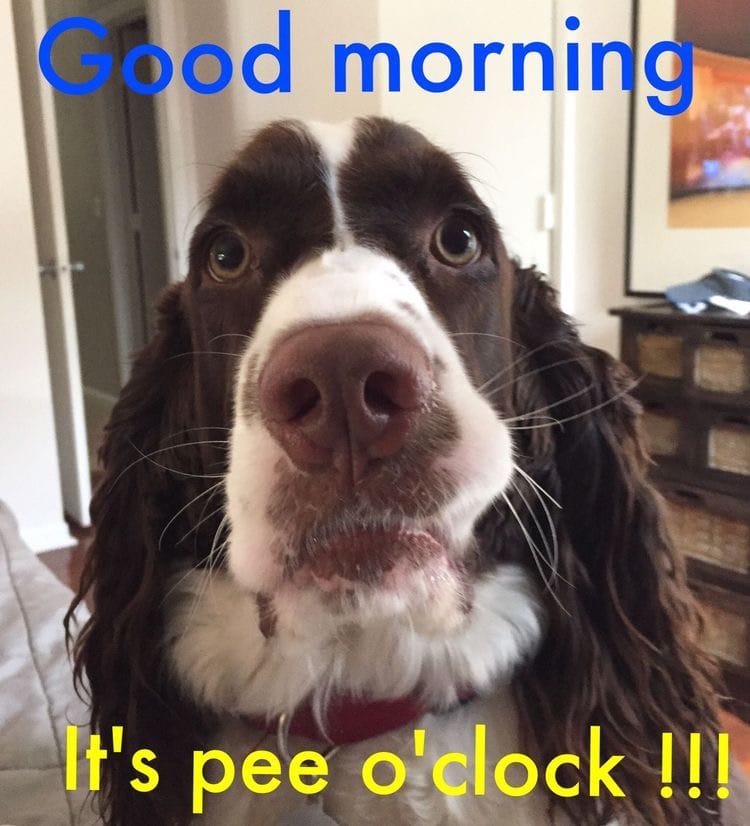 #4

Yo know, nobody ever feeds me.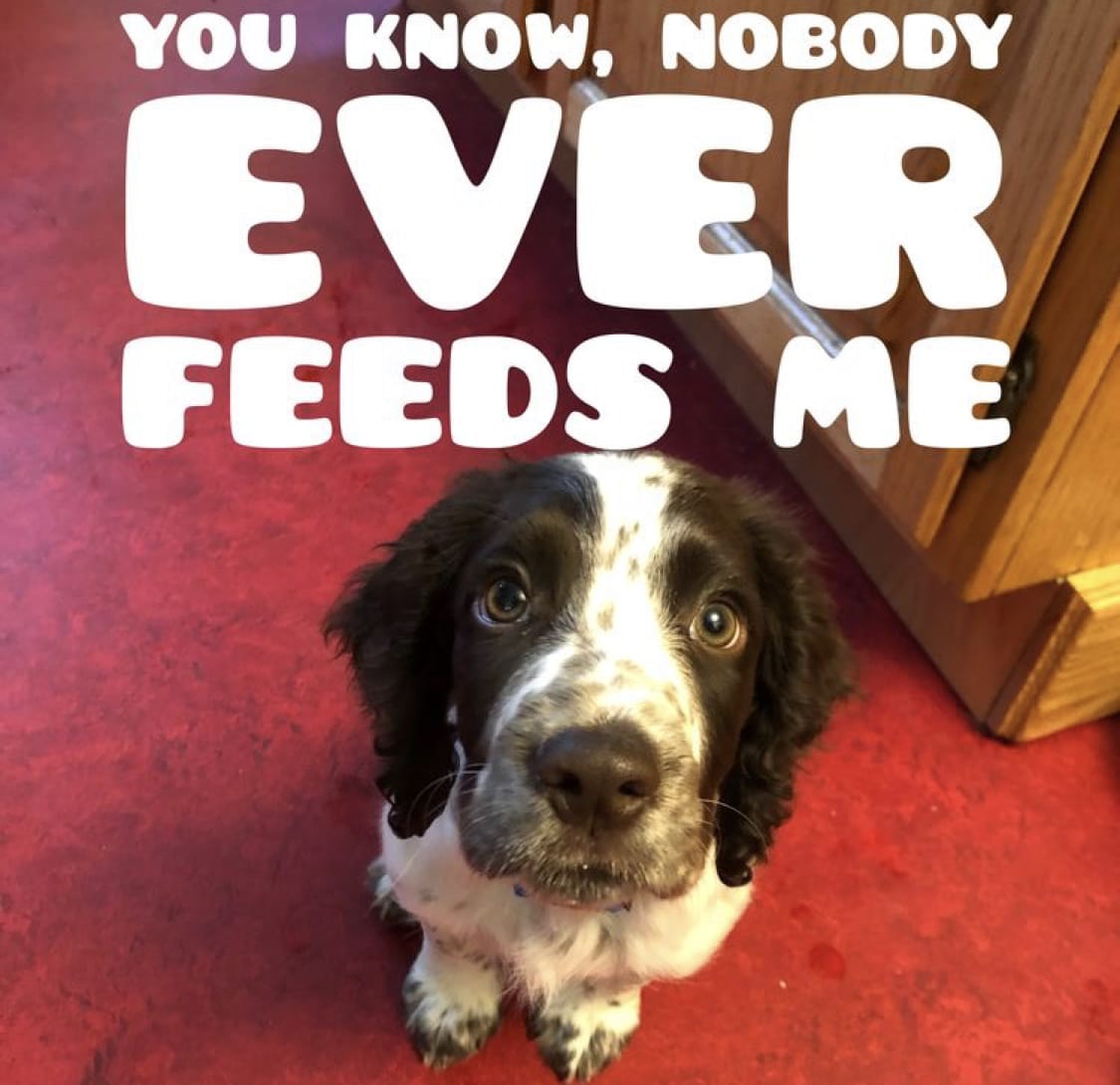 #5

Taxi! Where are we going?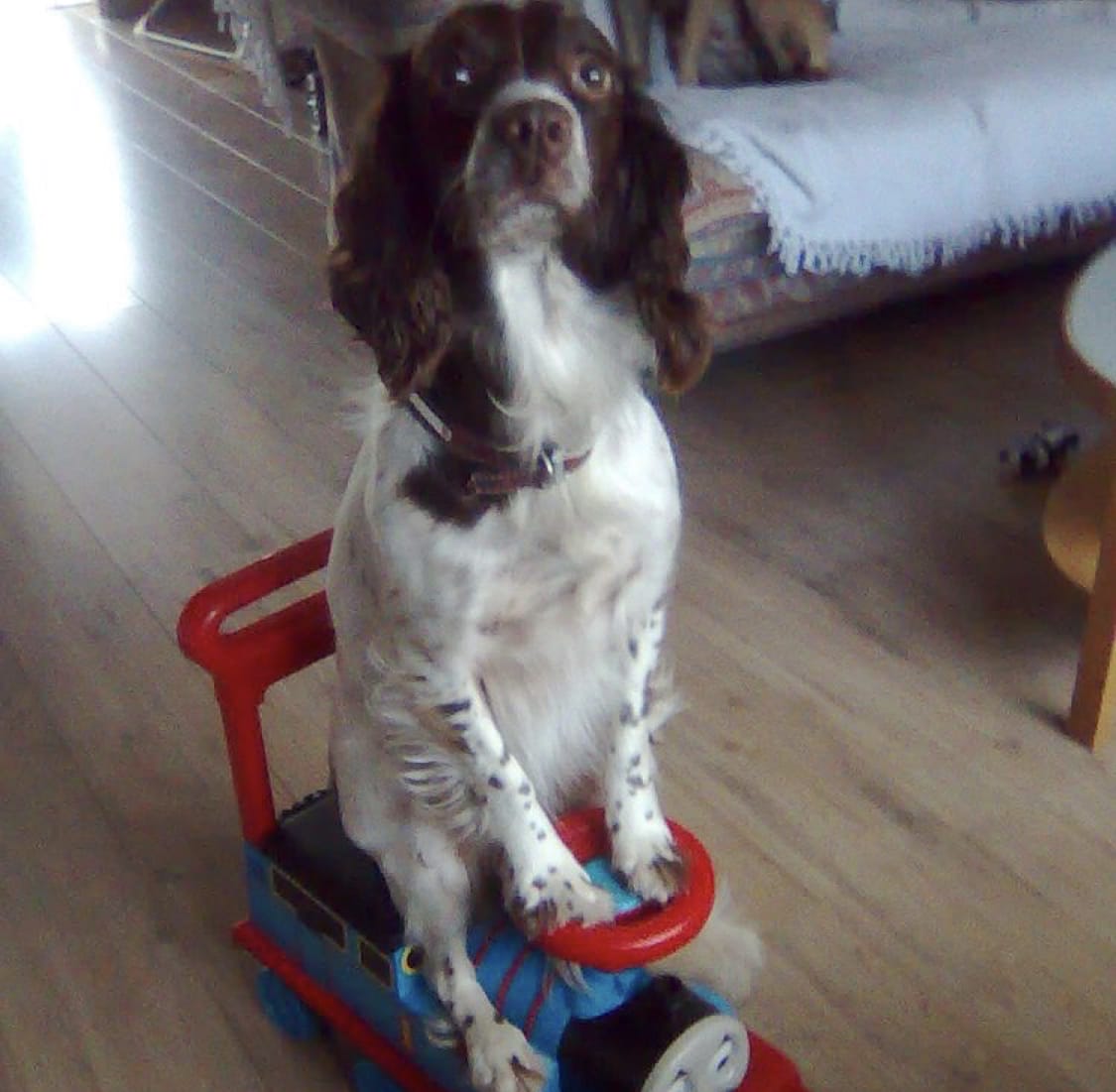 #6

When I fell asleep during the movie …