#7

Why is my favorite toy erased?
#8

Smile a lot, it makes people wonder that you've been up to!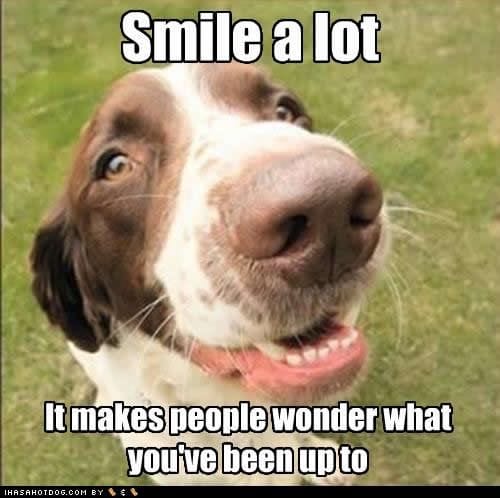 #9

Silence is golden…….. Unless you have a springer, than silence is suspicious, very, very suspicious!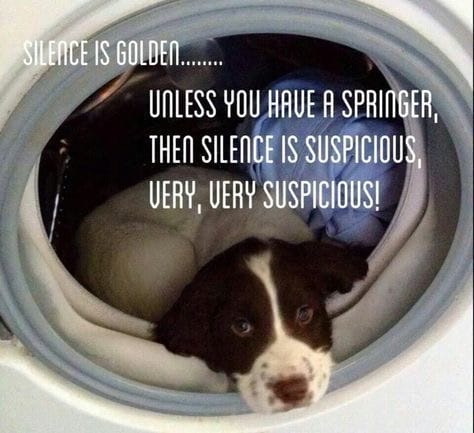 #10

First they steal your heart, then they steal your ben, your couch, your…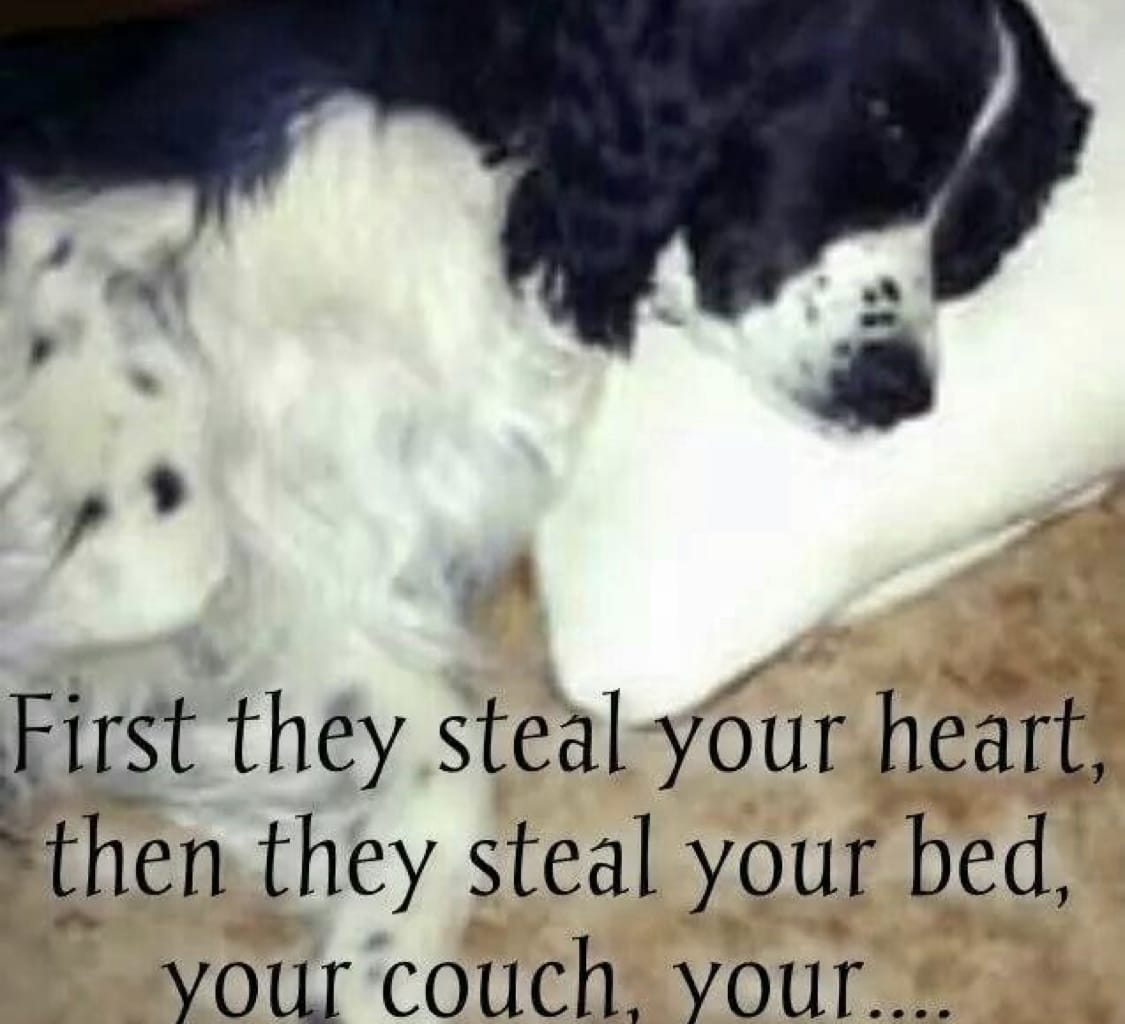 #11

One smile, can start a friendship. One word, can end a fight. One look, can save a relationship. One Springer, can change your life.