My Persian Cat seems always hungry😁. As soon as her bowl has just been filled, my Cat runs and eats everything in a minute so that the bowl is empty again😩😩😩. We've all been here, am I right?😉
So sometimes all of us want our Cats to earn money too.
#1

How to earn money if your Cat is lazy🤔🤔🤔? Make funny pictures and share them on your social media!😉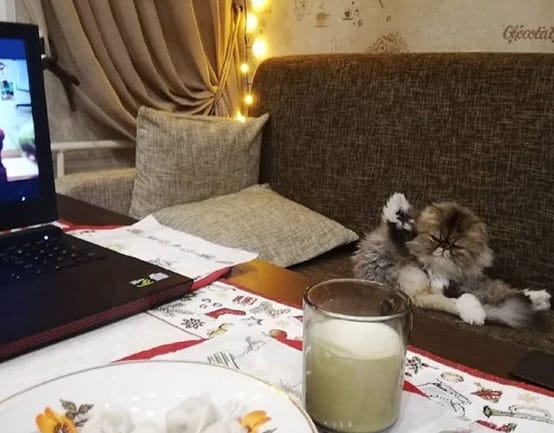 #2

They`re cute and like to try everything new, so you can sell more cosmetics together😁😁😁
#3

They can motivate you to work harder, so you can make some handmade goods together for sale.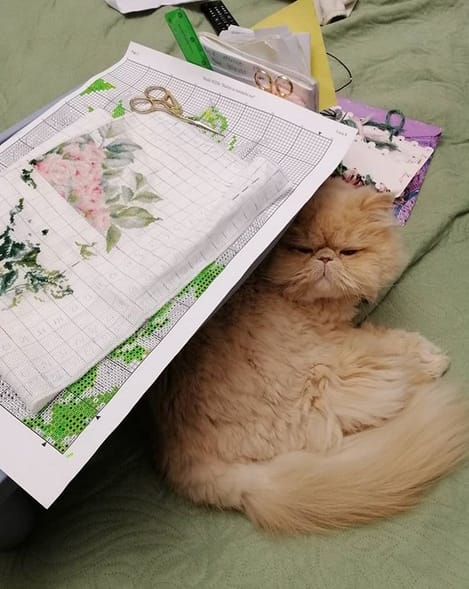 #4

They like laptops and can work in social media too😂 😂 😂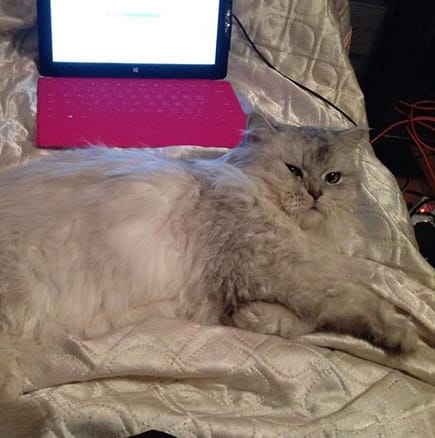 #5

They're true lovers of books so can work in a book store☝️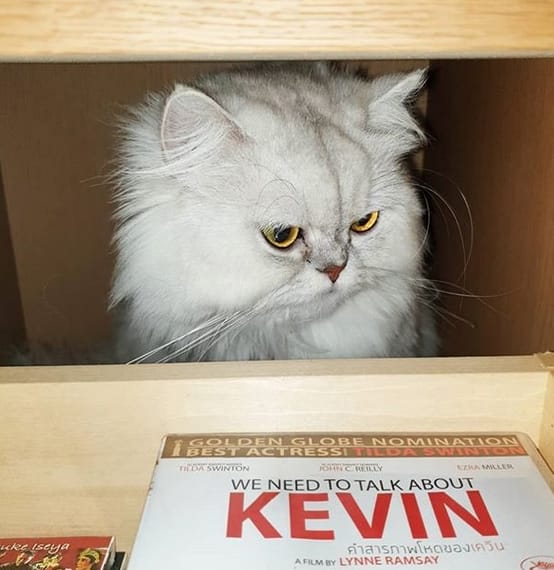 #6

They love to control everything so they can be great bosses!