You probably know that Persian cats have long hair. And the fact that she is the longest among all domestic cats? To fully understand whether this breed is right for you, we offer you to find out all the pros and cons of keeping these beautiful cats.
#1

They have a good-natured and calm character.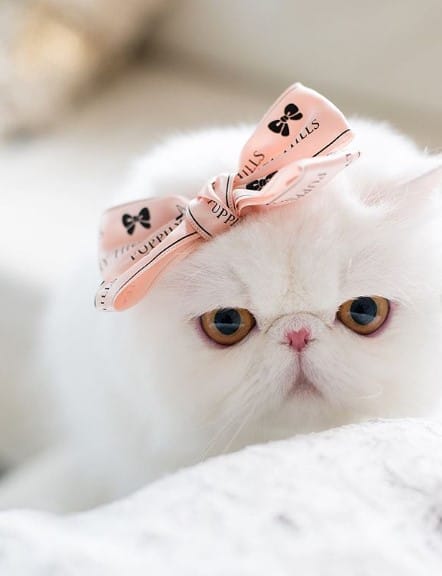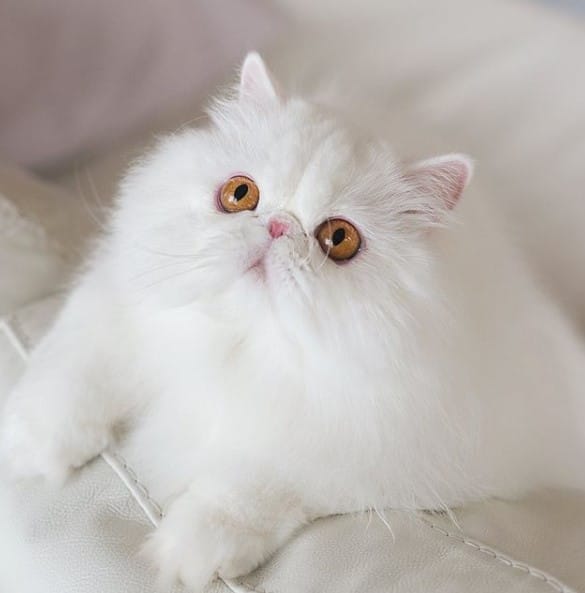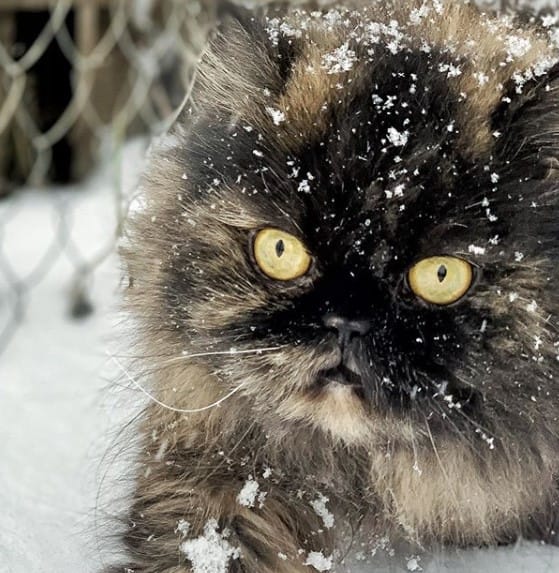 #4

Do not mind being alone.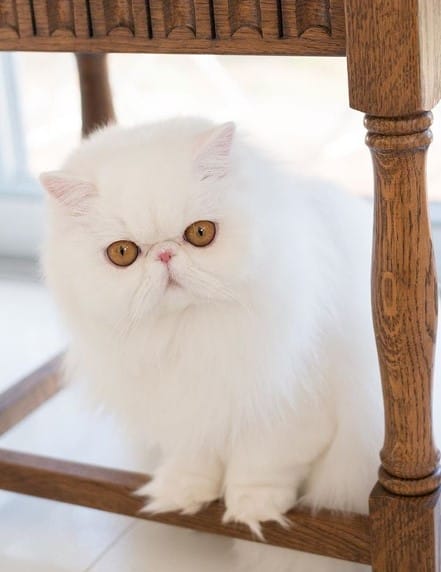 #5

With other cats practically do not get along.
#6

They prefer to be in the company of a small company of their own kind.