According to the American Kennel Club (AKC), Golden Retrievers are intelligent, friendly and devoted.
#1

These members of the Sporting Group have a life span of 12-14 years.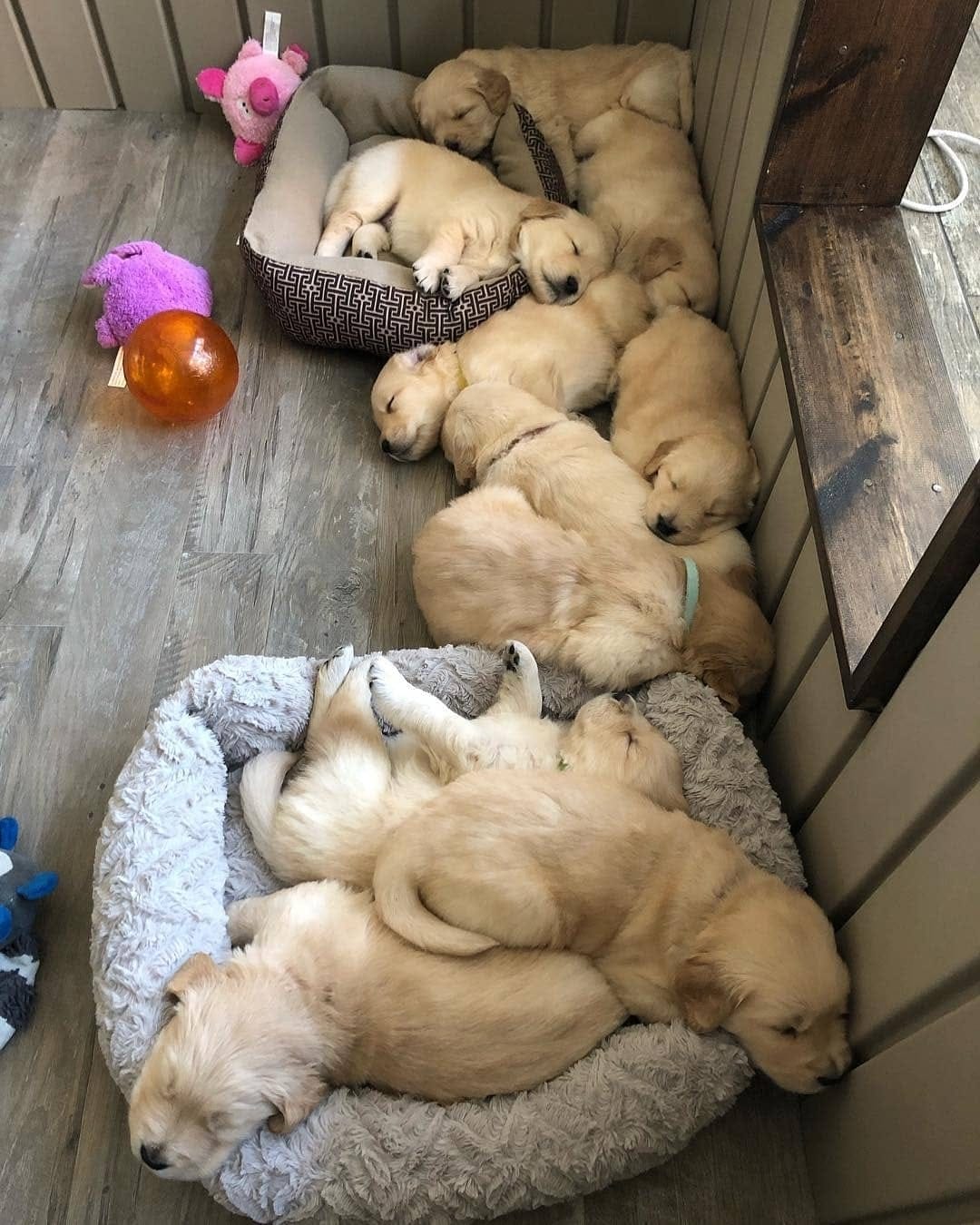 #2

They are outgoing, loyal, playful and easy to train.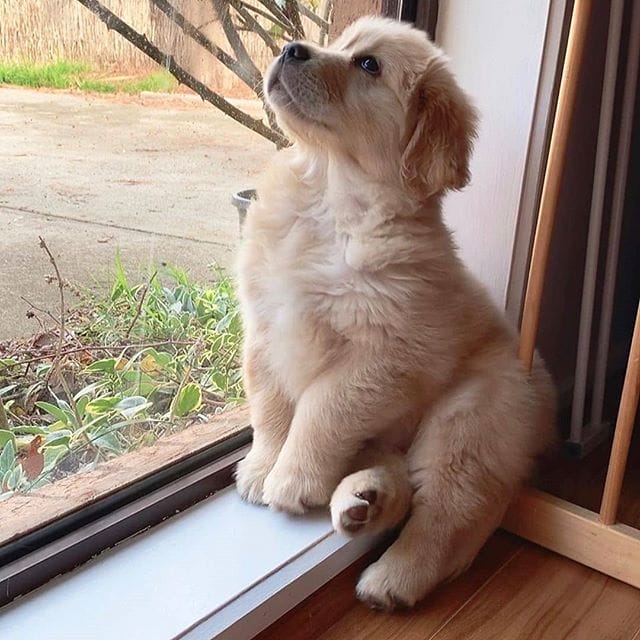 #3

Golden Retrievers consistently rank among the top 3 most popular dogs in the U.S.
#4

Goldens make great family dogs.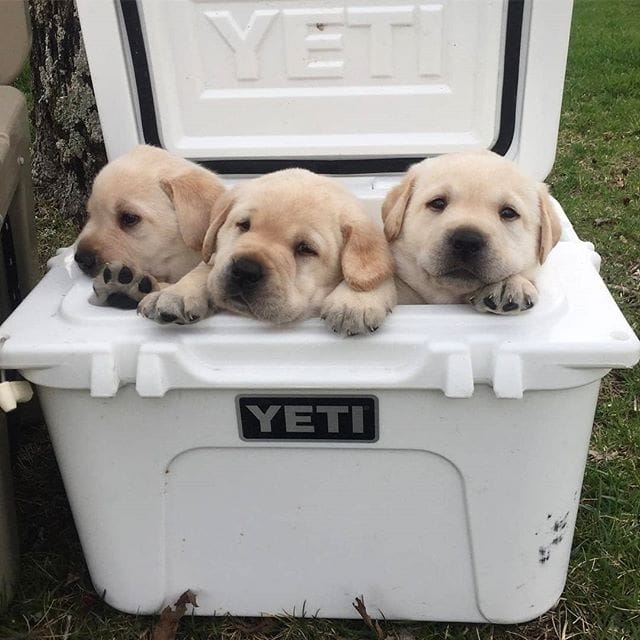 #5

Golden Retrievers are very pack oriented.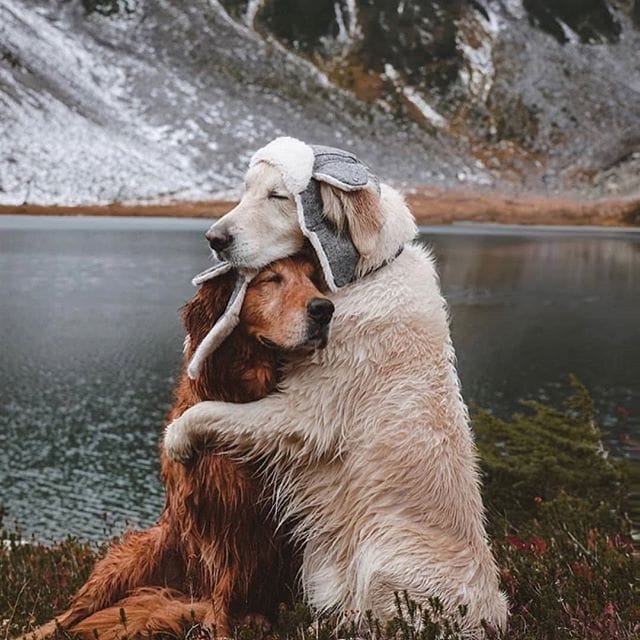 #6

They are excellent hunting companions.