The history of this breed of dogs is ancient and very rich in unusual events. Maltese dogs have been living with humans for centuries. Until now, she is a welcome pet in many homes.🤩
#1

The statuette of the Maltese, which should be a children's toy, was found in excavations dating back to the 8th millennium BC.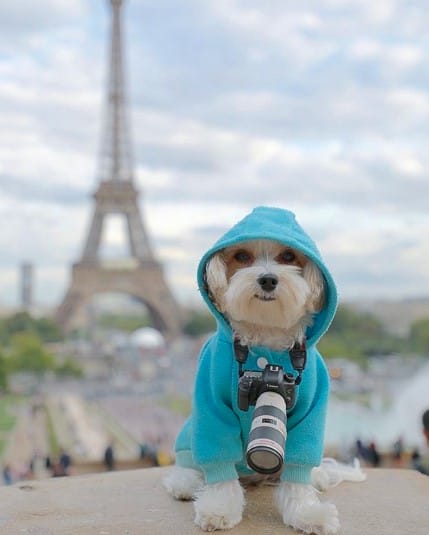 #2

The Phoenicians first saw dogs of this breed on the island of Malta around 500 BC.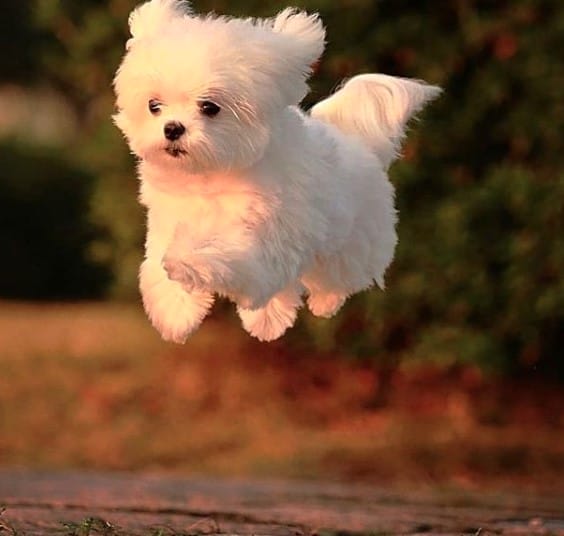 #3

Maltese were favorites of the Greeks and Romans.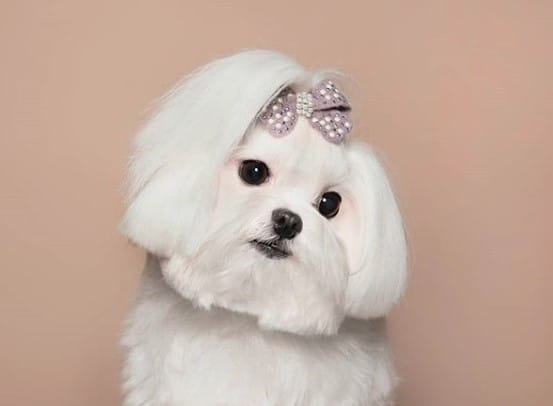 #4

Pictures of the Renaissance period show how Maltese were popular in Italy.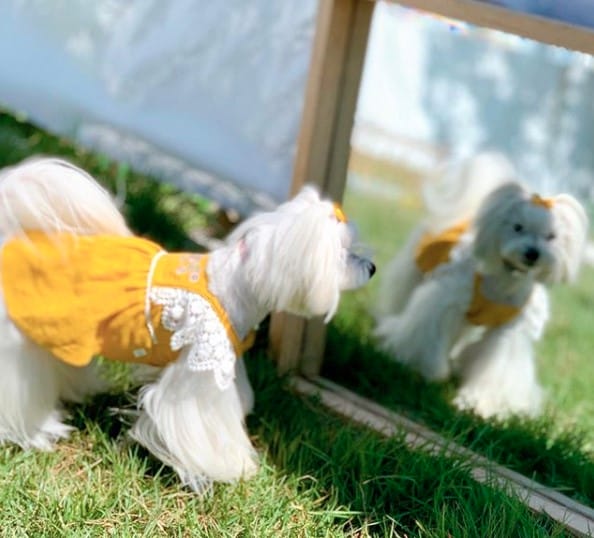 #5

The American Kennel Club began registering Maltese in 1888.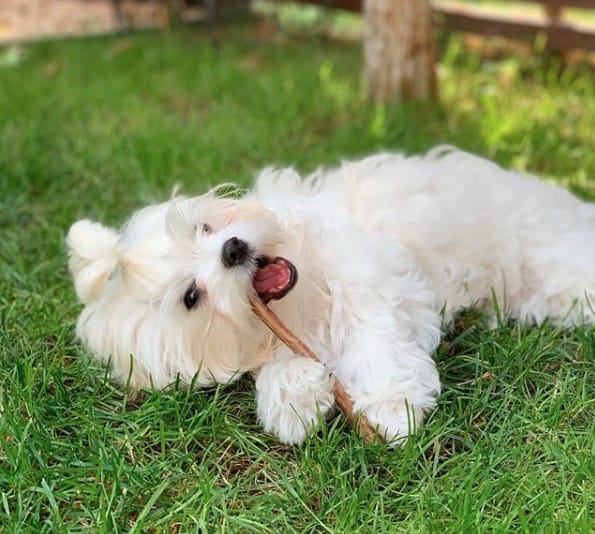 #6

The Maltese was a favorite of the nobility and one of the first indoor dogs.