Maine Coon is the largest domestic cat, who treats its family with great love and affection.
#1

It behaves quite restrained, noble and independently.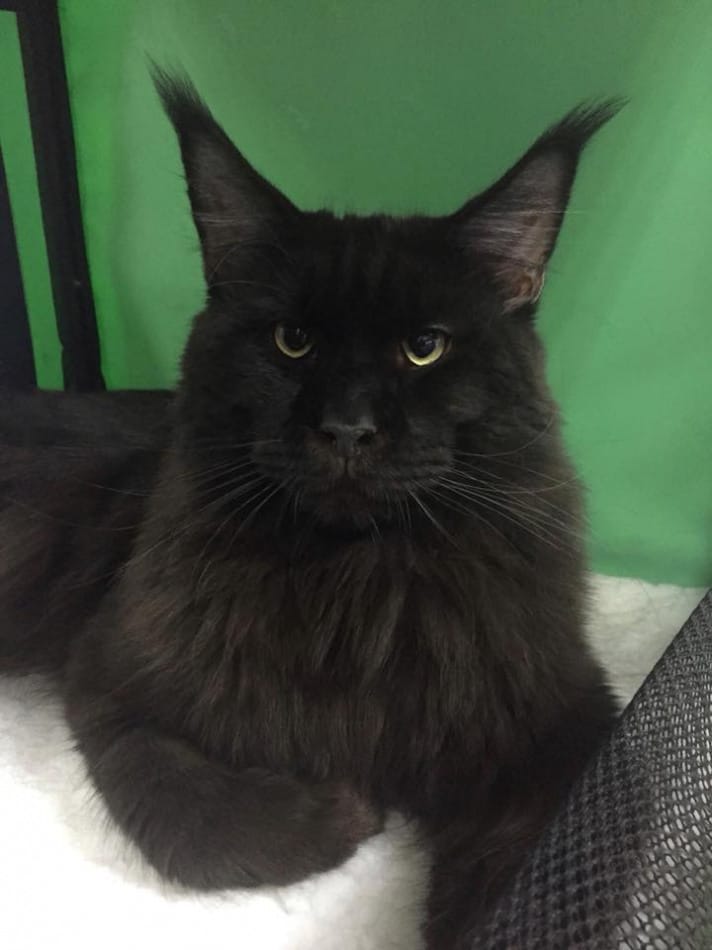 #2

Adoring their master, they strive to always be with him, doing this very delicately and unobtrusively.
#3

One look at the parameters of the animal is enough to understand that this is the largest domestic cat on Earth.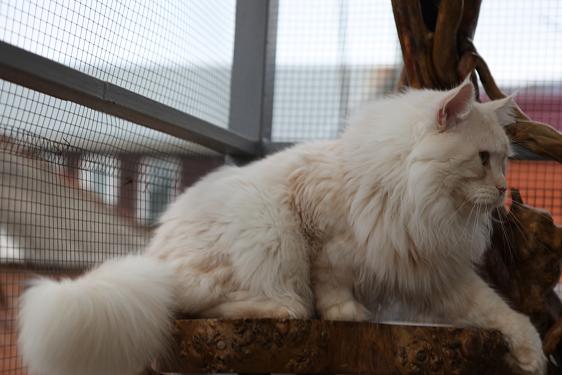 #4

Have high intelligence.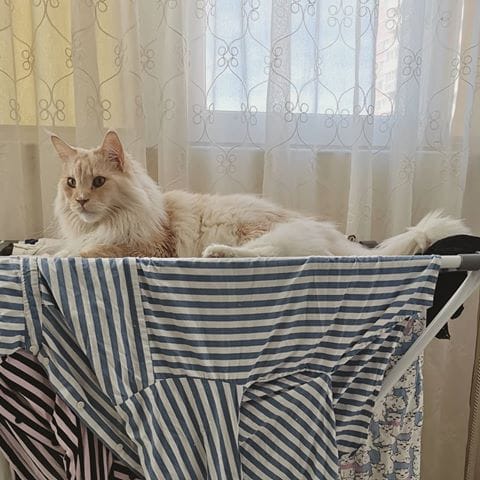 #5

These cats are incredibly similar to lions.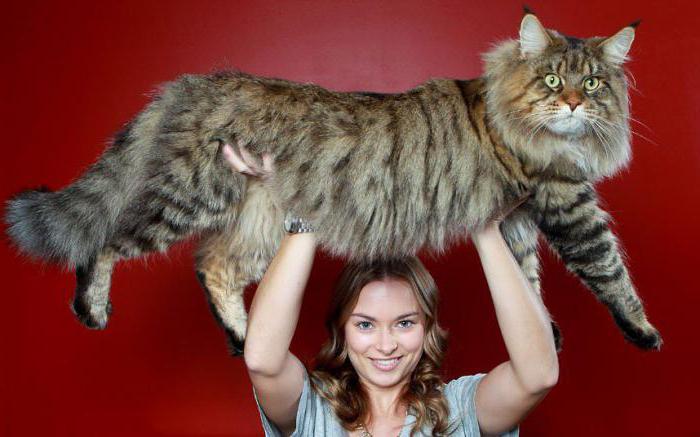 #6

They have a proud look, a magnificent walk, they are extraordinary.