The coronavirus quarantine was shocking news for many people. "What to do staying home?" – this question was very popular in google search for several days.🤔🤔🤔 But if you`re a Maine Coon owner, you know exactly what to do staying home. Your pet hints you every moment what you can do now. You just need to be able to recognize their signs.😀😉
#1

First of all, you should make a food stock.
#2

The quarantine is the perfect time to have a good sleep.😴😴😴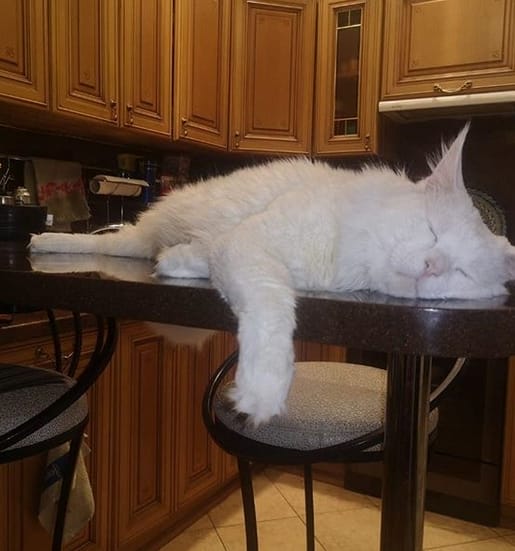 #3

You can sunbathe even staying home.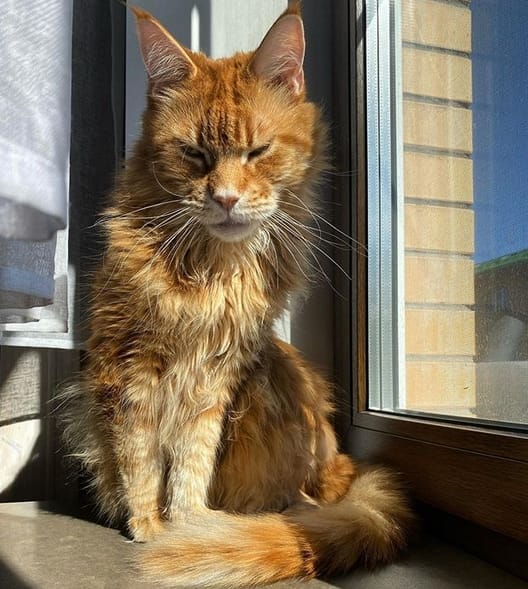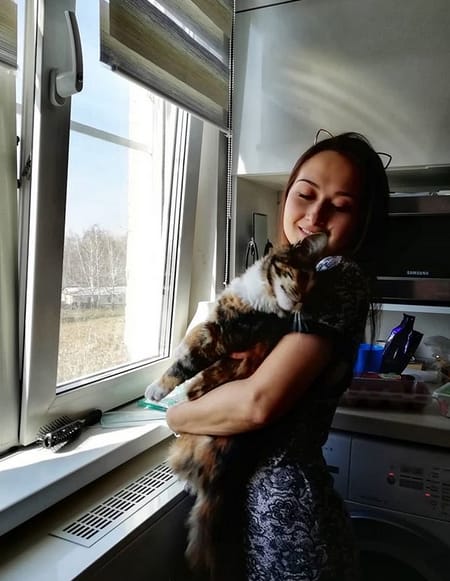 #5

You deserve a SPA day.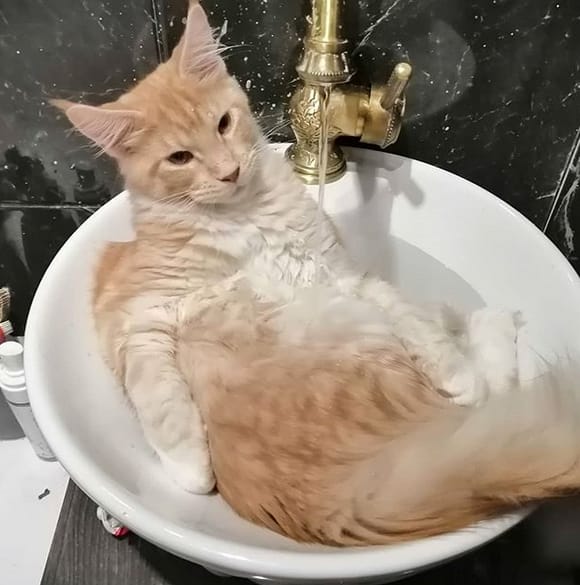 #6

Spend a day with your kids. They will be happy!