Bloodhound is a hunting dog breed well-know by some movies and cartoon series🐶. Let`s check the tattoo ideas for owners of this beautiful breed😀!
#1

Beautiful Bloodhound tattoo art😍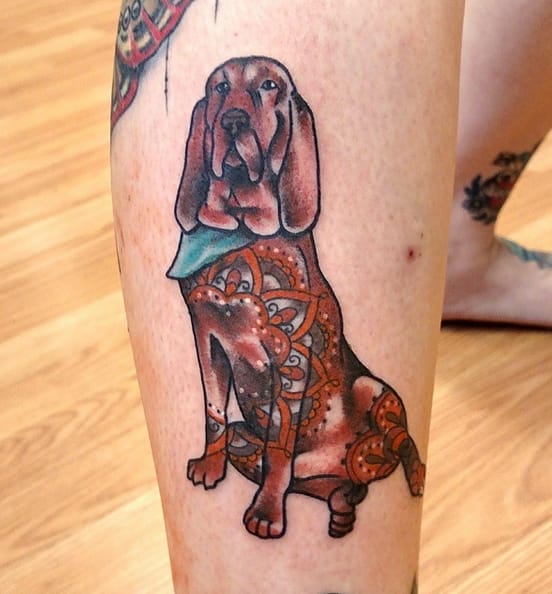 #2

One from the movie Hostel!!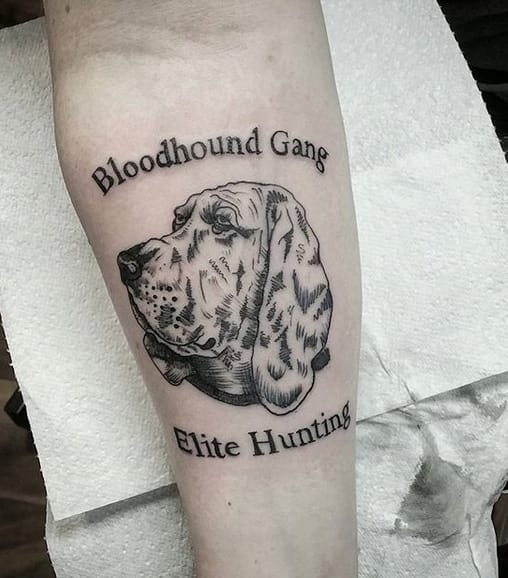 #3

Tony the Sad Bloodhound (spokesdog for Mediocre Flakes cereal)😋😋😋
#5

Frankenstein Bloodhound.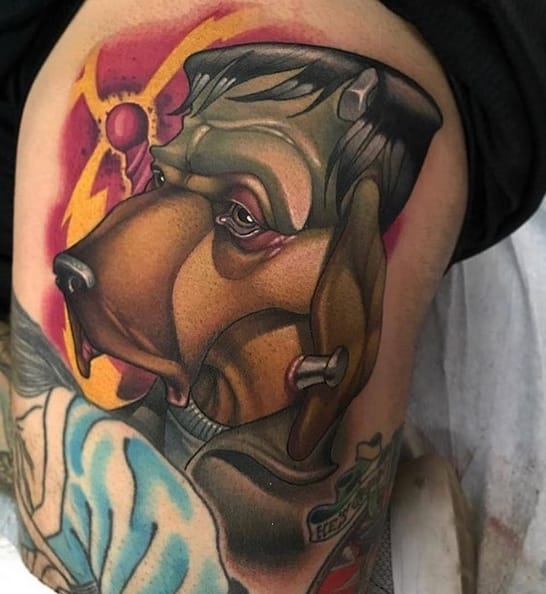 #6

Awesome memorial tattoo.