Do you like St. Valentine's Day😍😘🥰? It`s a very romantic day when you have a soulmate. But what if you don`t have anyone to celebrate with?🤔
#1

What?? I don`t believe it happens again!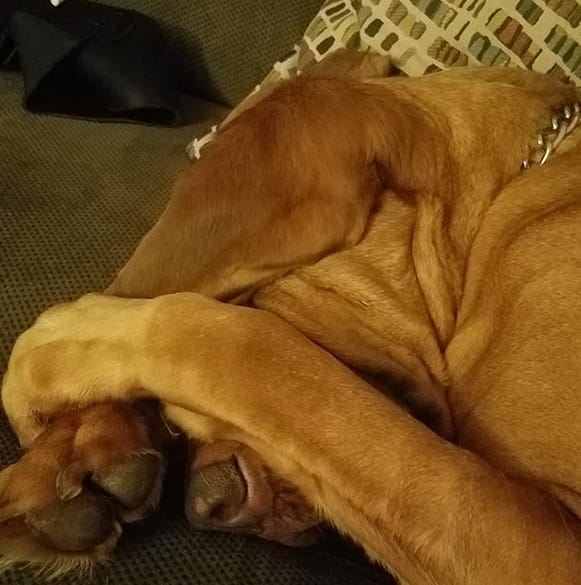 #2

I`d better sleep all this day.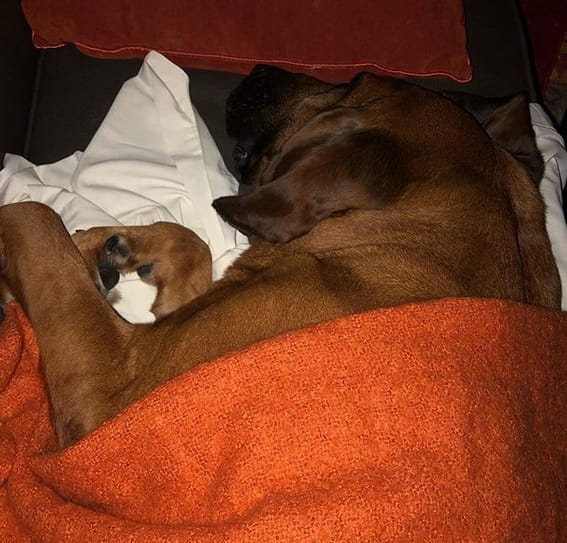 #3

Why am I still lonely?🙄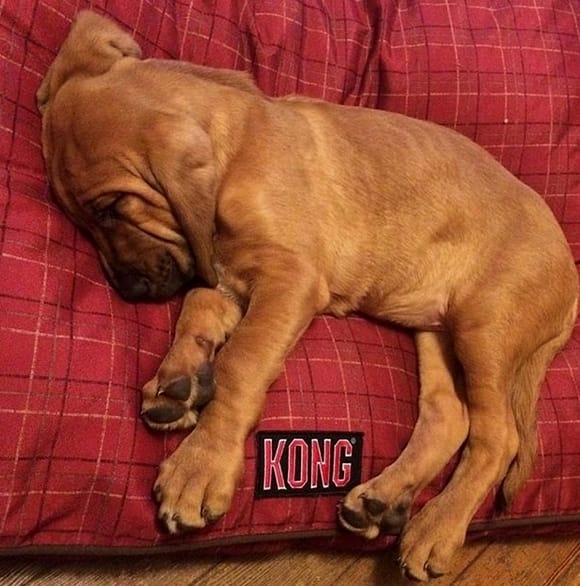 #4

But wait! I can find a soulmate this year!