Brussels Griffon is a unique breed. If you meet this dog once, you will fall in love immediately!😍😍
#1

The breed comes from the German Affenpinscher and the Belgian street dog.
#2

First Brussels Griffon was bred in the 17th century.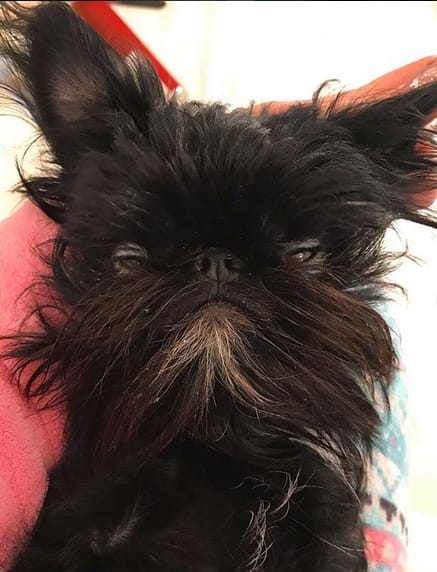 #3

But in the American Kennel Club first Brussels Griffon was registered only in 1910.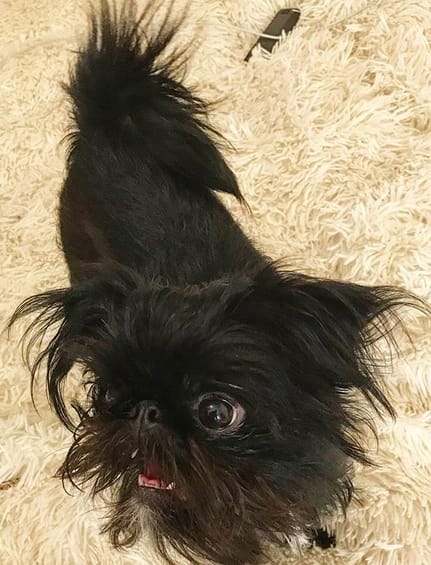 #4

Brussels Griffons are considered as toy dogs.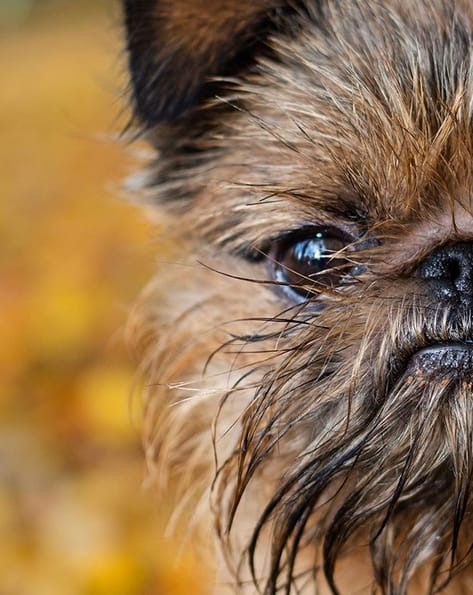 #5

The average lifespan is from 12 to 15 years.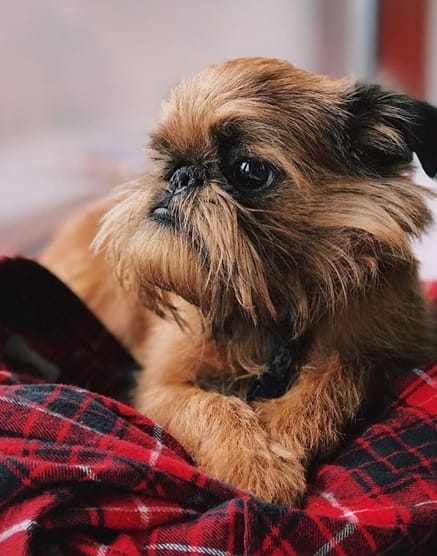 #6

These dogs have two types of coats: the rough and smooth☝️