Brussels Griffons are quite possibly the most perfect little grump-faced creatures ever to exist.
#1

Griffs are basically Belgian royalty. Bow down.
#2

Despite that royal blood, they're still an uncommon breed.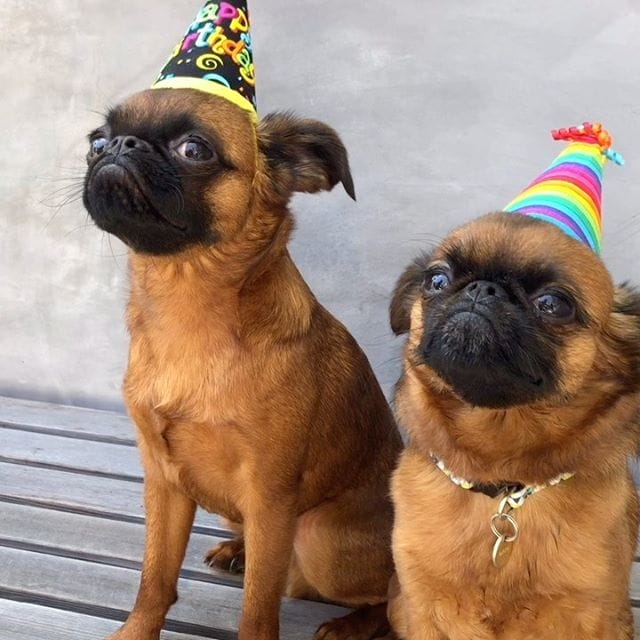 #3

They're confident, showstopping attention grabbers.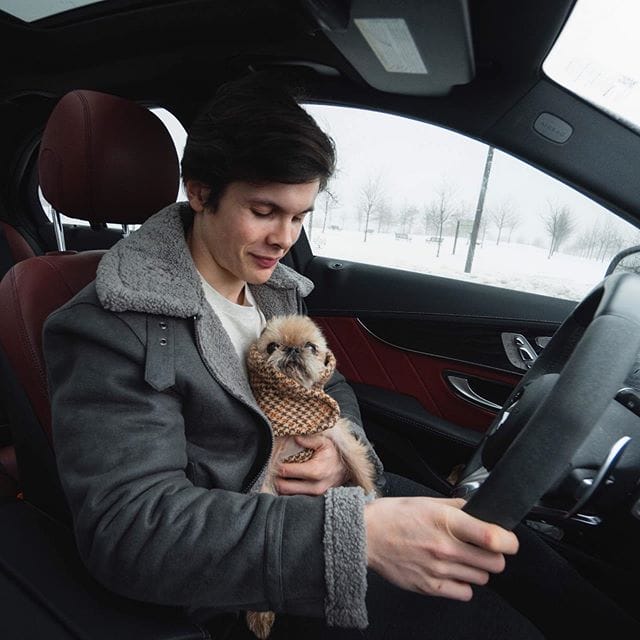 #4

Griffs come in a variety of shapes, shades, and sizes.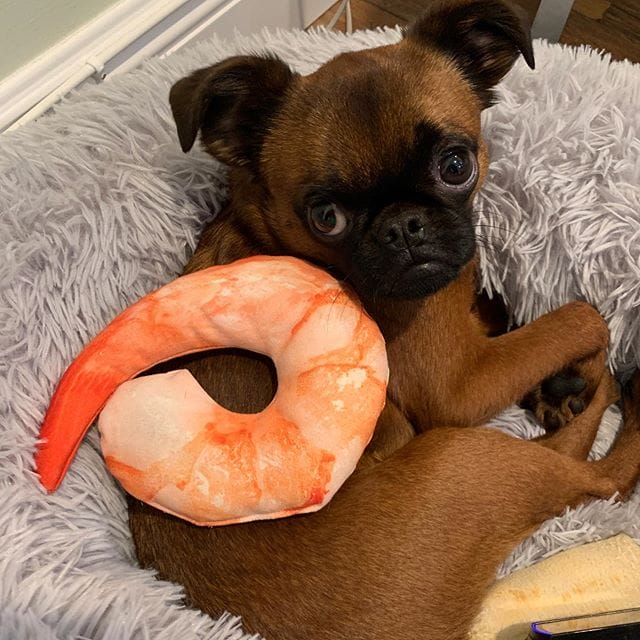 #5

They've reached Ultimate Stalker status.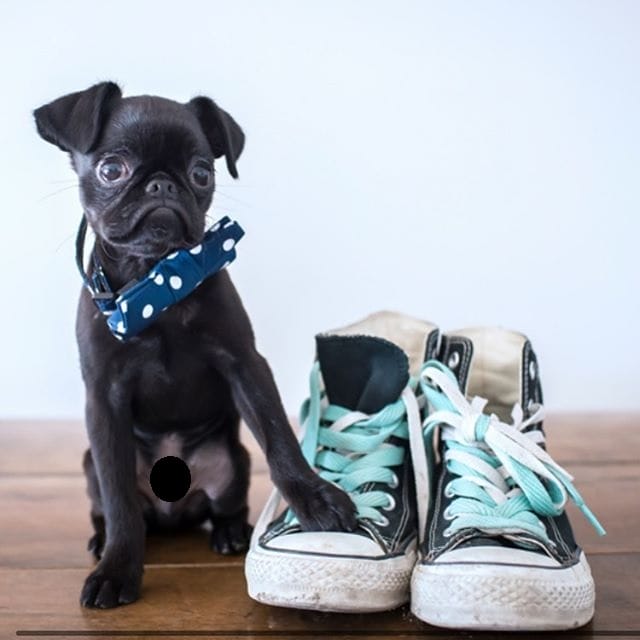 #6

Griffs are known for their human-like expressions and mannerisms.