#7

Bengal Cats love attention and will vocalize their desire to interact with you.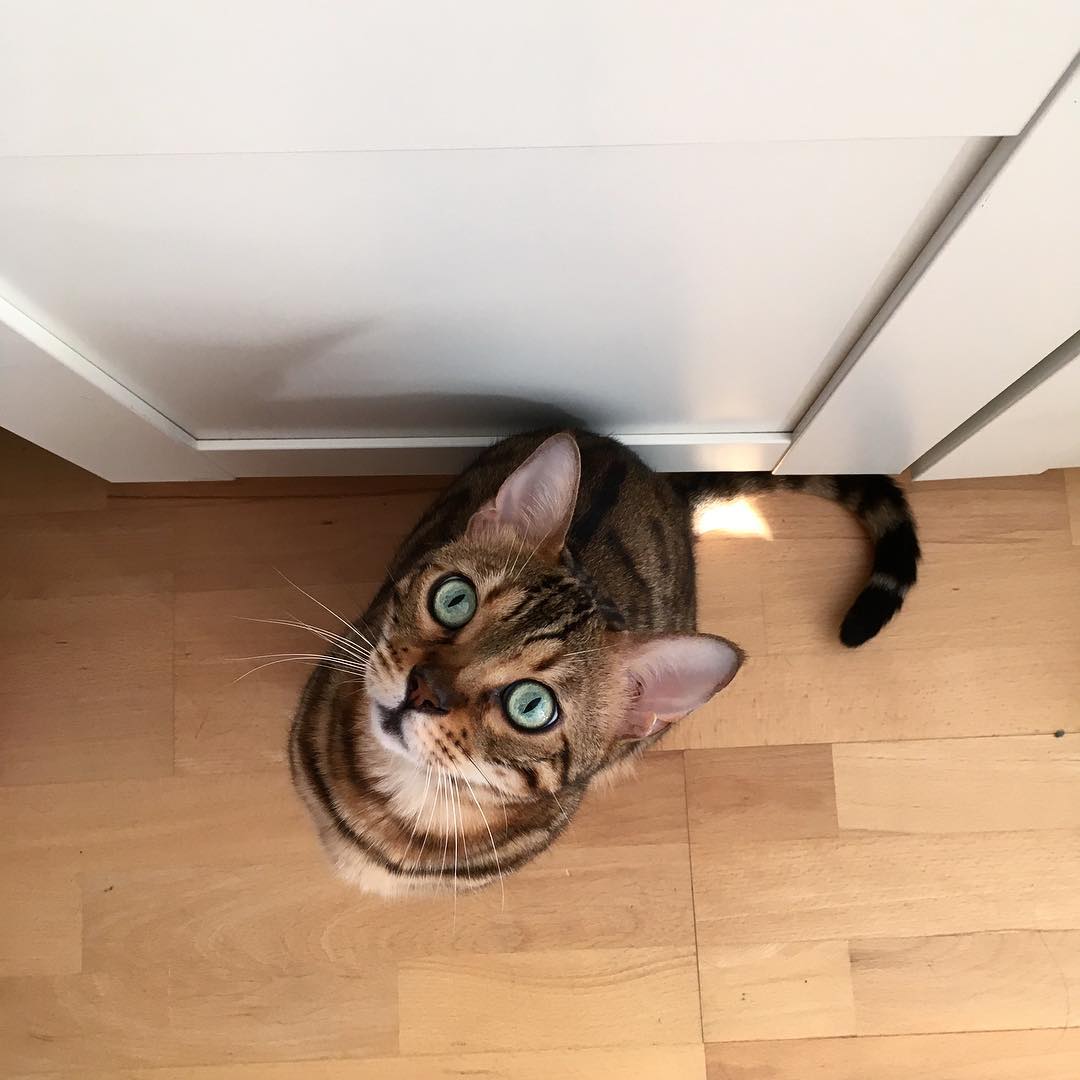 #8

They`re quite social if you're away at work most of the day, consider bringing a second kitty into your home.
#9

Bengals have "glittery" fur.
#10

These cats are avid and skilled hunters.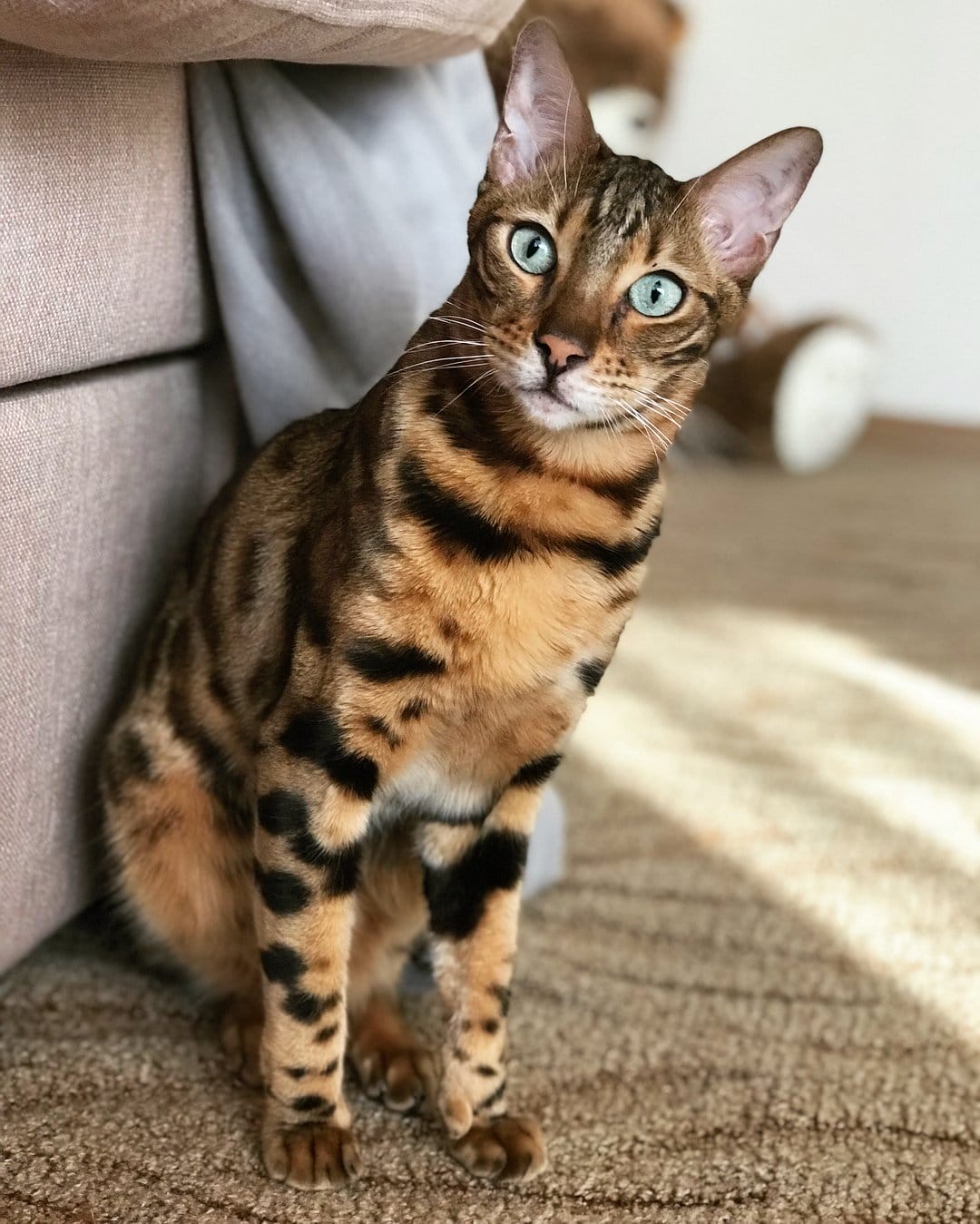 #11

Bengal ownership is illegal in Hawaii and New York City.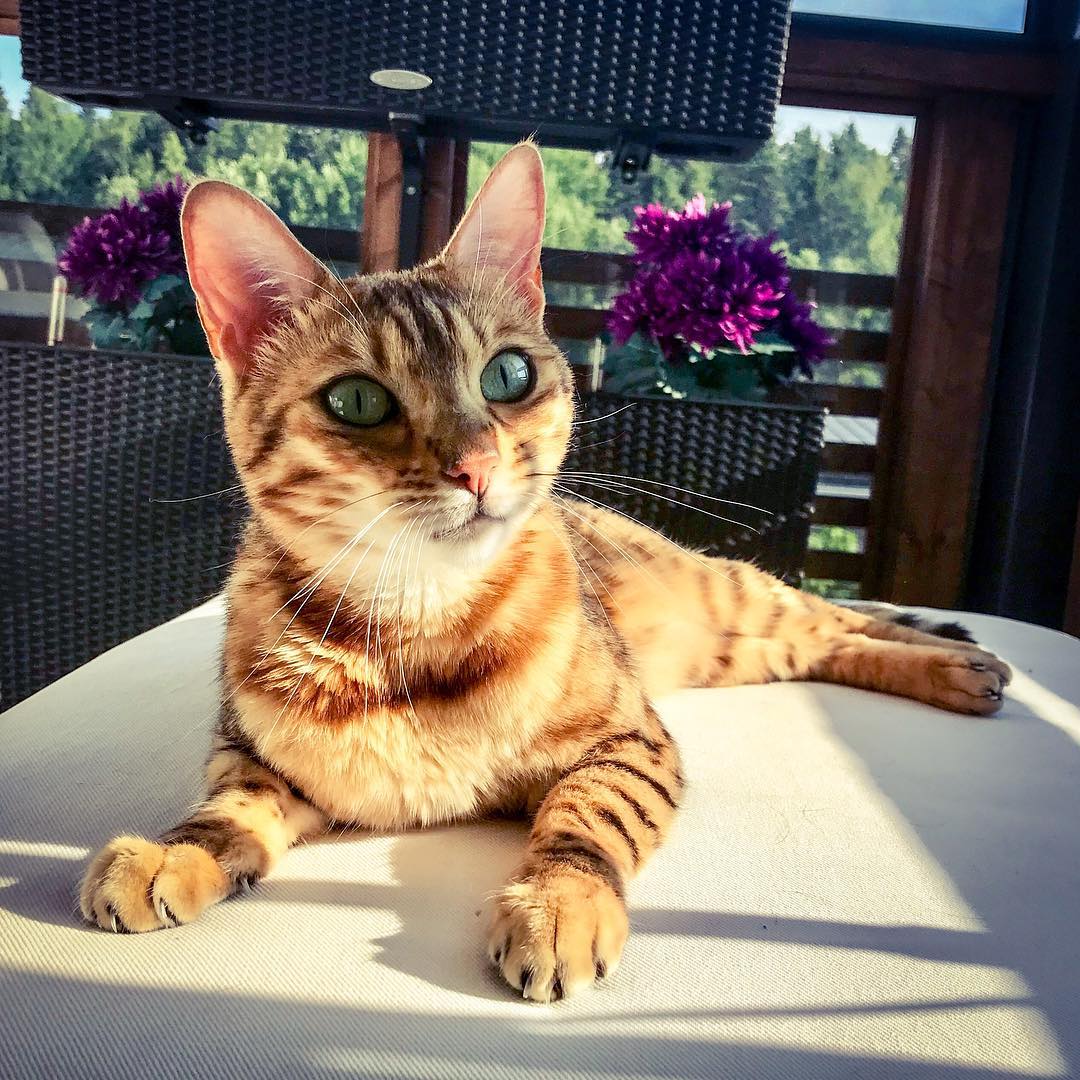 #12

Bengal Cats are an incredibly smart breed.