#7

Its main qualities include curiosity, good nature.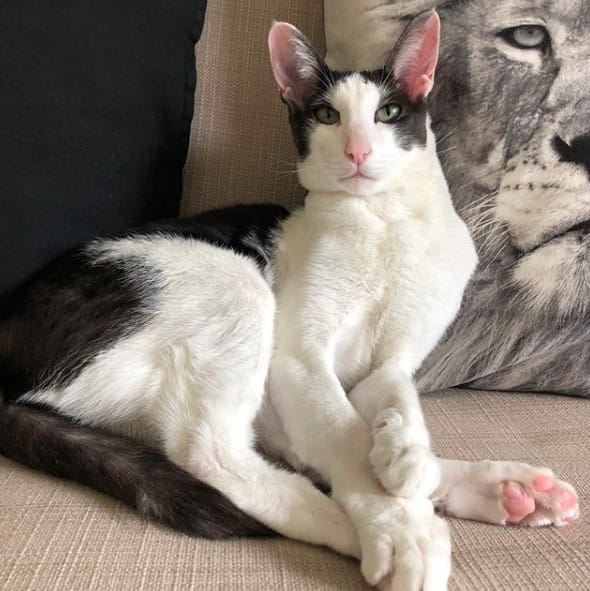 #8

Oriental Shorthair is an explorer by nature.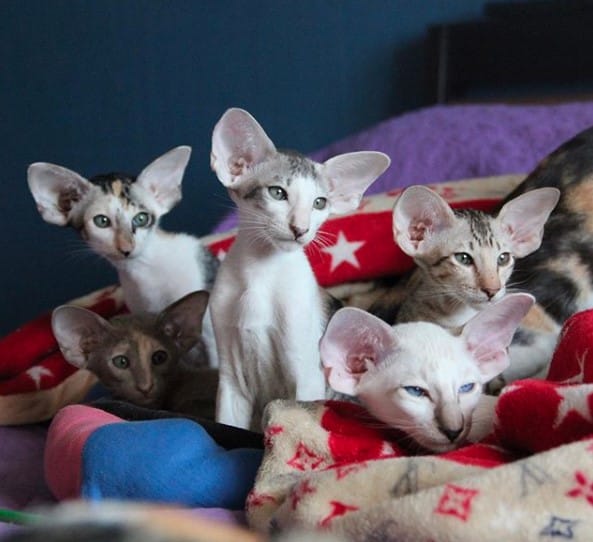 #9

If you do not play with it, it can become nervous and irritable.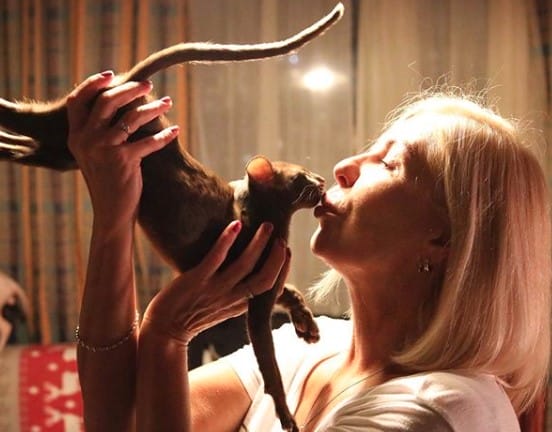 #10

Adherents of active games.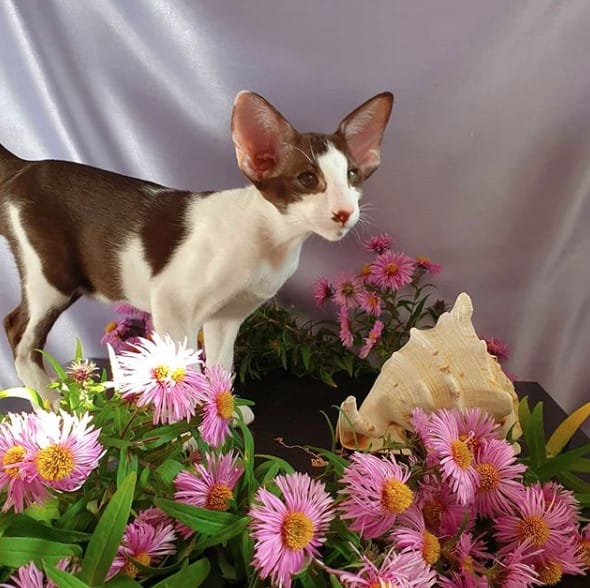 #11

Cats of this breed are elegant and have a very flexible body.
#12

The breed has a lot of colors – about 300.