Oriental Shorthair is an adorable creature with a very atypical, but exciting appearance. We suggest you learn more about this breed.
#1

The average size of the animal, the weight of a cat is up to 5 kg, cat – up to 8 kg.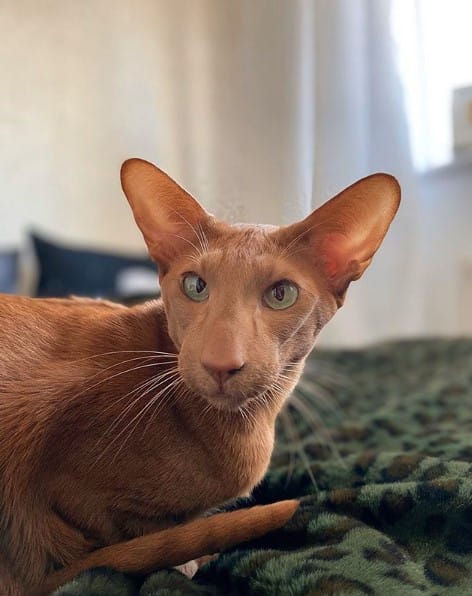 #2

Elongated slender body, with a pronounced muscle structure.
#3

Graceful limbs, hind longer than the front.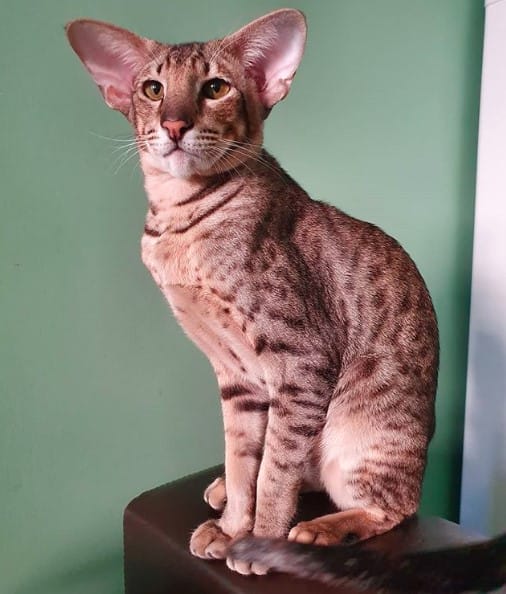 #4

Paws are small with large claws.
#5

Long, slightly disproportionate, flexible neck.
#6

The head is wedge-shaped, with a pointed muzzle.