Do you want to check if you`re a crazy Yorkie person😀? Then check the list below!😁😉
#1

You wanna see your Yorkie everywhere, especially on your nails!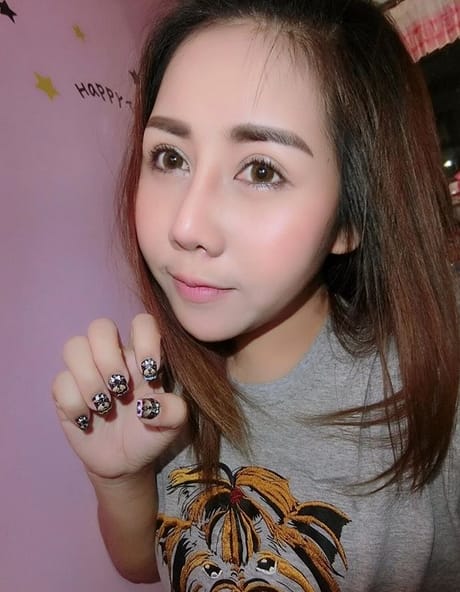 #2

You ask your Yorkie opinion about your manicure.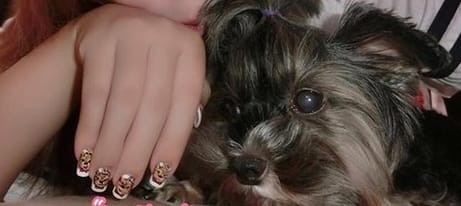 #3

You`re proud that your Yorkie is on your nails!
#4

Yorkie nails can`t be too much for you!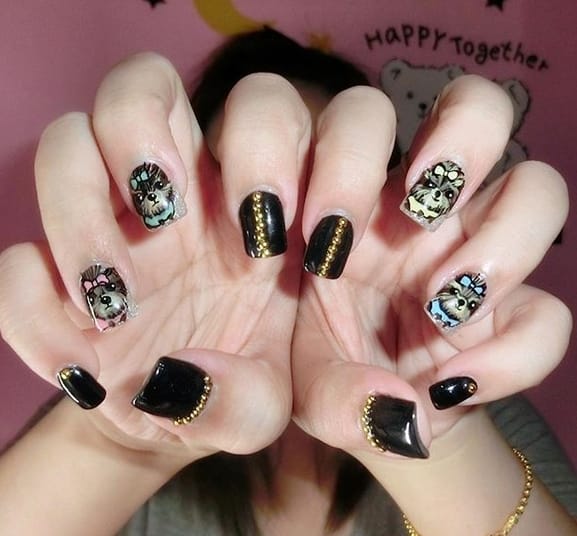 #5

The best Christmas gift for you is Christmas Yorkie manicure design!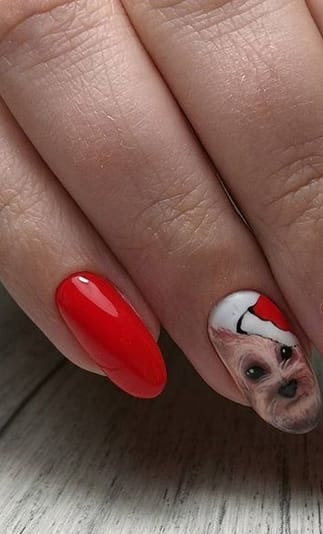 #6

You can`t live a day without Yorkie manicure!