If you own a GSD you are a really lucky guy, because you got your best friend🐶! When you lose your dog serving you for many years😭, you might want to keep memories not only in your heart but also on your body!
#1

Lovely old German shepherd on your chest.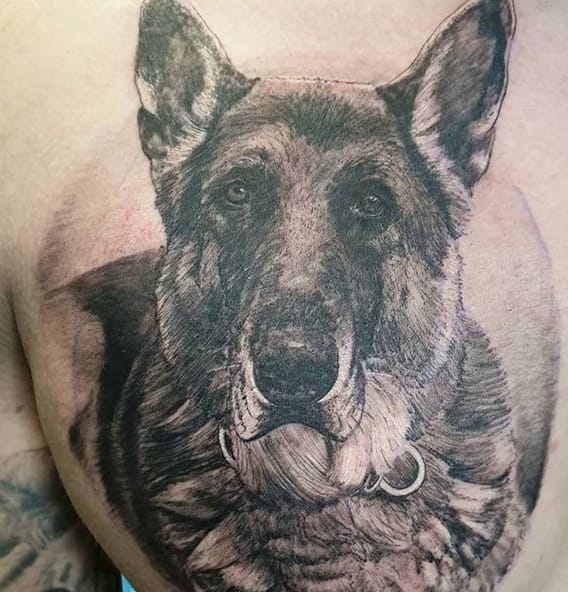 #2

Portrait of your best friend.
#3

Your fur friend will always be with you!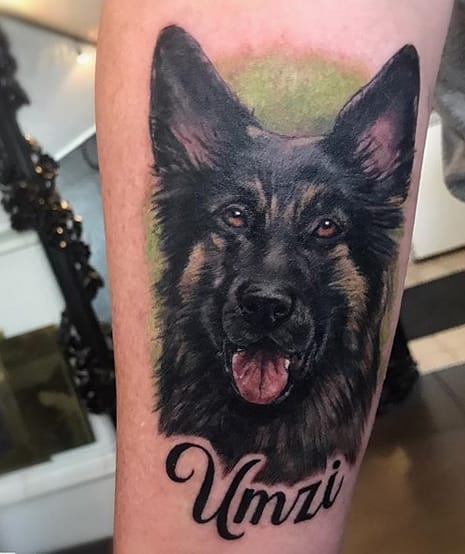 #4

This dog deserves to be part of you!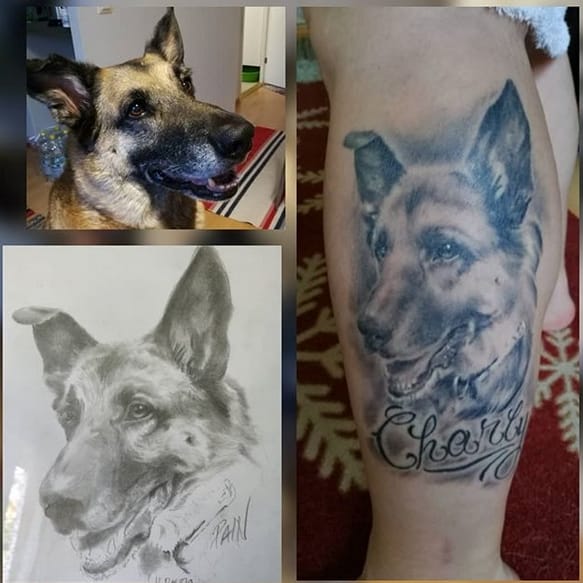 #5

Your GSD in your heart!💕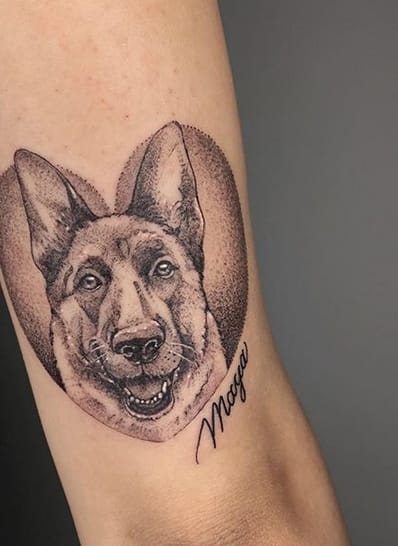 #6

Phenomenally realistic tattoo!