Nova Scotia Duck Tolling Retrievers are energetic and perfect for those ones with active lifestyles😉.
#1

The Nova Scotia Duck Tolling Retriever is also known as the Toller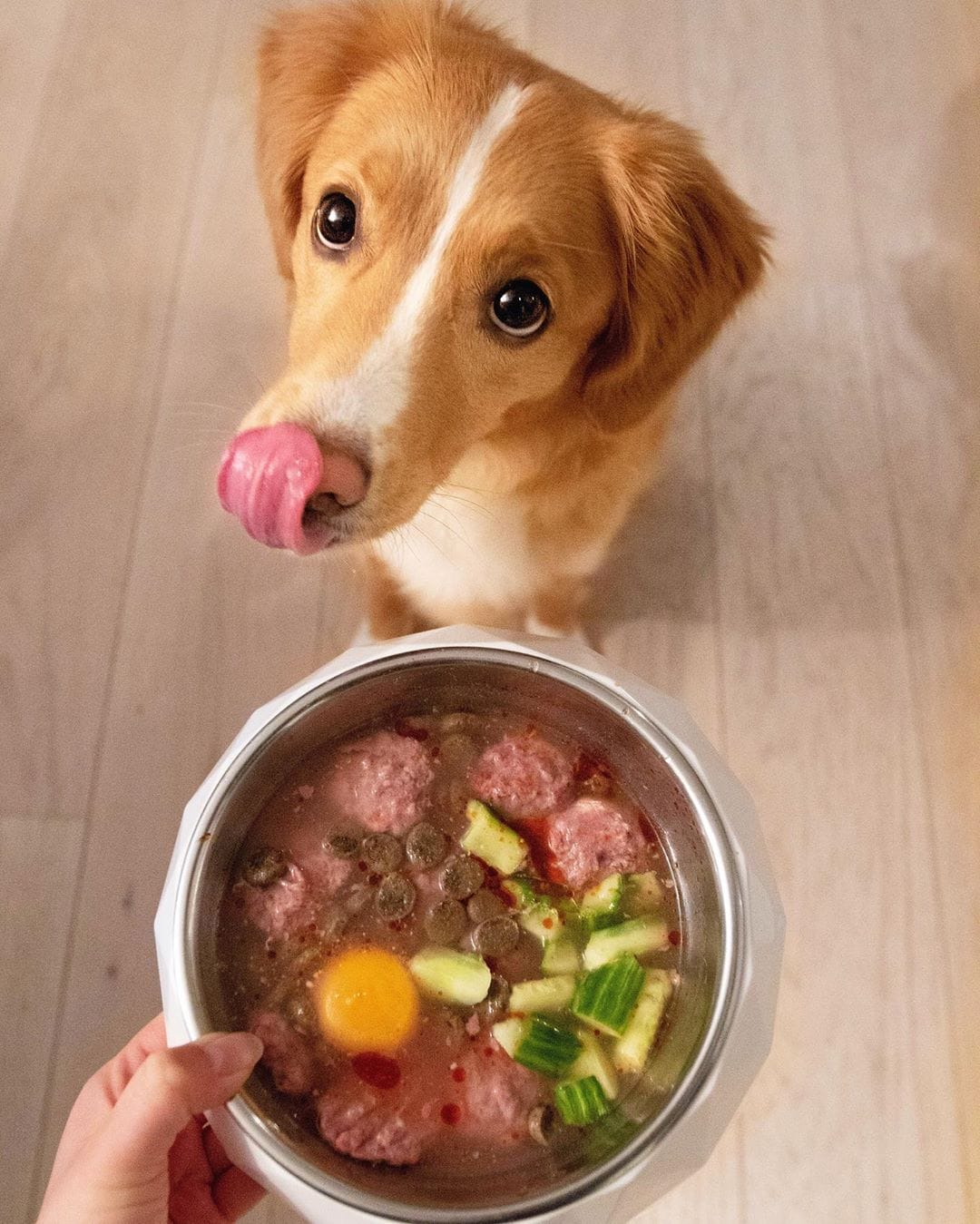 #2

This medium-sized, muscular dog is the smallest of the retriever breeds.
#3

He is known for luring ducks in cold weather and water.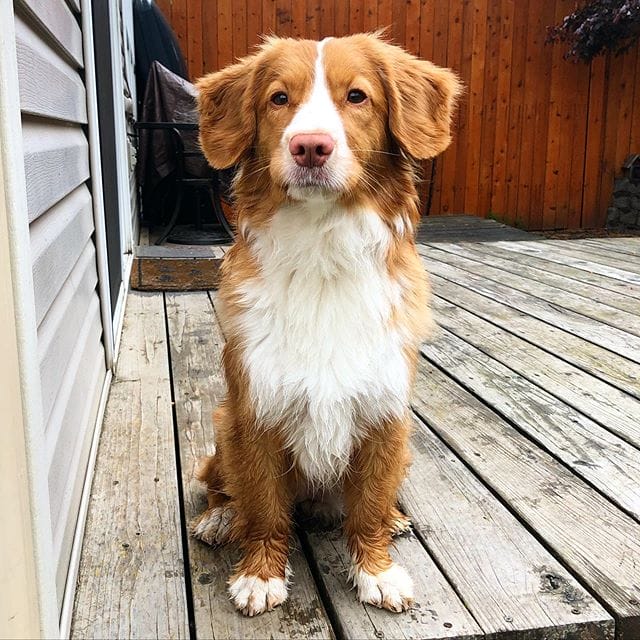 #4

The deep chest insulates the dogs from the cold.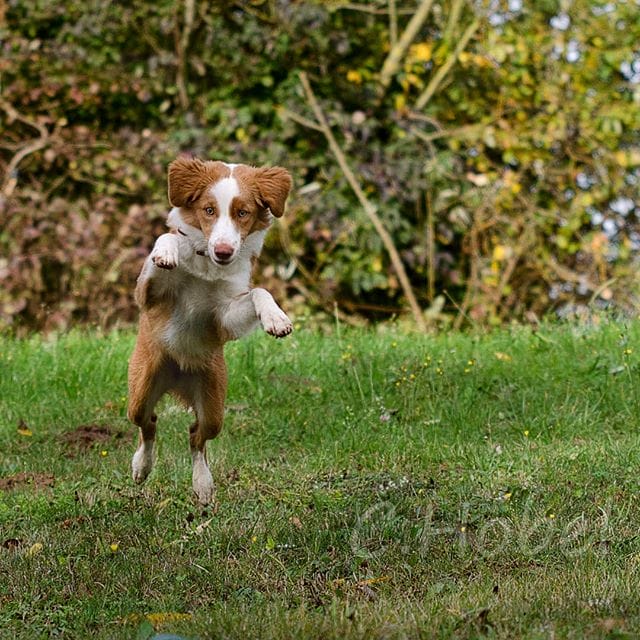 #5

The American Kennel Club added the breed in 2003.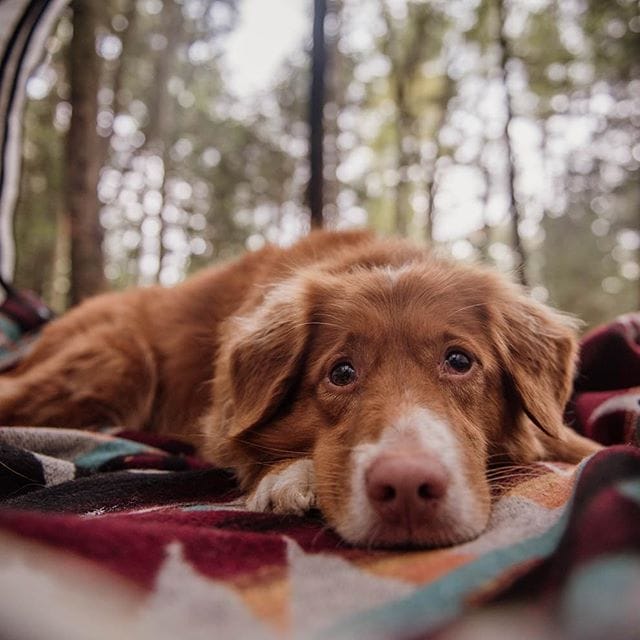 #6

Tollers are companion pets, retrievers, water dogs and hunting companions