Nova Scotia Duck Tolling Retrievers — what a long name!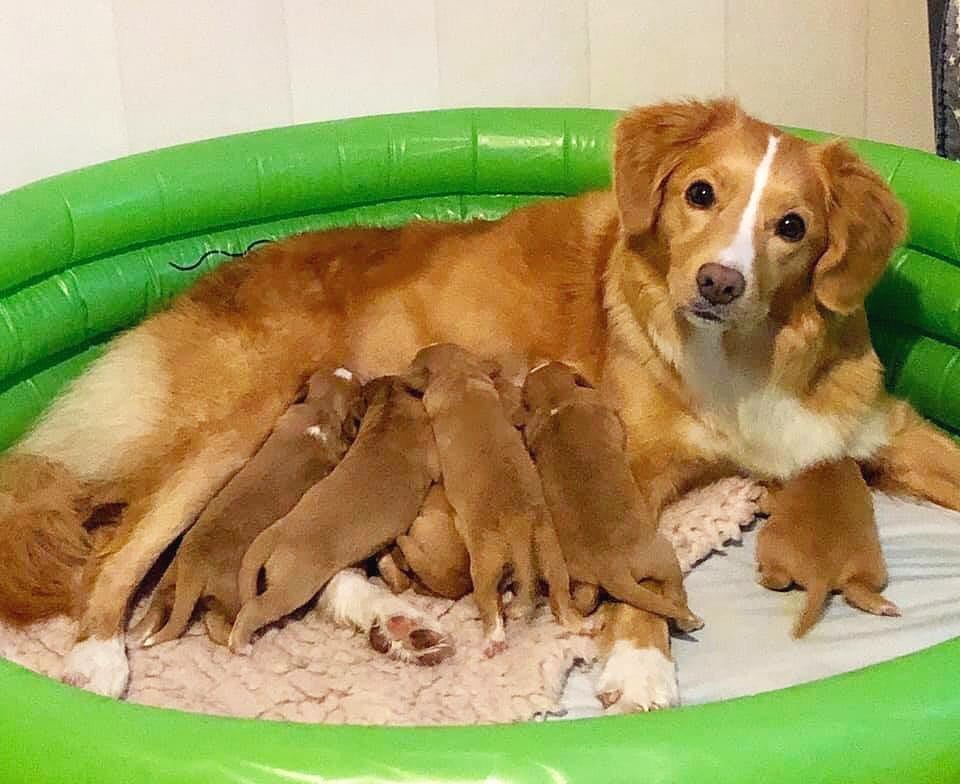 #2

The Toller fits the bill as a companion for anyone who can match his boundless energy.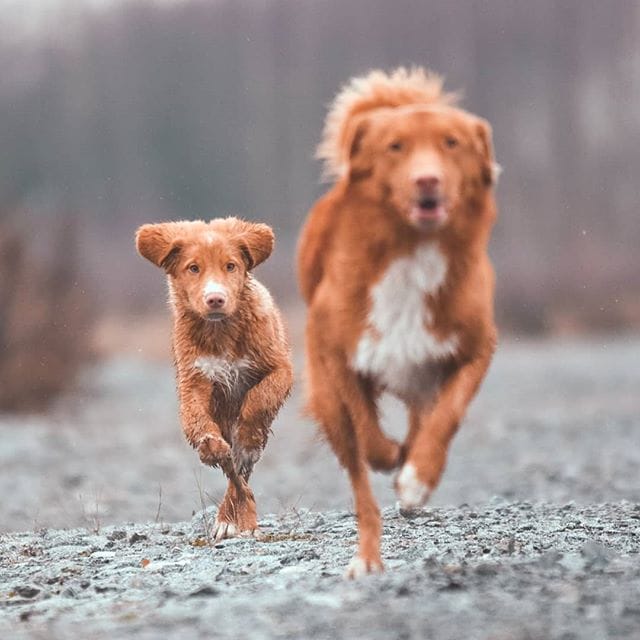 #3

Tollers are smart and easy to train.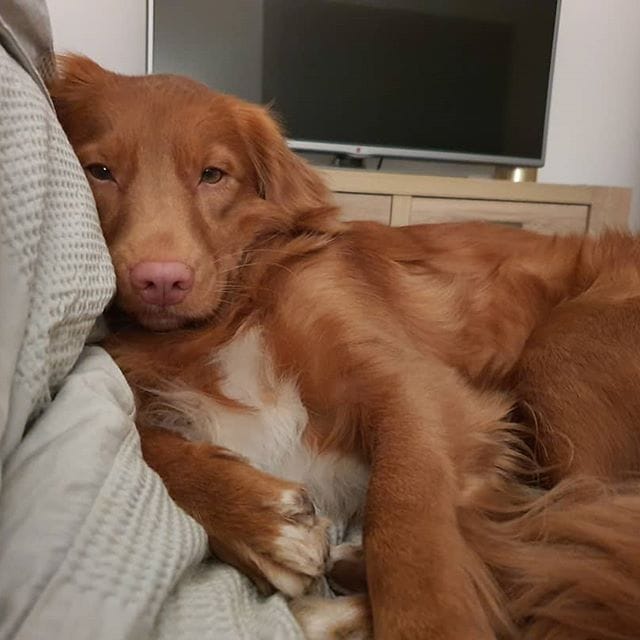 #4

They are independent and like to do things their own way.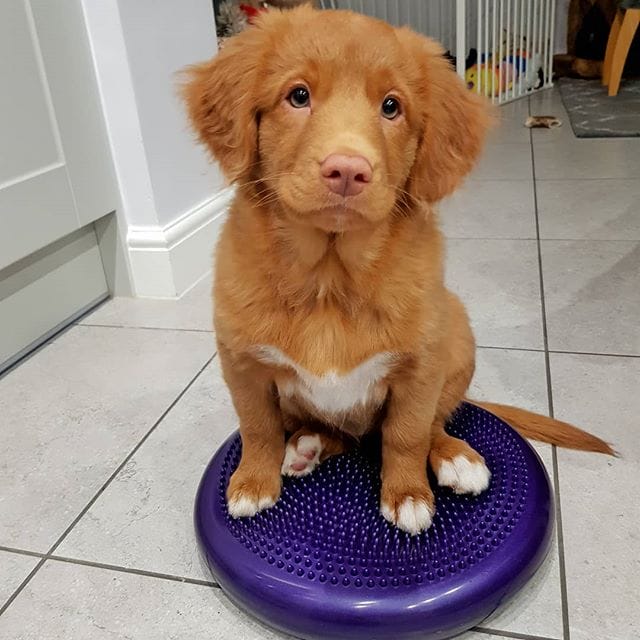 #5

They have an attractive red coat that's easy to care for and are excellent watchdogs.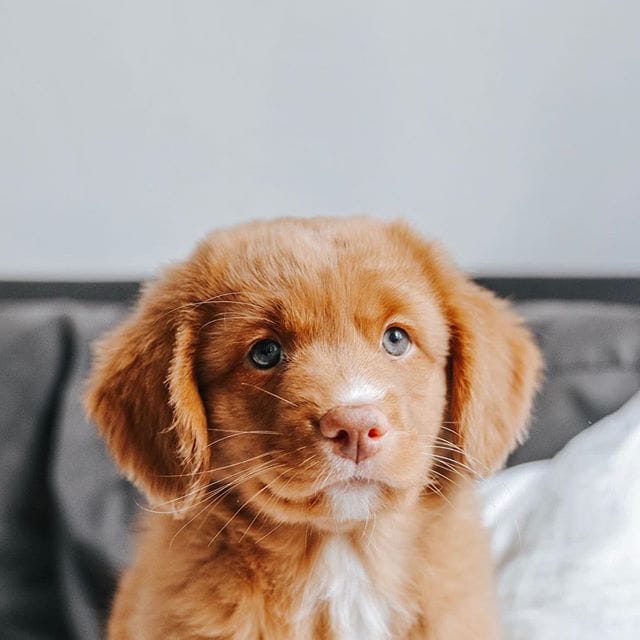 #6

They are just gorgeous!