German Sheepdogs are the most common guard dogs in the world😆. Here are 14 photos that will tell about the daily life of shepherd dogs😉.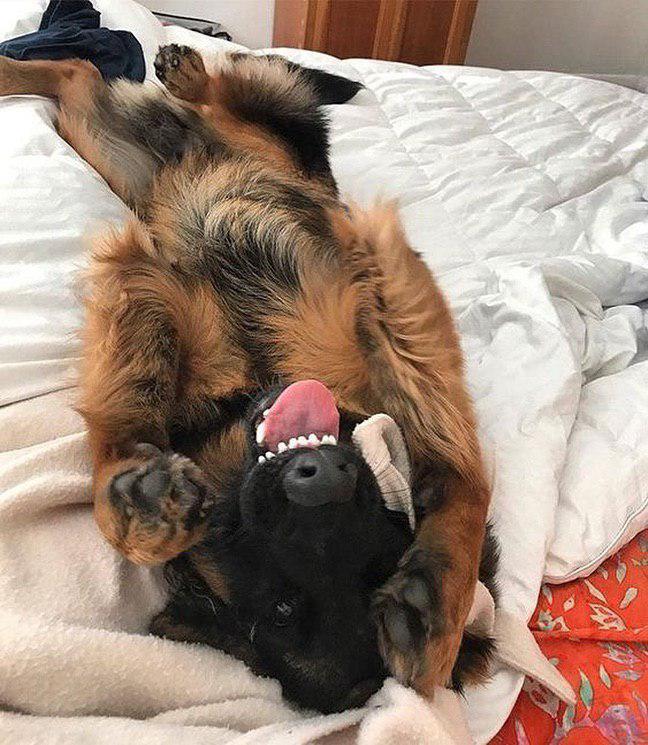 #2

They love it when they are carried on hands.
#3

If you comb them, you get another dog.
#4

They like to go out with friends.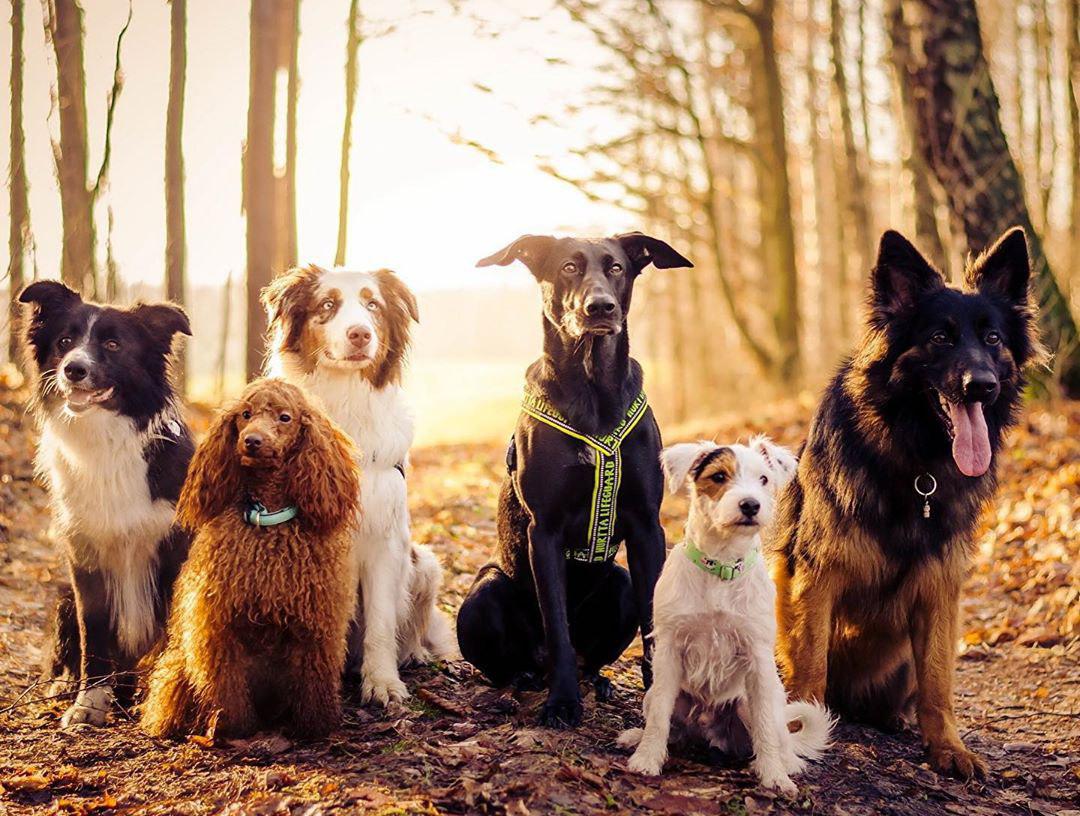 #5

They like to clean the house.
#6

They are constantly waiting for you from work.