Our beloved little friends are always with us. But did anyone think about what they feel when they are next to us? Here are 14 photos that will tell you what your dogs are thinking about:
#1

"Open it to me please."
#3

"I will not eat these bagels ….
#4

…. oh could not resist."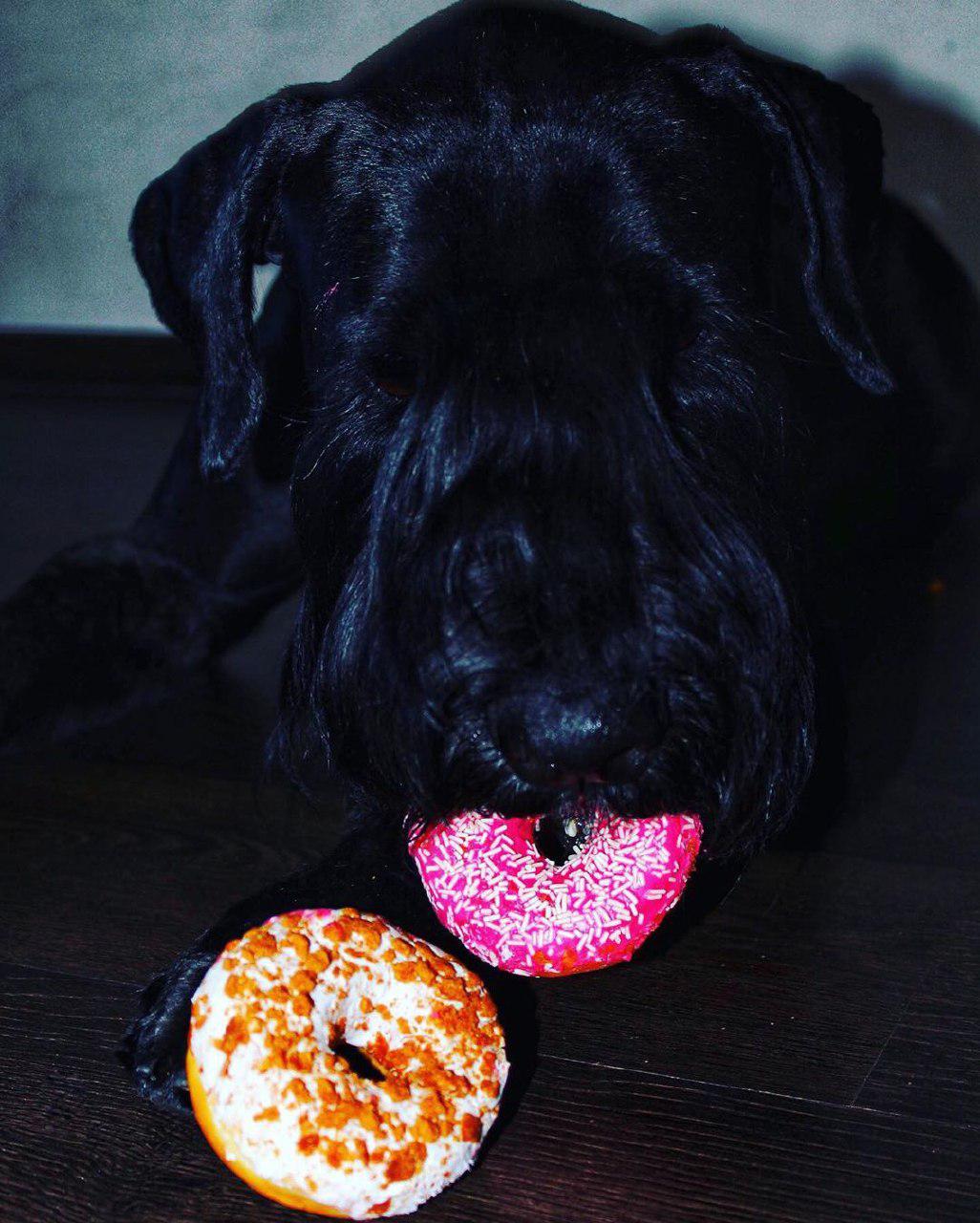 #5

"When I went to paintball."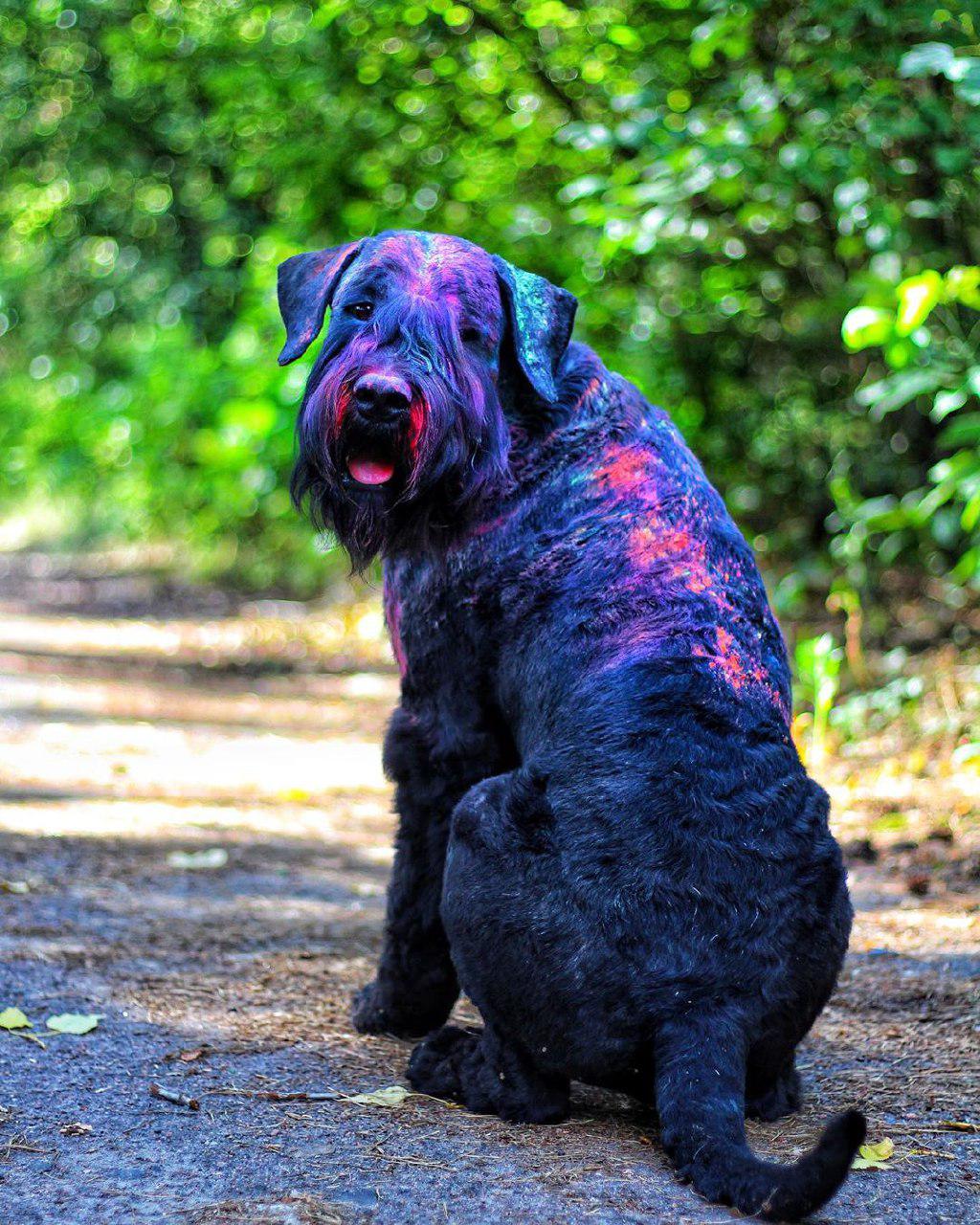 #6

"Finally winter. You can make a snowman."