The grace and power of the Miniature Pinscher were often depicted on the canvases by artists, and writers described in their works.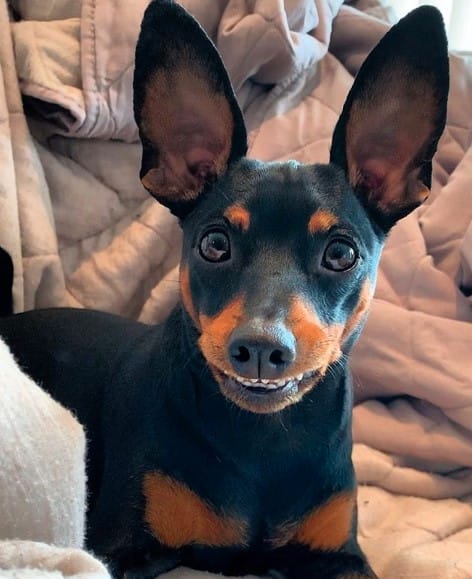 #2

More than 300 years old, the dwarf pinscher dates back to Germany.
#3

The first mention of similar dogs dates back to the mid-15th century.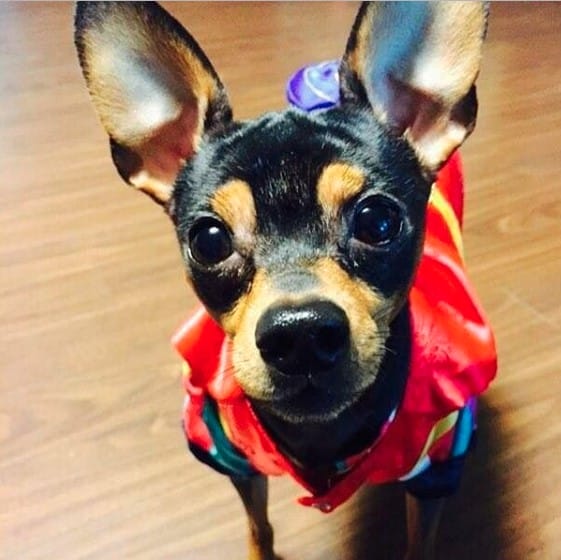 #4

Many people think that the Miniature Pinscher is a smaller version of the Doberman, but in fact, this breed appeared about 200 years before the Doberman.
#5

It is believed that the breed was bred in Germany by crossing breeds such as Dachshund, German Pinscher, and Manchester Terrier.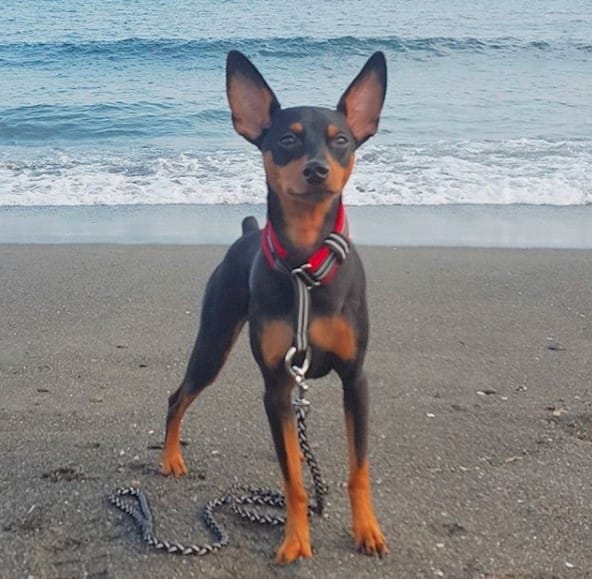 #6

At first, the Miniature Pinscher gained popularity in Germany and the countries of Scandinavia, but the popularity of the breed began to grow sharply.