They are making everyone wonder how it's even possible to be this cute!!!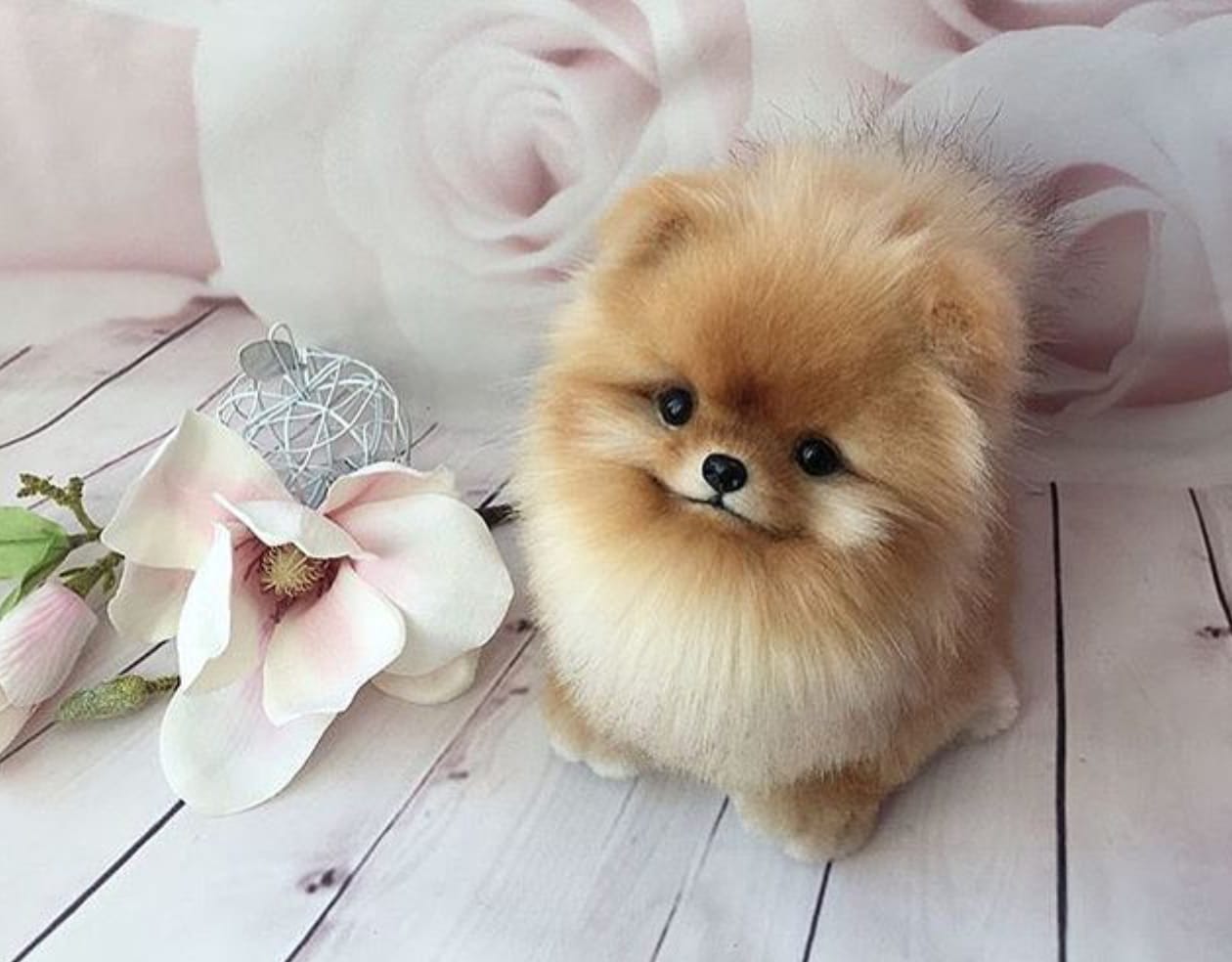 #2

SHE IS JUST TOO CUTE !!! This girl , who simply cannot be real !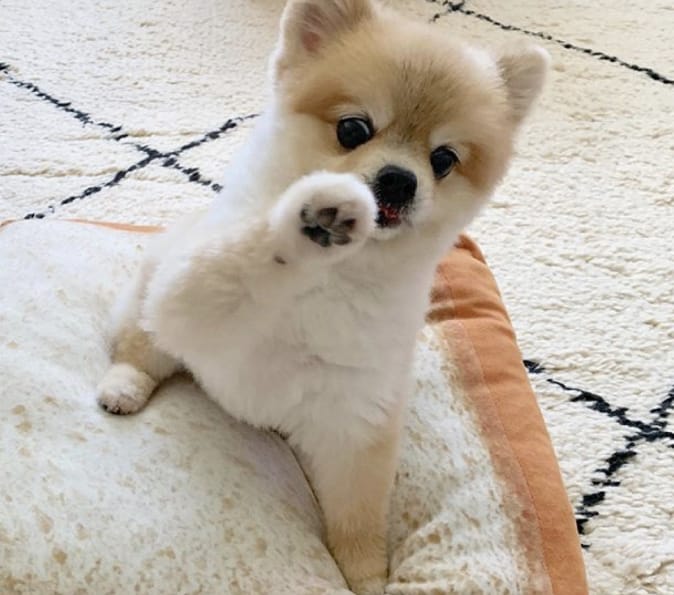 #4

Try to look away from this tiny and cute little boy!!!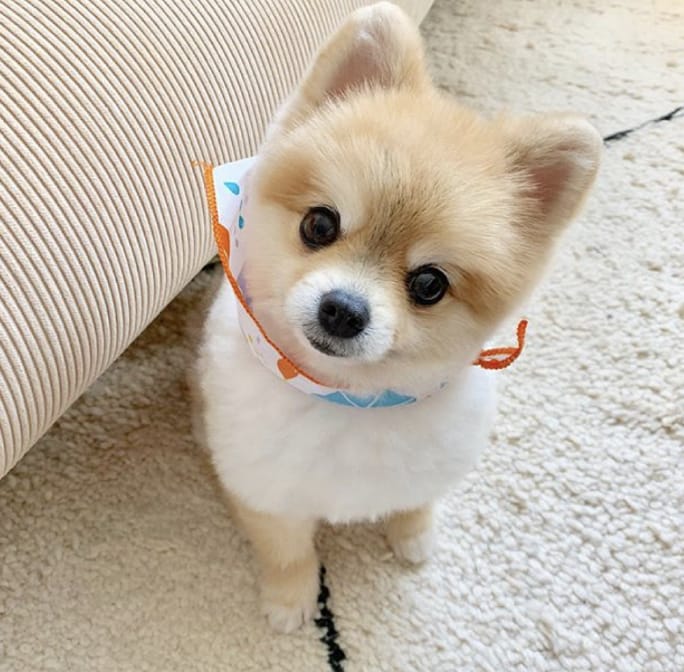 #5

Who is your favorite toy ?
#6

Oh…it's not easy —to be a princess !!!