#7

Ferret coat is less allergenic than cats and dogs.
#8

Getting along with other animals.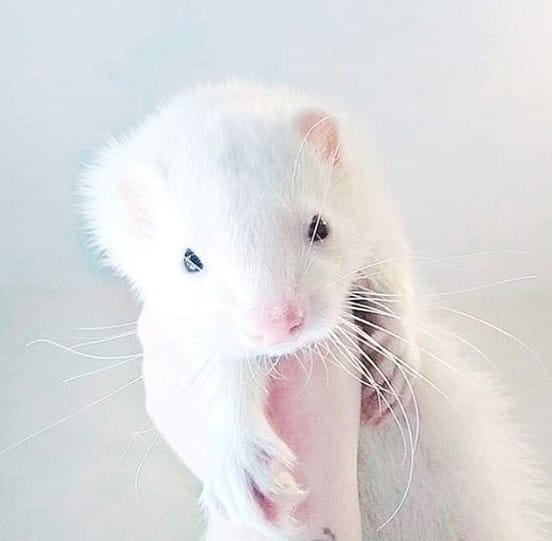 #9

It is easy to learn, he perceives commands, almost immediately remembers his name and reacts to it.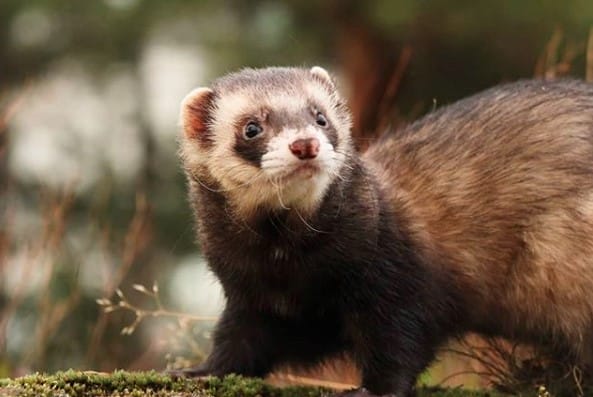 #10

Not afraid of the cold.
#11

They perfectly improve mood and cause a lot of positive emotions.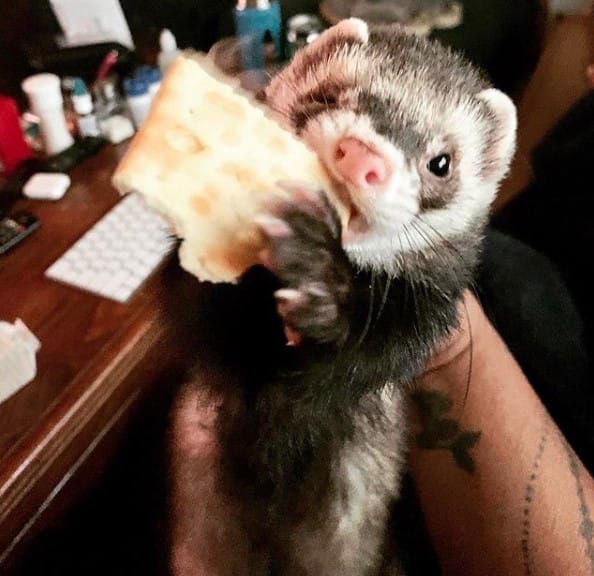 #12

Do not leave unattended in the house.