Golden Retriever is one of the kindest dog breeds😀. They are good companions, perfect pets and adorable babysitters😍😘🥰.
#1

Awesome Golden Retriever black & grey portrait.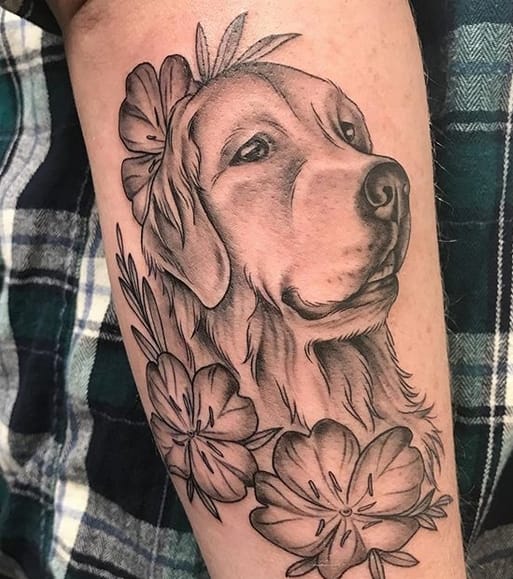 #2

The kindest dog ever!!!
#3

Golden Retriever is beautiful like violets😍😍😍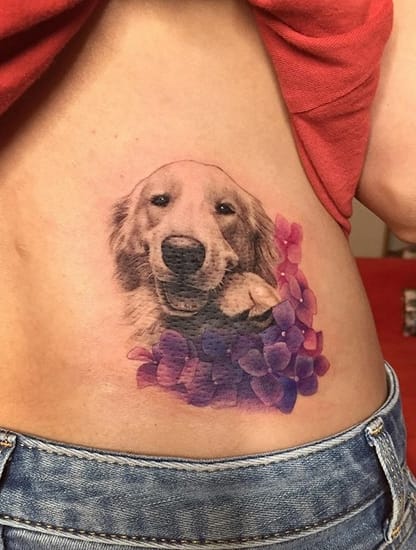 #4

Best friends are always by your side!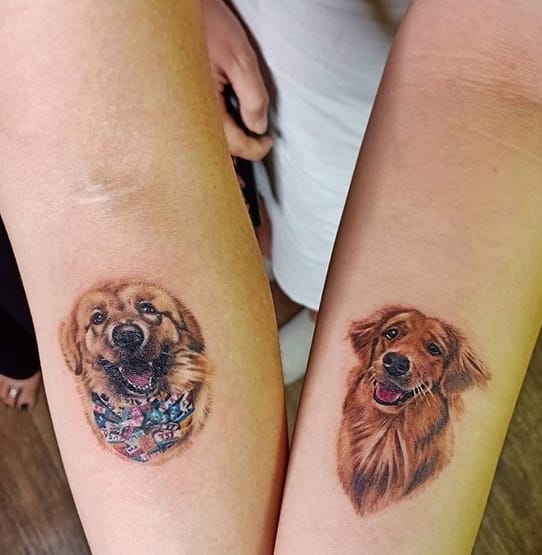 #5

This dog used to lay among the dandelions that's grew on her owners property.
#6

Aura of a Golden Retriever is very colorful🌈