Golden Retriever is one of the most good-natured and cheerful doggies, who sincerely loves his owner. If you feel that your pet is not just a dog, but also your best friend, a nice tattoo is a great way to show your faithful love for him! Here are 15 wonderful ideas.
#1

Cute Golden Retriever giving his paw.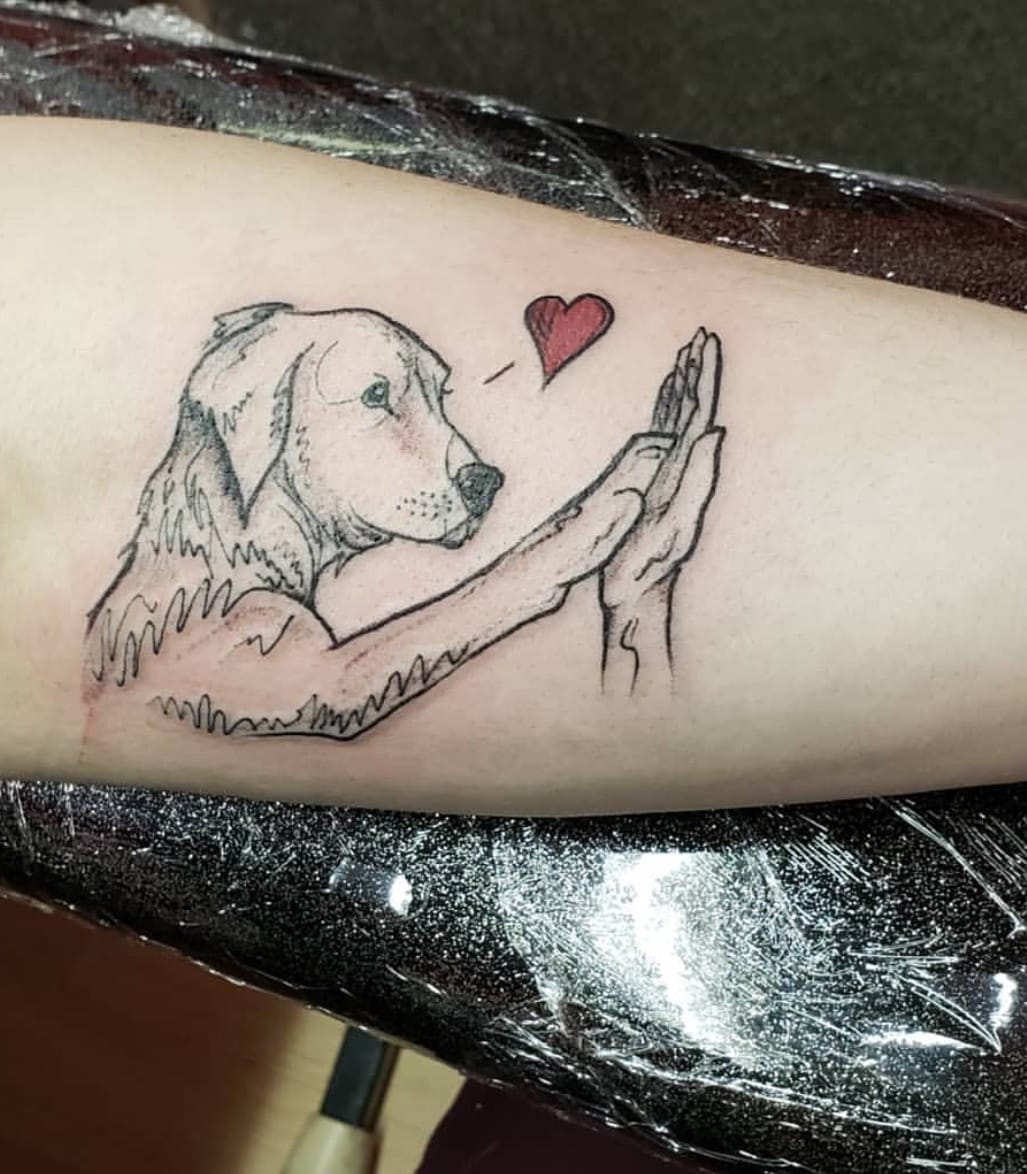 #2

Tattoo of two favorite doggies.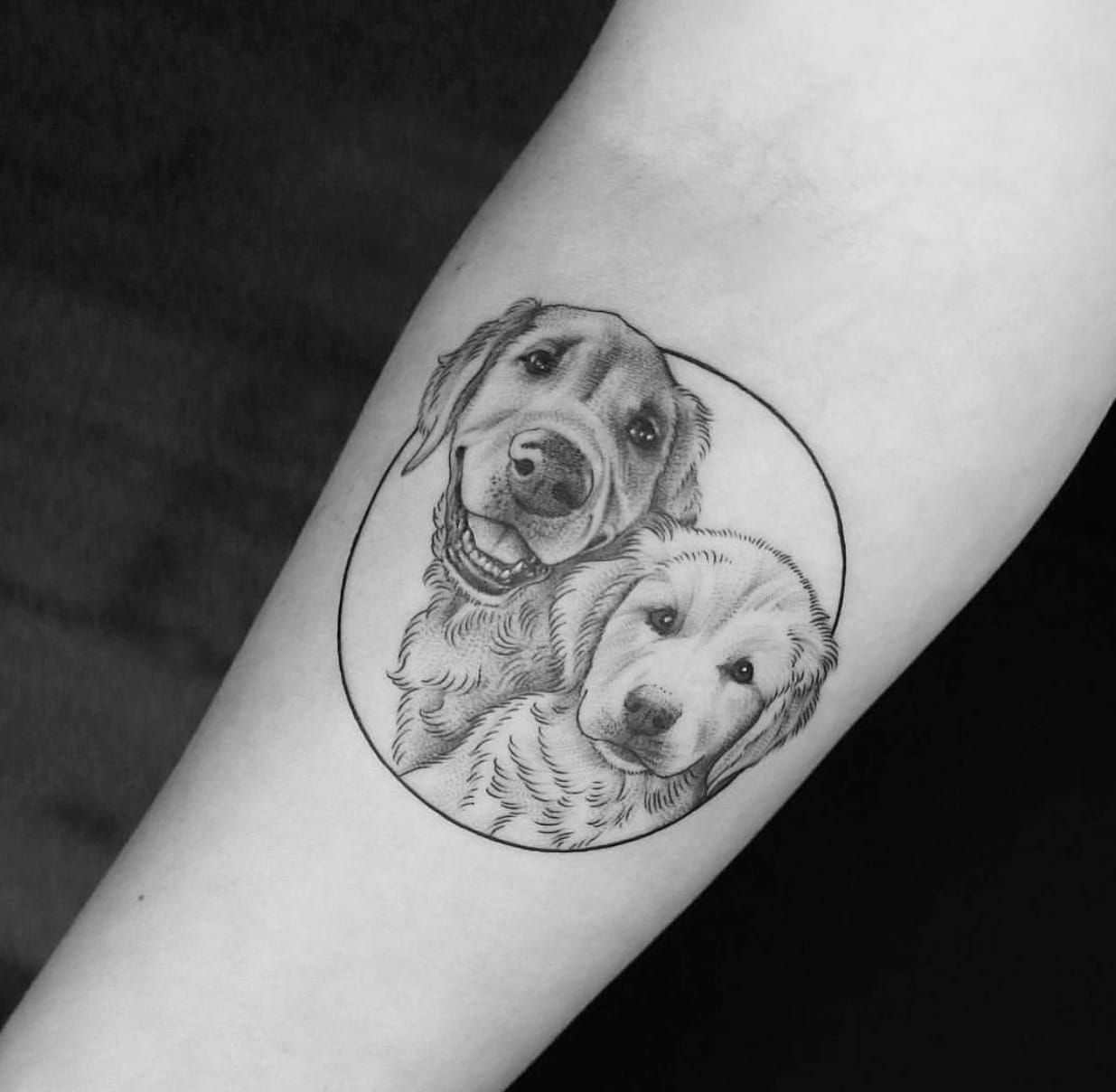 #3

An original idea for graffiti lovers.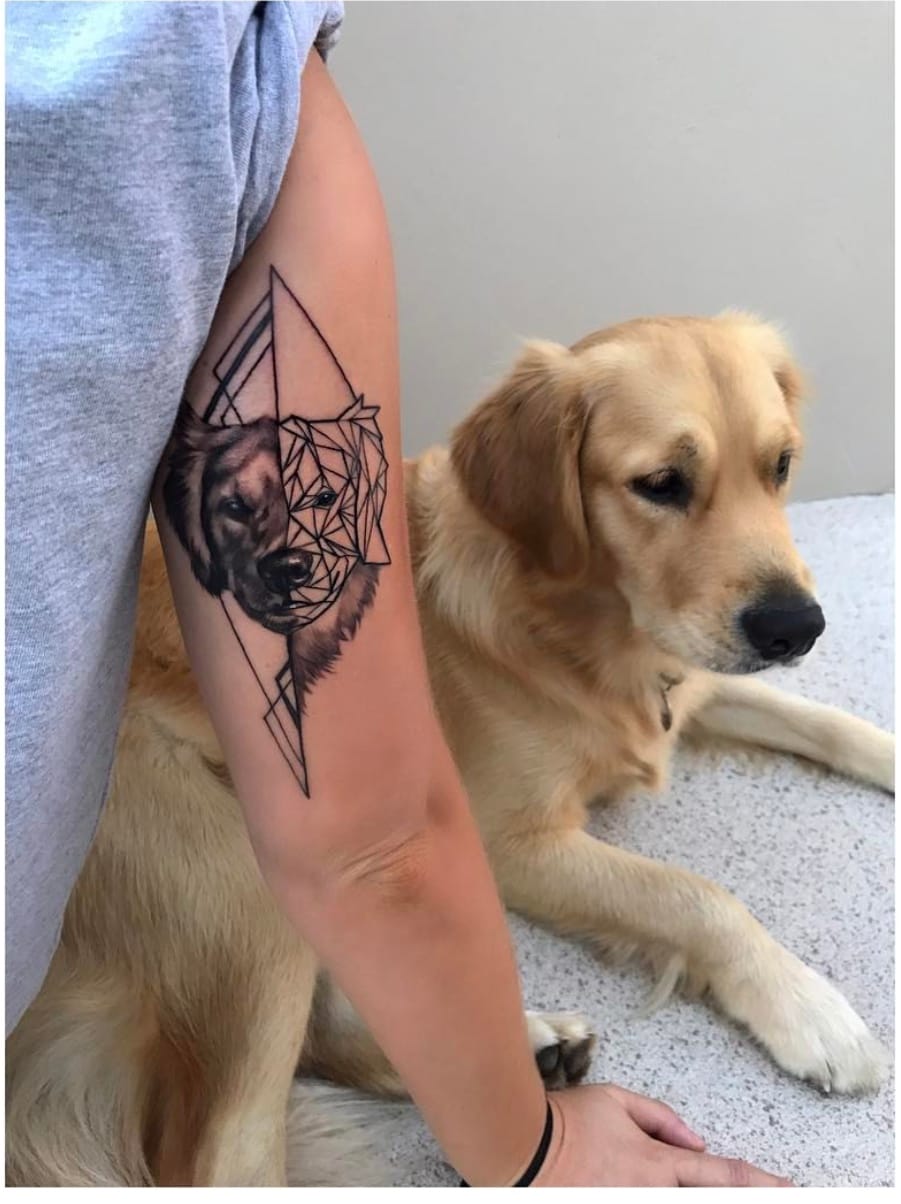 #4

Just a concise silhouette.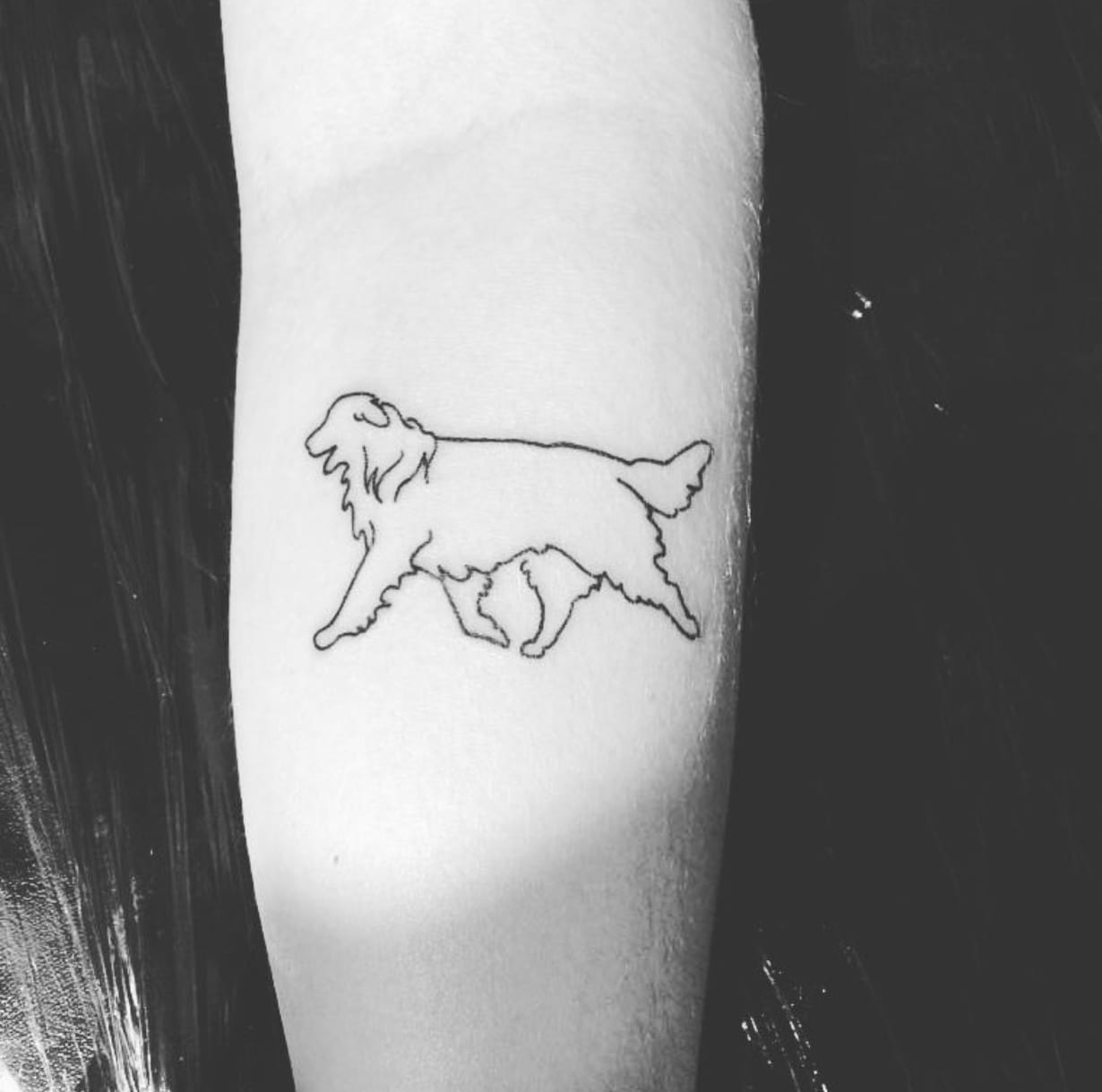 #5

Good old doggie image.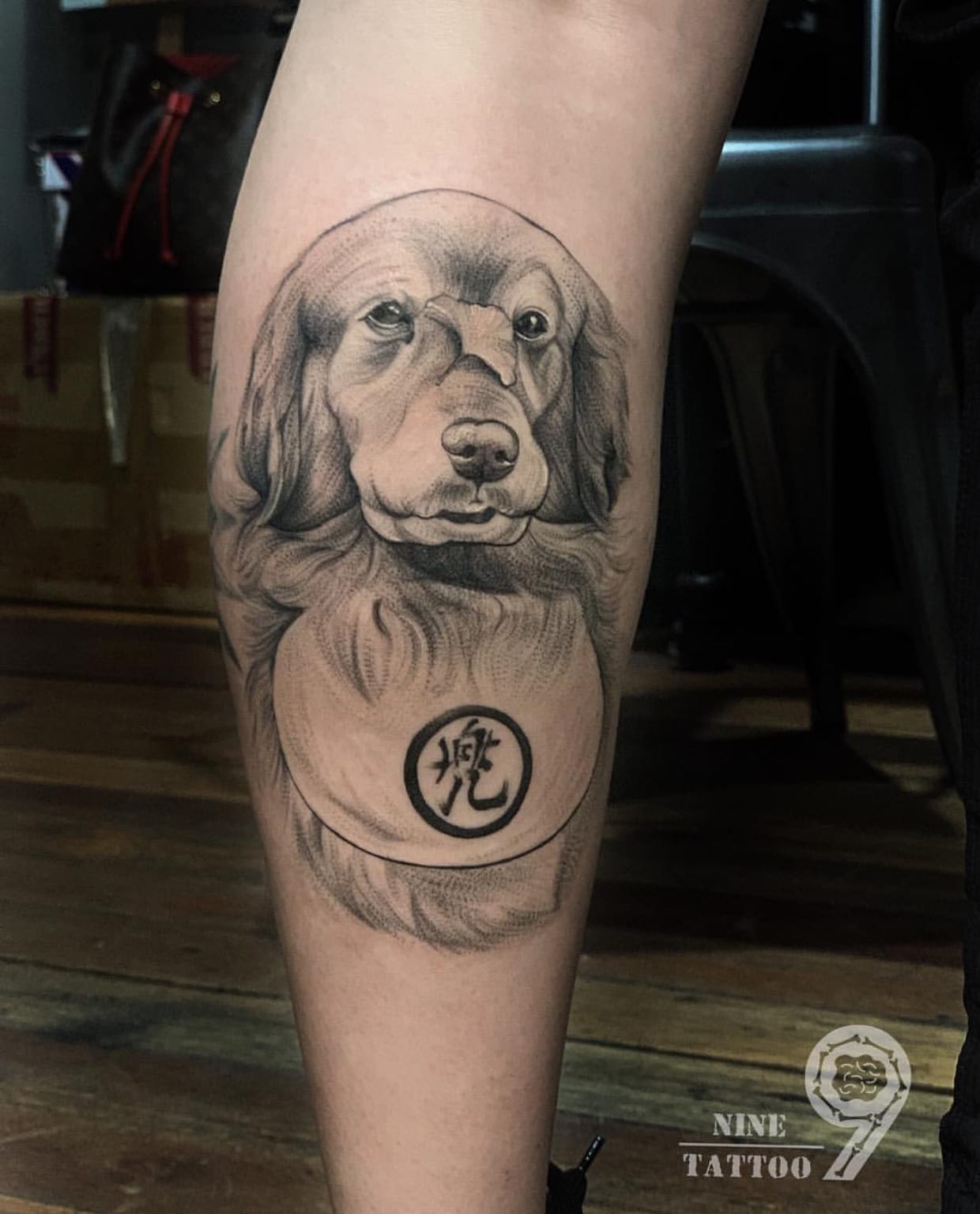 #6

Trendy small color tattoo.