Golden Retriever is a very special dog having excellent temperament😀! These dogs are very kind, patient and friendly😍😍😍. They make your life colorful! So if you`re an owner of a Golden Retriever, you`re a lucky guy😀😀😀!
#1

Cute puppy will become a cute dog once!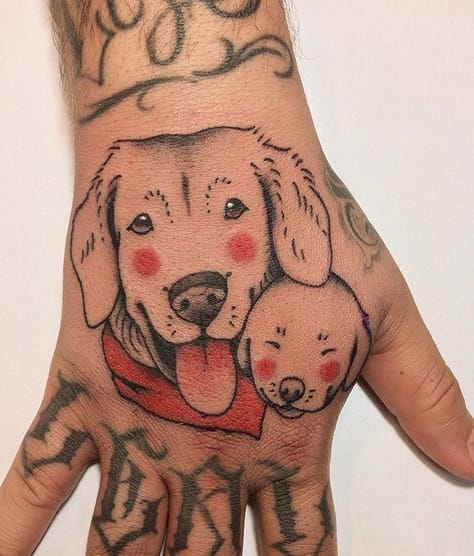 #2

Dogs are God`s gift to humans to be their best friend and listen when no one else will👼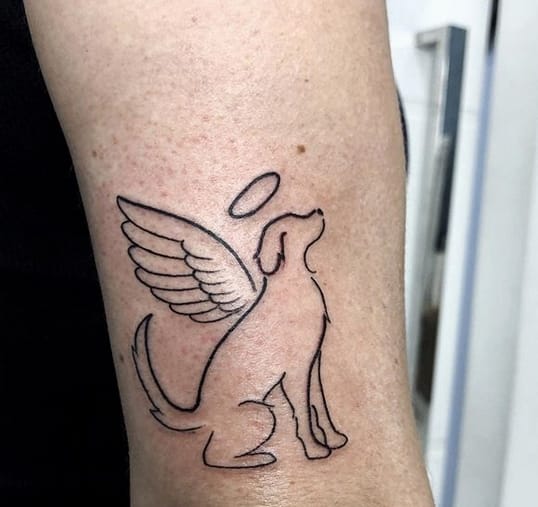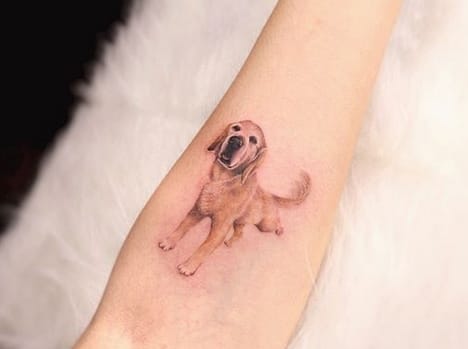 #4

The paw can heal your broken heart💔!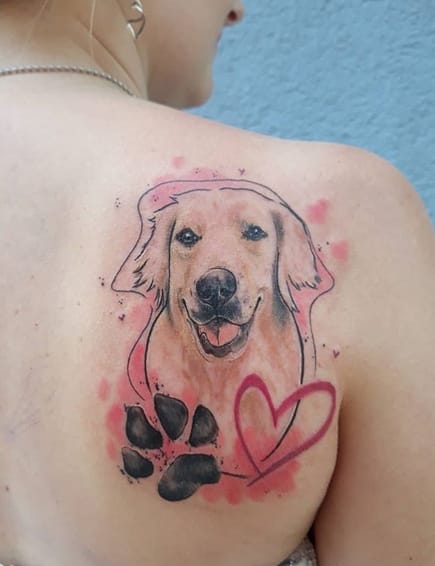 #5

Mommy, I have a surprise for you!
#6

Friendship between human and dog knows no limits and borders!