Beagles are generally gentle and friendly dogs and are very loving during the Christmas season. The fun fact is that their long ears can help catch scent particles and keep them close to the dog's nose. So if they smell turkey being prepared for Christmas Eve, you better watch out then!
Here are the top 10+ beagle Christmas memes that are hilarious!
#1

I wonder what KIND of gift that is. Hmmm…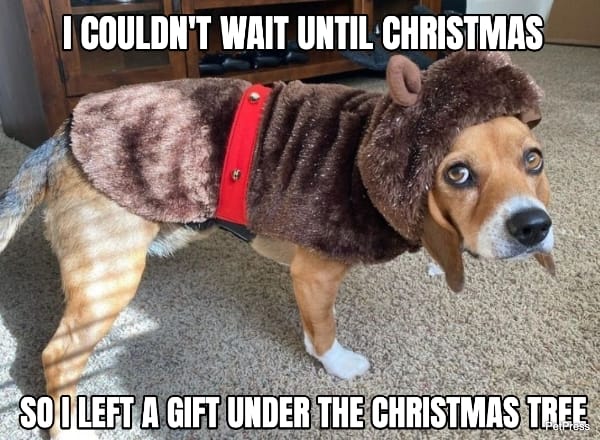 #2

Beagle got really disappointed!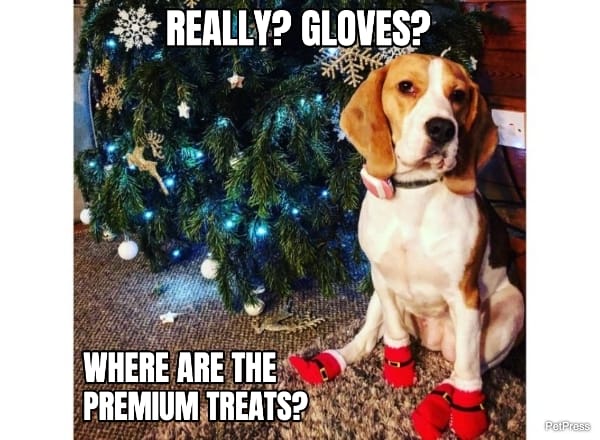 #3

Looks like we have a spotter here!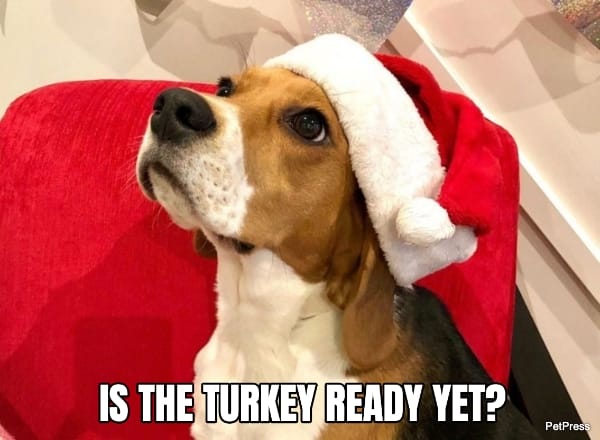 #4

You'll be needing antlers and a shiny red nose, doggo!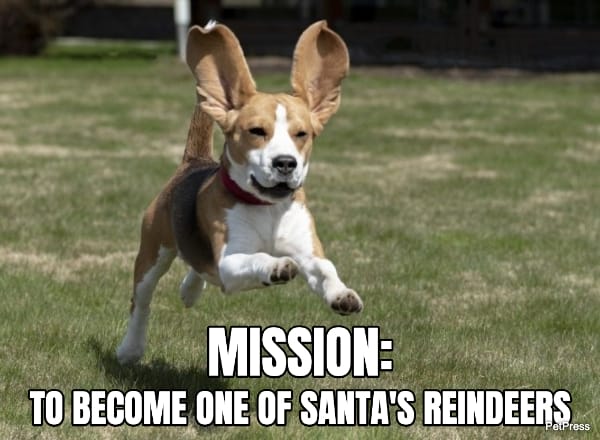 #5

Santa should've made himself stuck in the chimney now..
#6

Looks like he doesn't have the holiday spirit at all!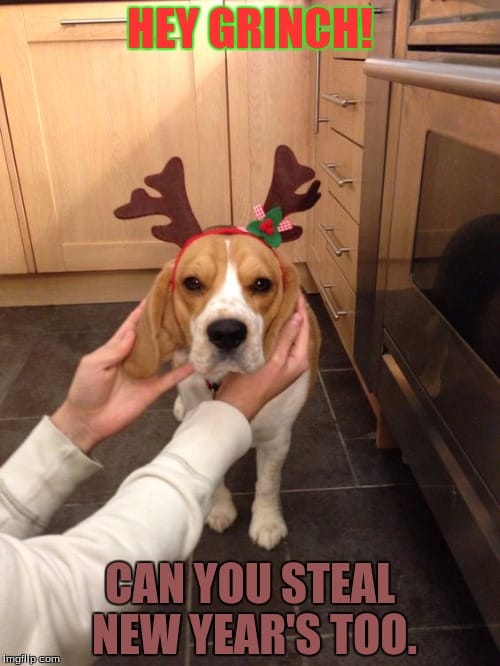 #7

Looks at the joy in this pup's face!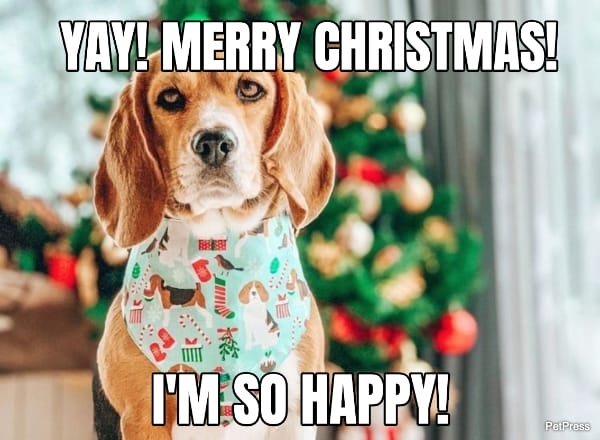 #8

This beagle is OBVIOUSLY innocent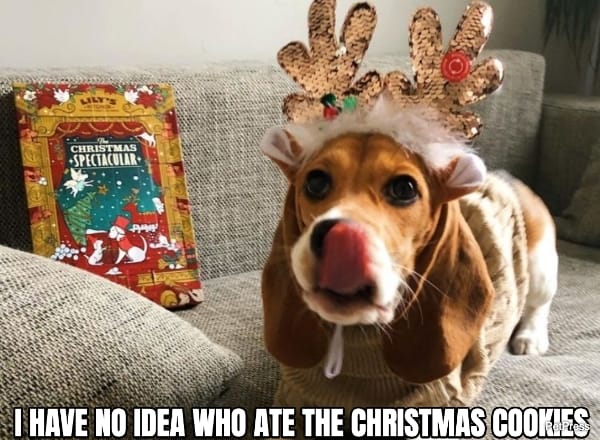 #9

Christmas is incomplete without presents!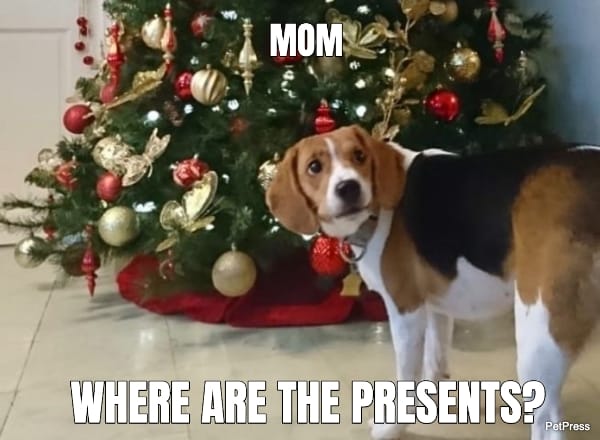 #10

Better run while you still have time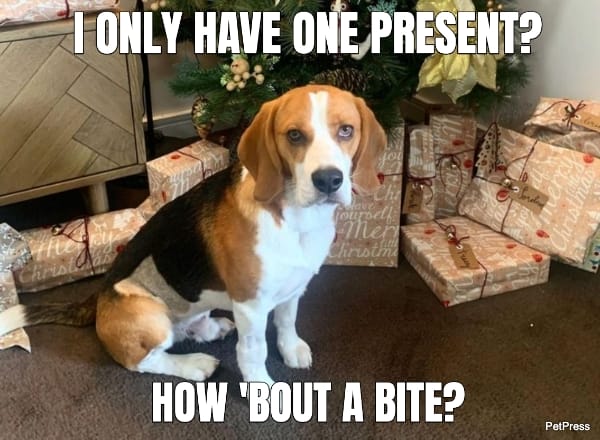 #11

Uh-oh! Looks like Santa's in trouble!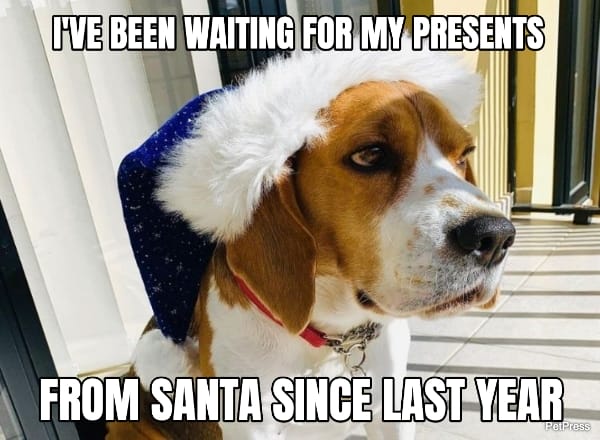 #12

It definitely looks cute on this beagle!
#13

When you try to achieve your dreams!