Pitbull is commonly a dog pet in the United States, though this breed is known for its controversial reputation of dogfighting. Owning a dog like a pit bull can be seen as a symbol of power. But, before owning a pit bull, you should know these facts, and you probably end up surprised by these reasons!
#1

They will make a mess. And they will be proud of it.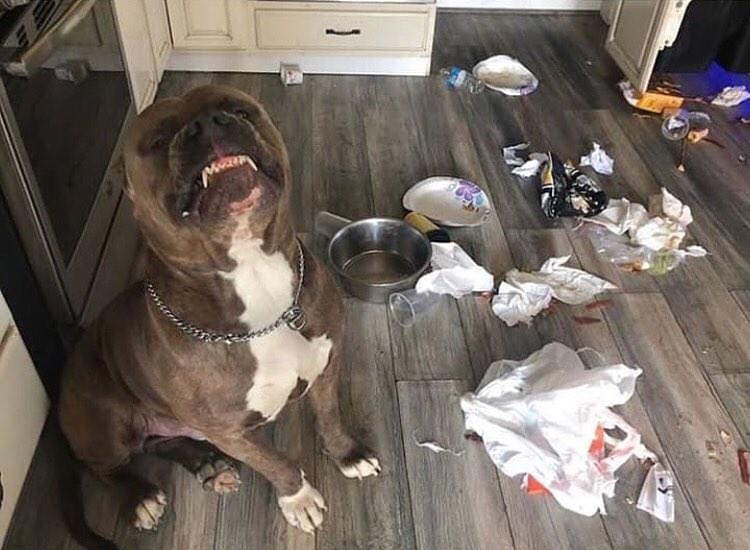 #2

They do not like diets.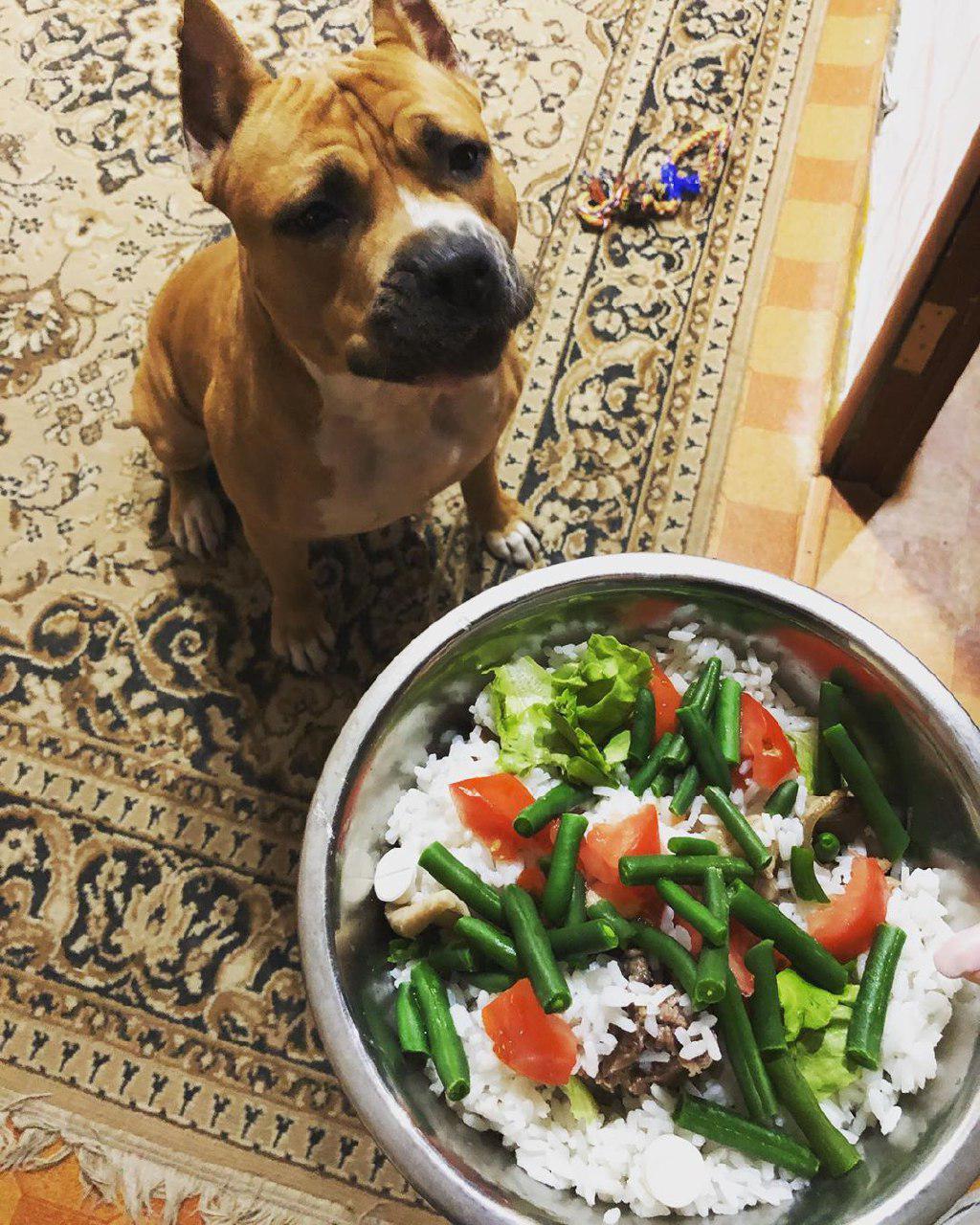 #3

They do not tolerate travel in a car.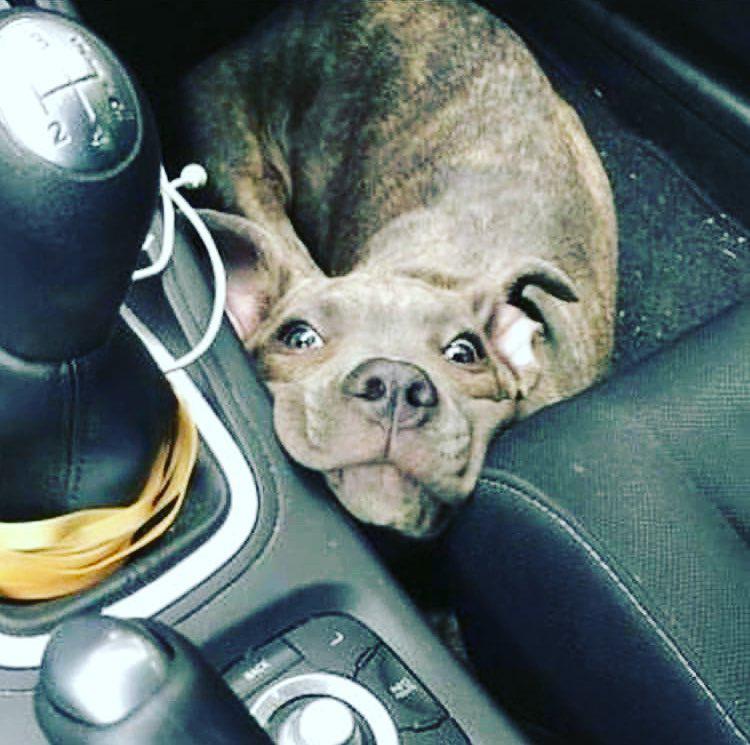 #4

They will always ask for what you eat ..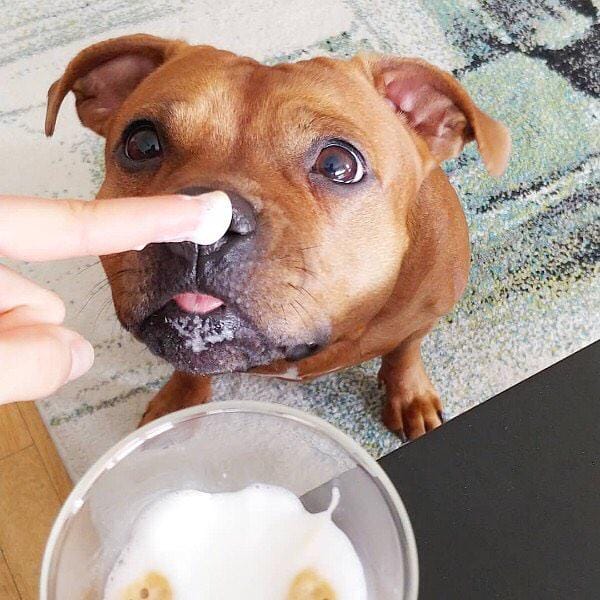 #5

They love the smell of children.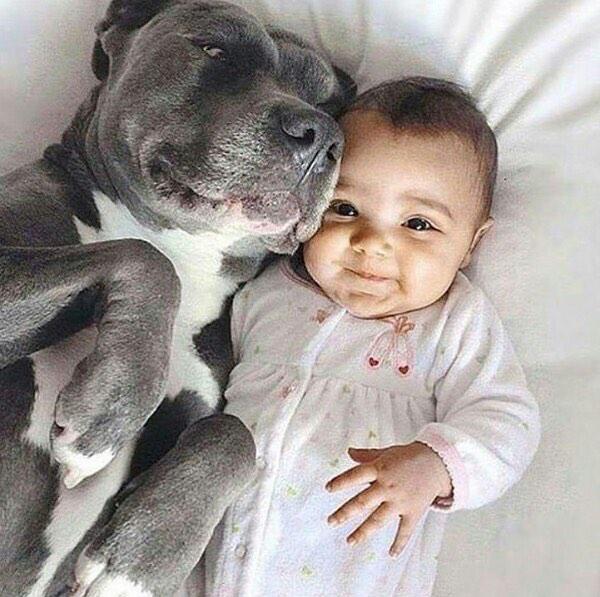 #6

They will not let you walk quietly.