#7

Yes, there is no doubt that pitbulls are the worst pets!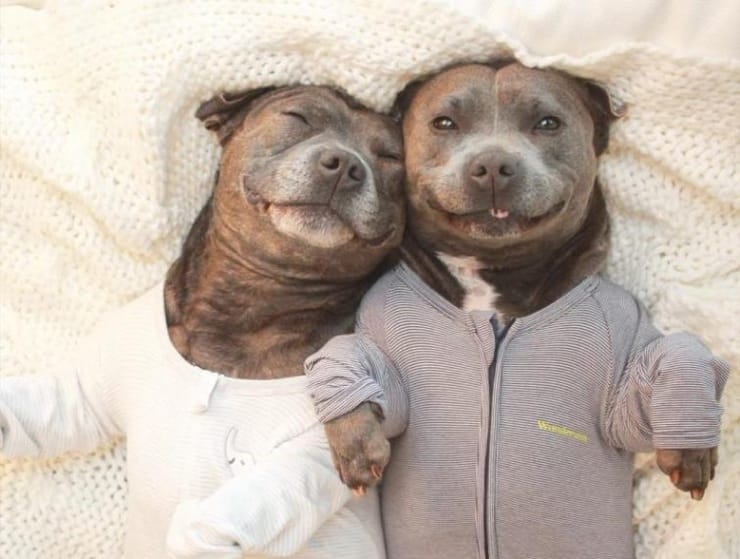 #8

We cannot allow this to continue!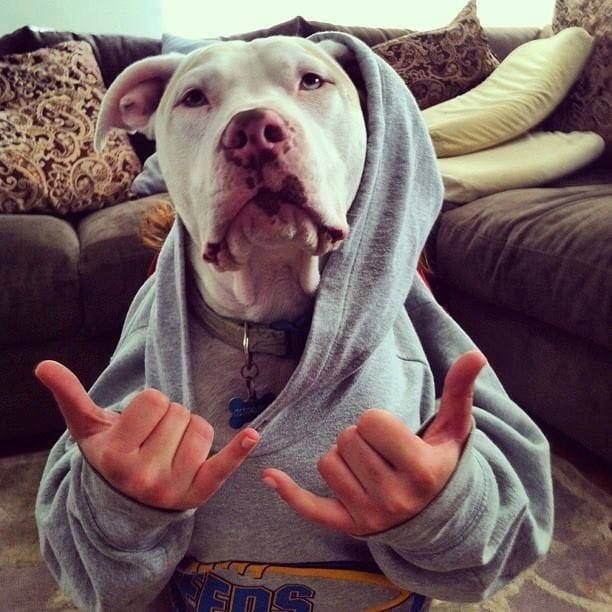 #9

Look into these eyes full of anger!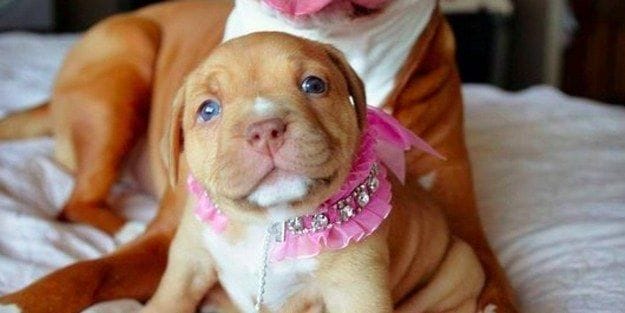 #10

They do not know how to amuse their owners!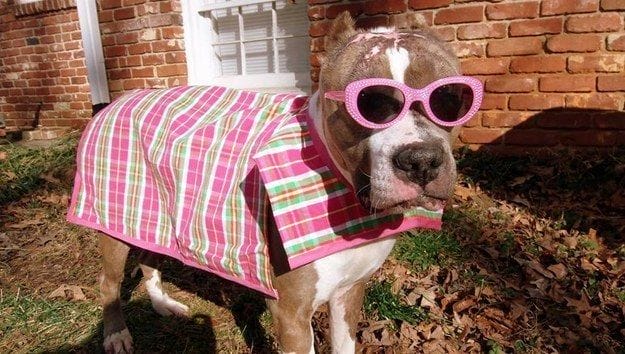 #11

The most daring provocateurs!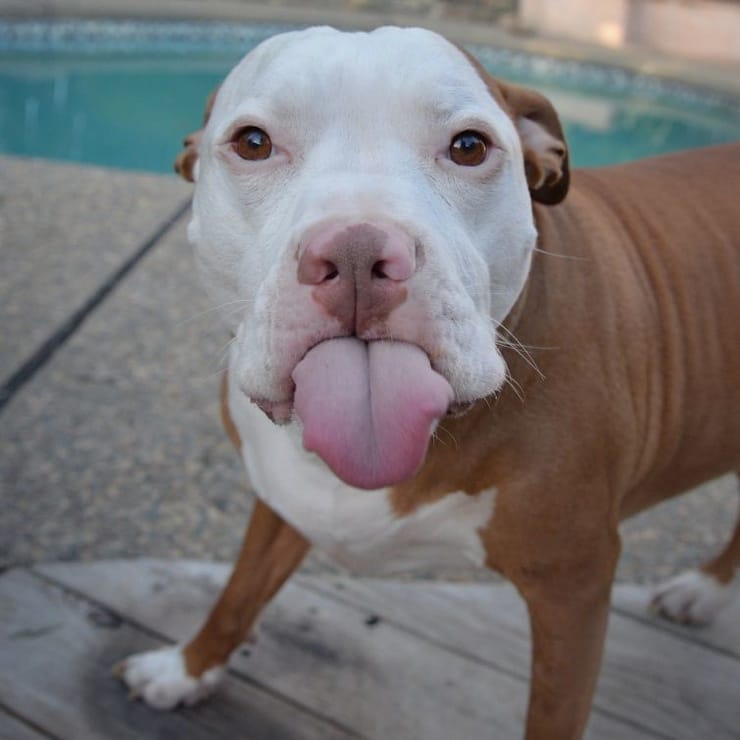 #12

One glance at him is enough to give goosebumps!