There are lots of breeds of dogs, however, I would like to give you a few advantages especially of labradors. Read, watch and enjoy😉.
#1

Just take a moment to look at this face.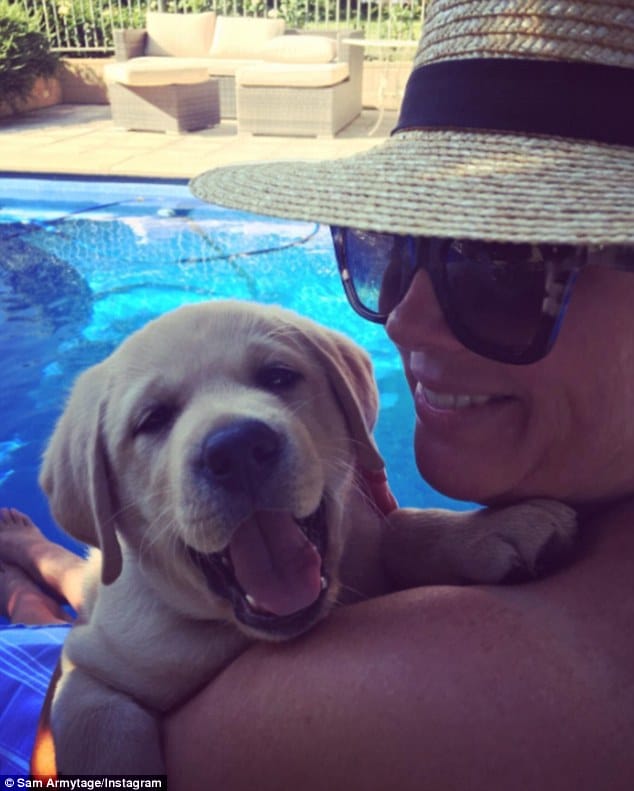 #2

Sometimes they just want to stay in and relax too.
#3

They'll always be down to be your plus-one.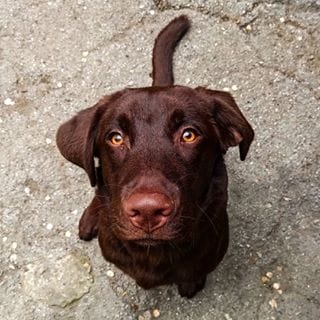 #4

They aren't afraid to be a little romantic.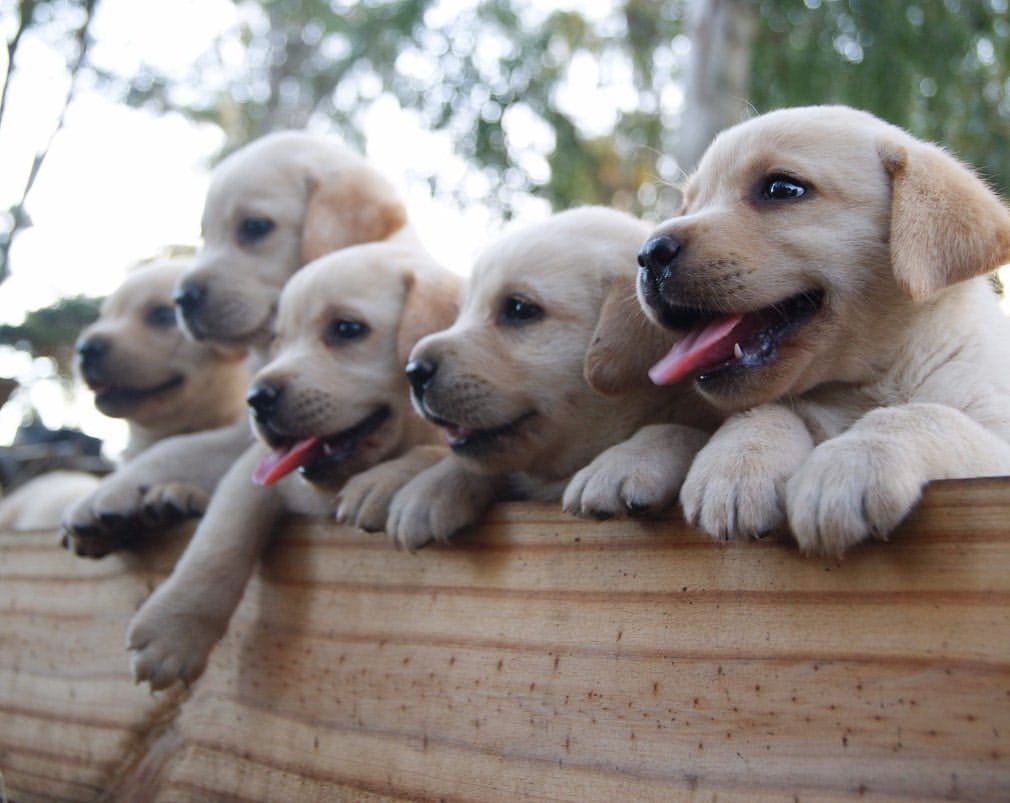 #5

They'll do whatever it takes to put a smile on your face…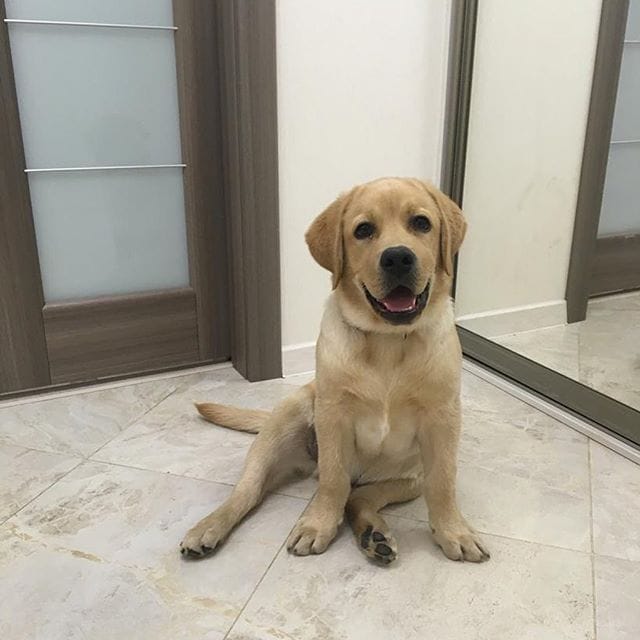 #6

…even if it means making a goofy face of their own.