#7

And your obsession with tiny humans.
#8

They're the only ones who understand your love of food.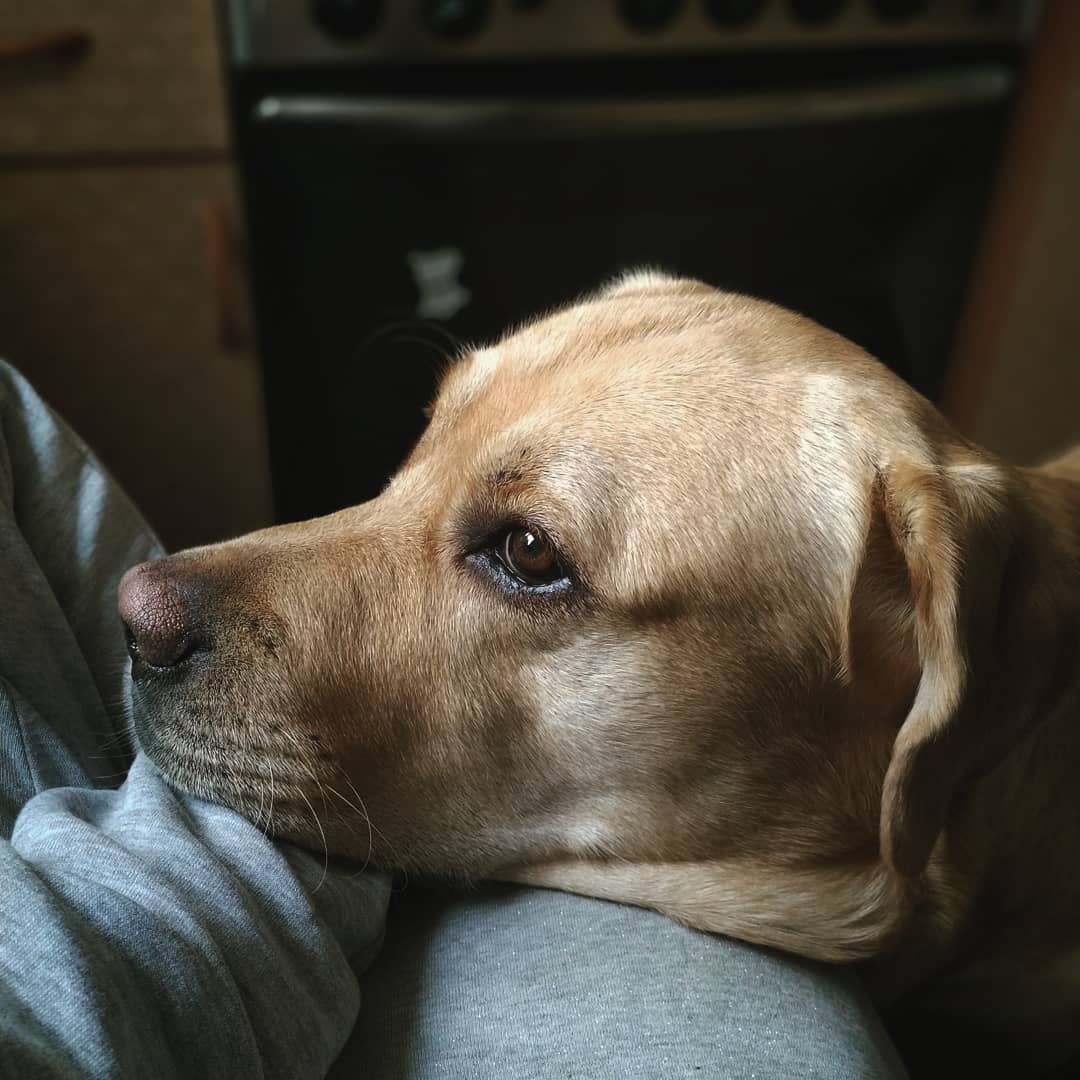 #9

They're always up for a ride in the car, no matter where you're going.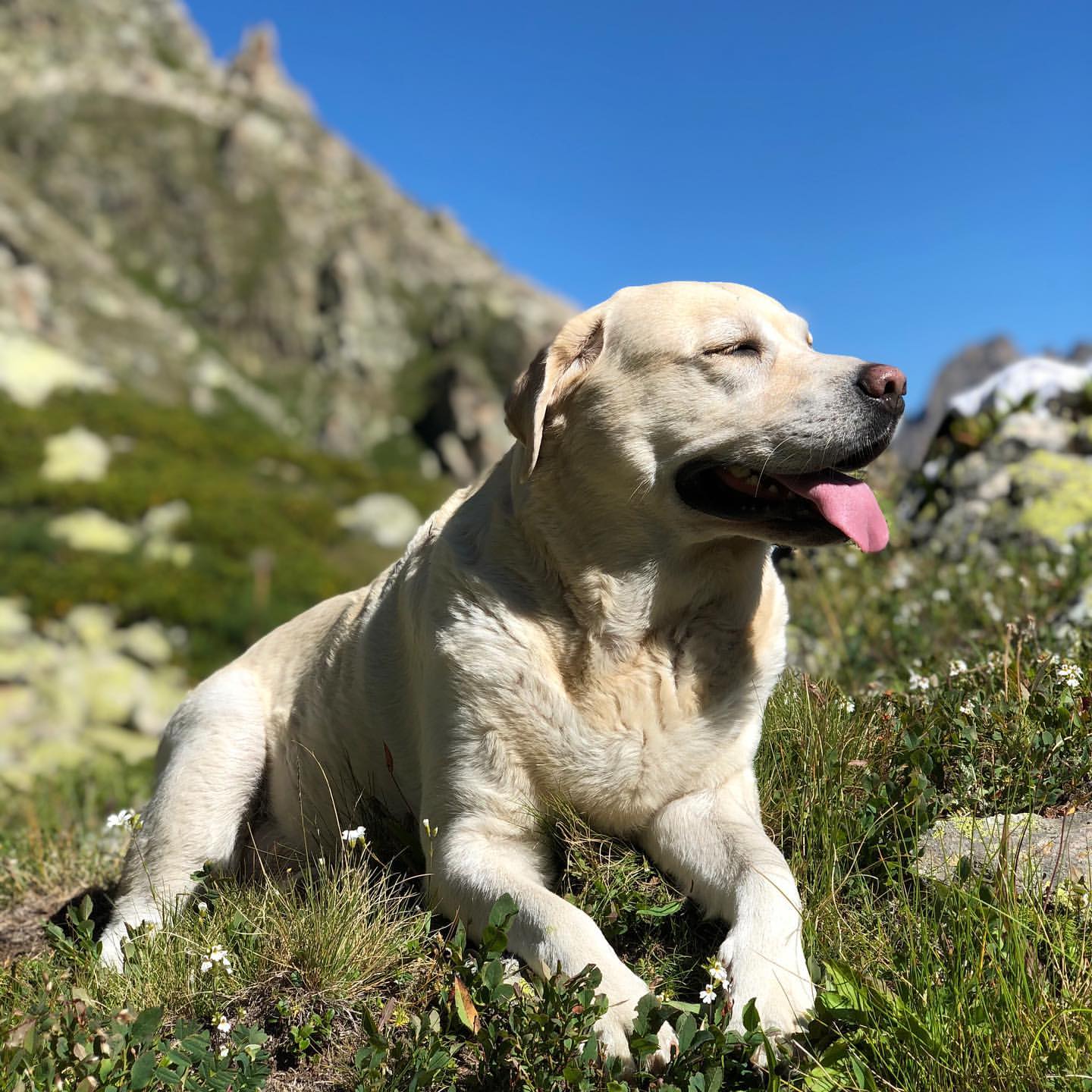 #10

THEY ACTUALLY GIVE HUGS.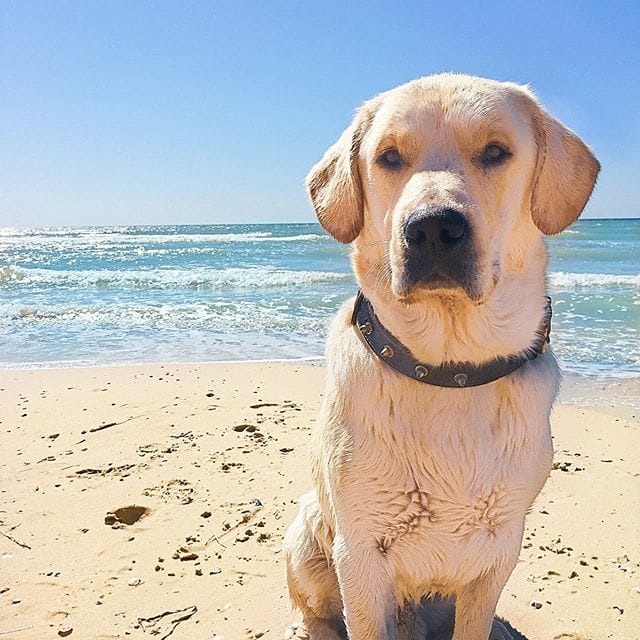 #11

They'll never turn down for an adventurous walk.
#12

They look adorable, not matter what kind of mess they make.