Did you see Poodles or Doodle dogs? They are the best cuddling dogs that you can imagine.
#1

There is no difference between a poodle and a blanket.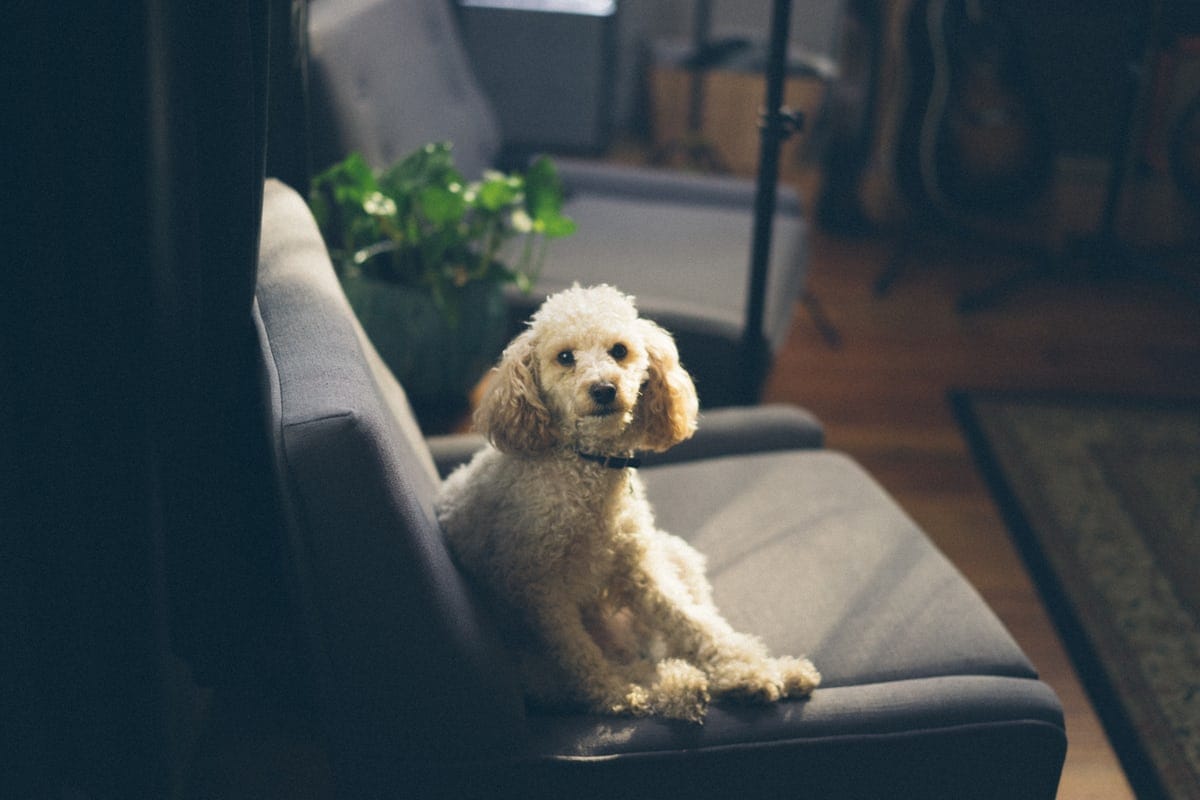 #2

They don't mind stay up late.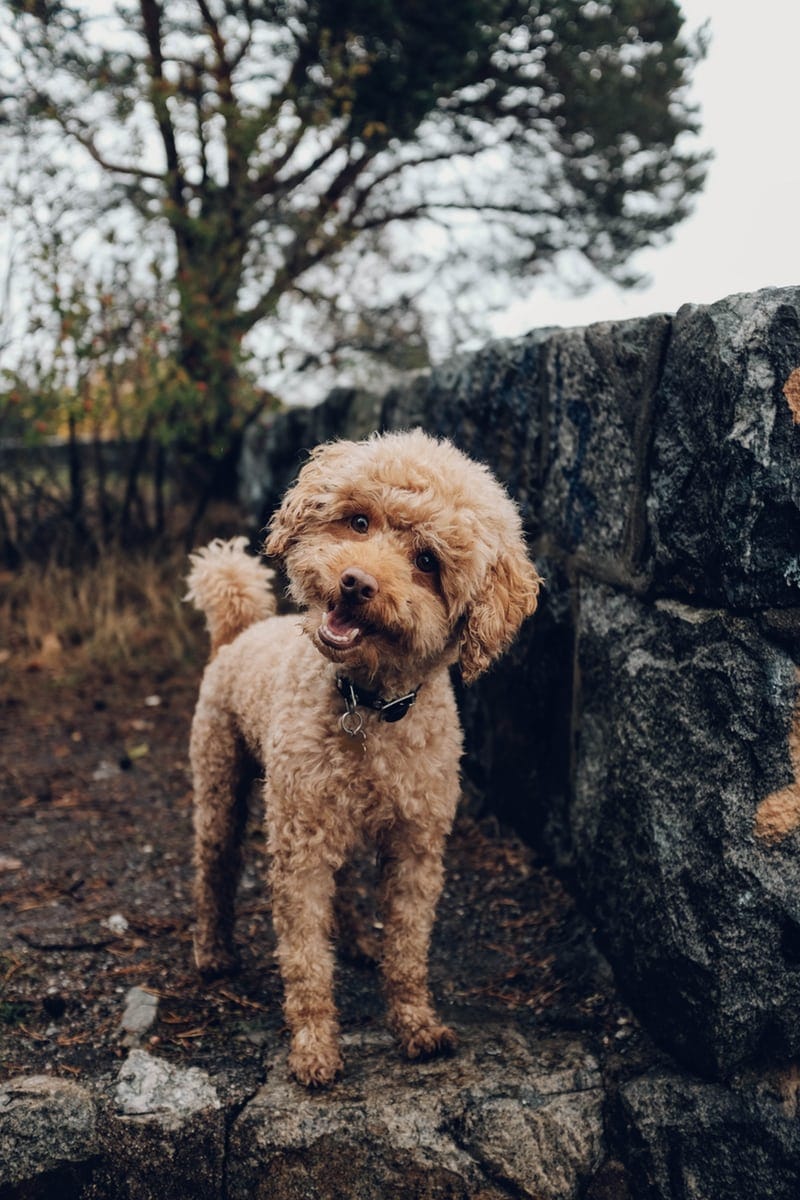 #3

They're able to pull off a lot of different looks.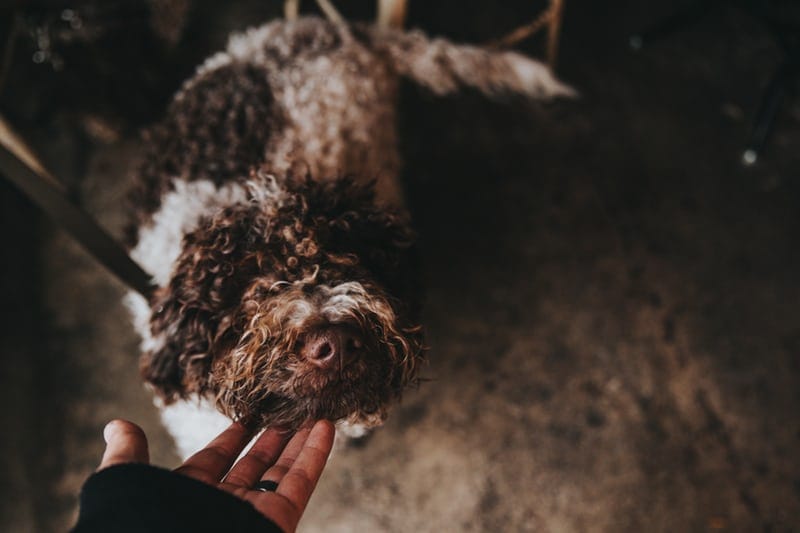 #5

They even have a cute yawn.