German Shepherds are the worst dog breed in the world! These photos are great proofs of this!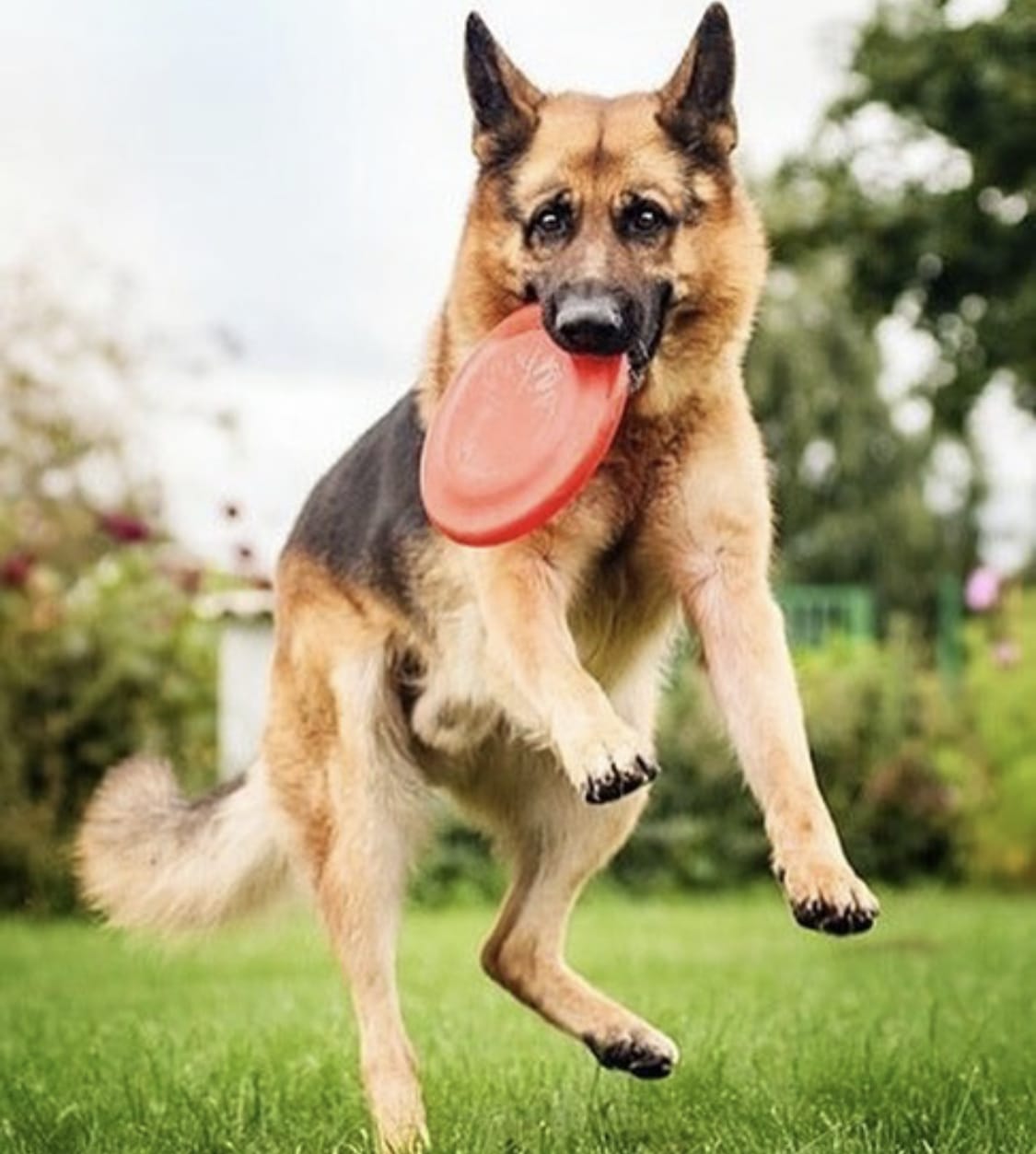 #3

From the fact that they come from the jungle in the house, they behave like savages!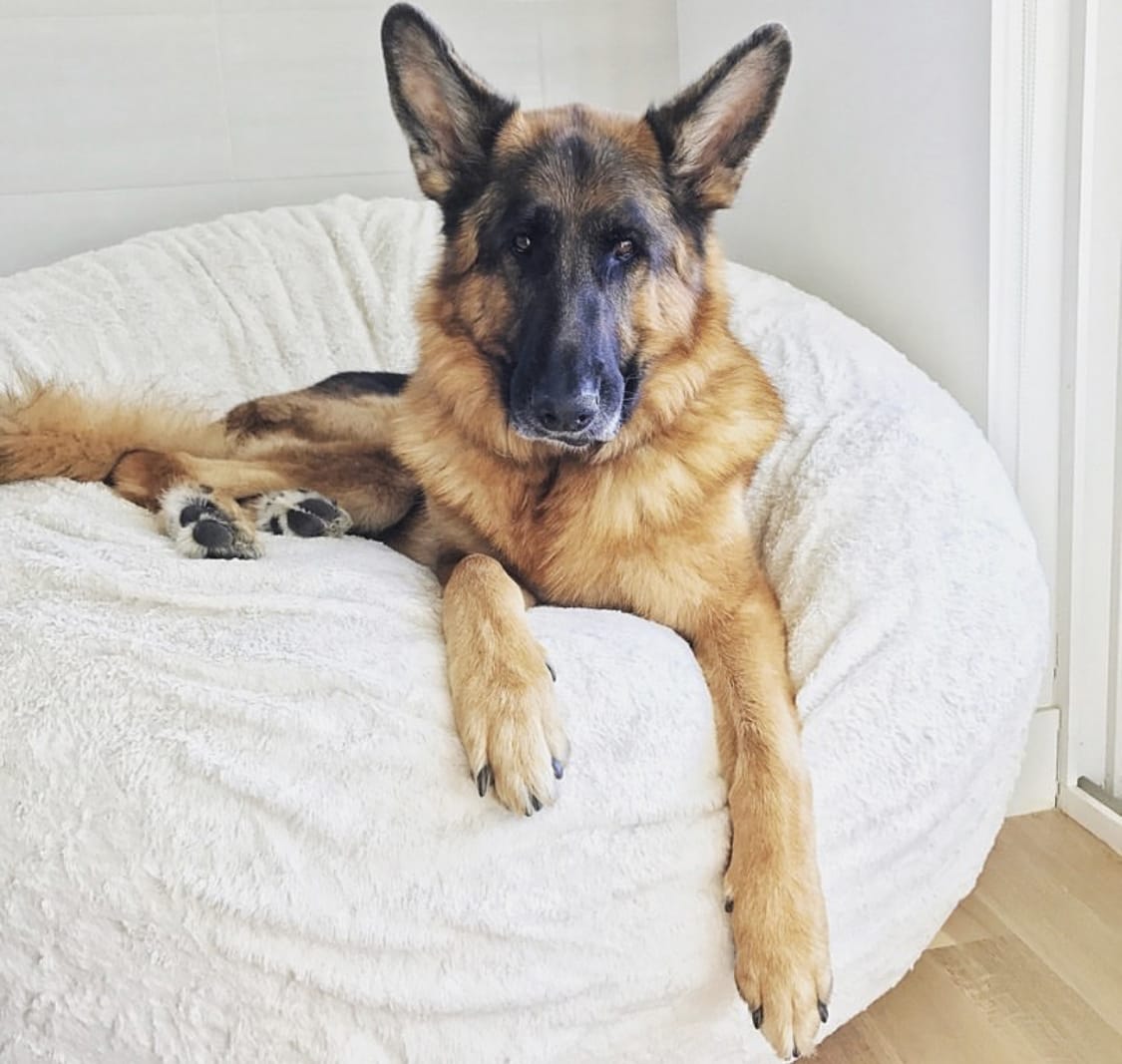 #4

They are not photogenic!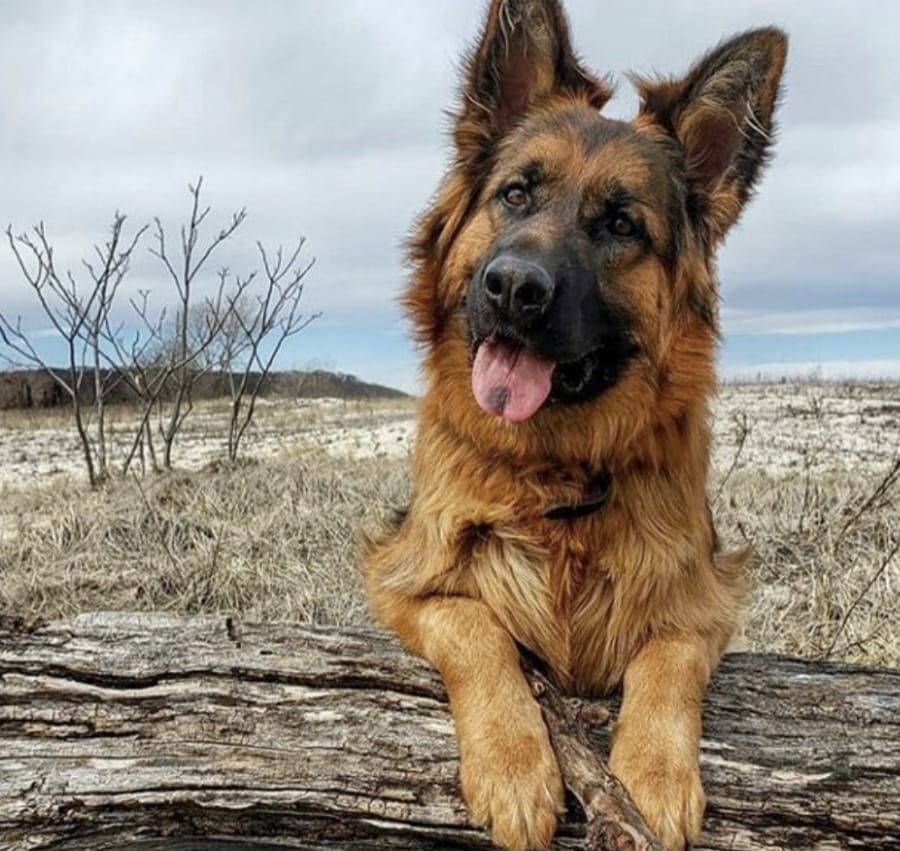 #5

They will never bring you flowers!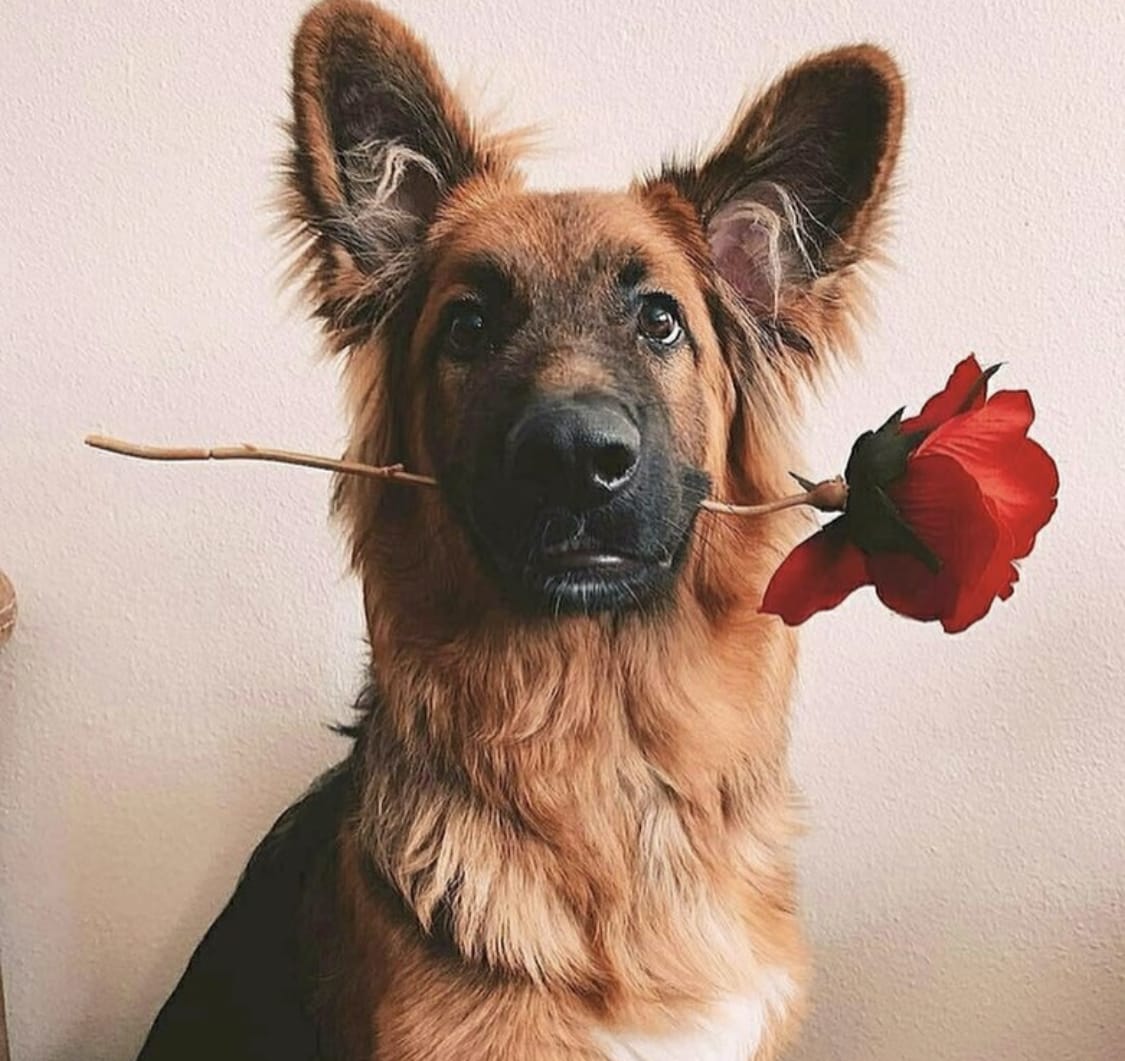 #6

They can't do something that will make you smile!