If you want to have a pet, but don't like cats or dogs, then fancy rats are a great choice.🐀🐁 They are pretty smart, they are easy to train, and they may show due attention to you. But you need to know the rules for their maintenance in the house.
#1

It is necessary to purchase a spacious cage for her.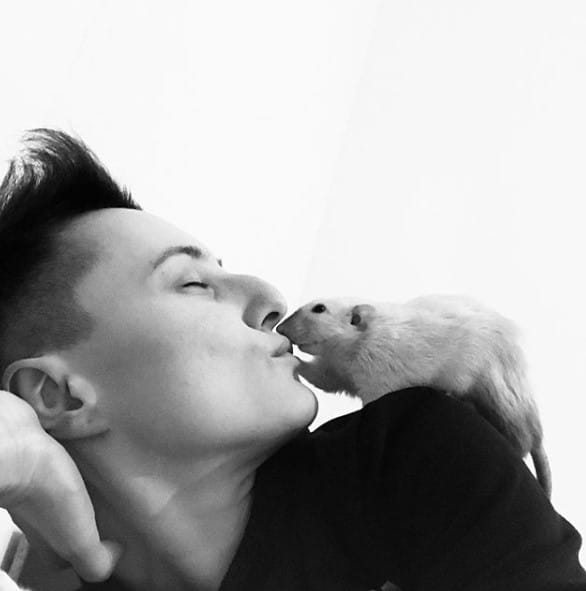 #2

The cage should have a house on several floors with a small staircase, toys, as well as a cozy bedroom.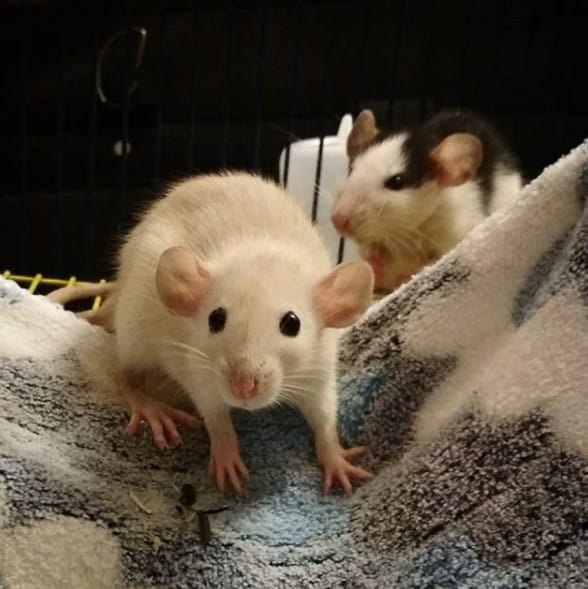 #3

Comfortable temperature for rats is 18-22 degrees.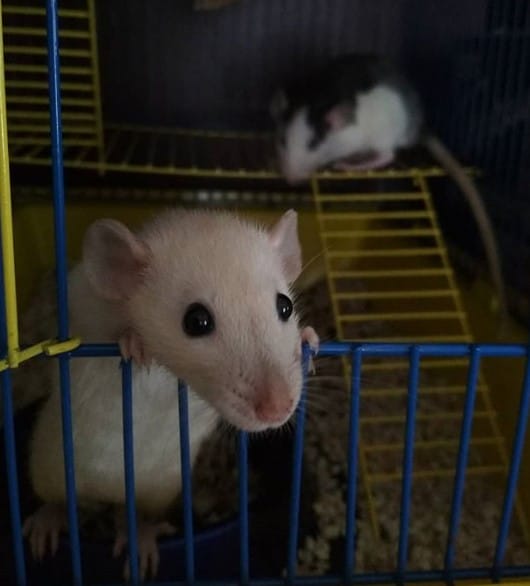 #4

The rodent does not like direct sunlight and strong winds.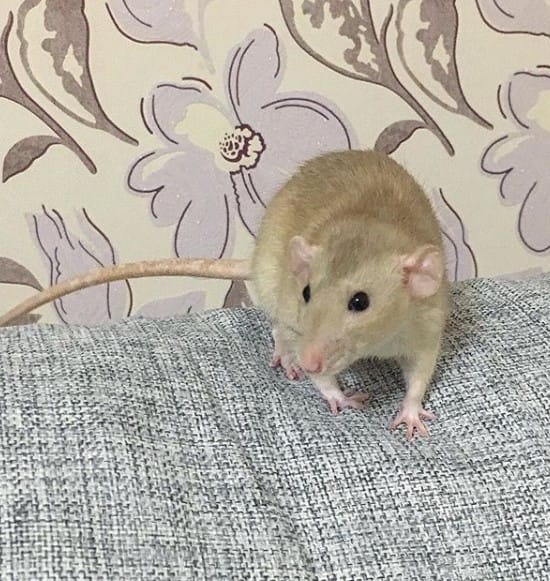 #5

The pet needs special trays and feeders.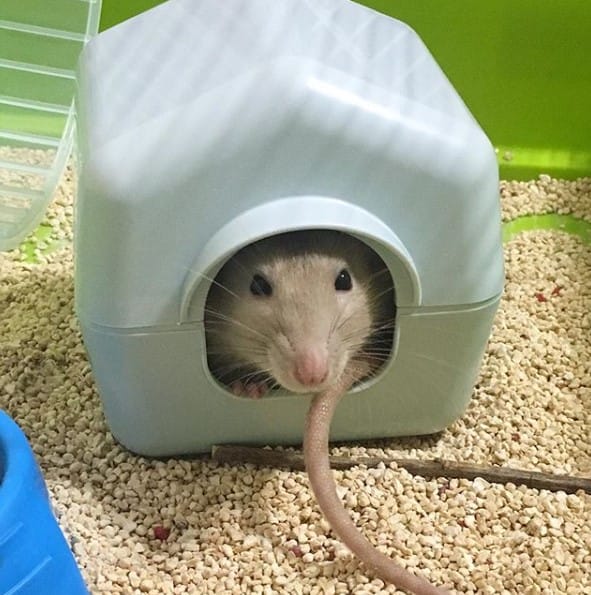 #6

Water bottles are far superior to water dishes for health reasons.