#7

A well-trained animal can be released from his home.🏘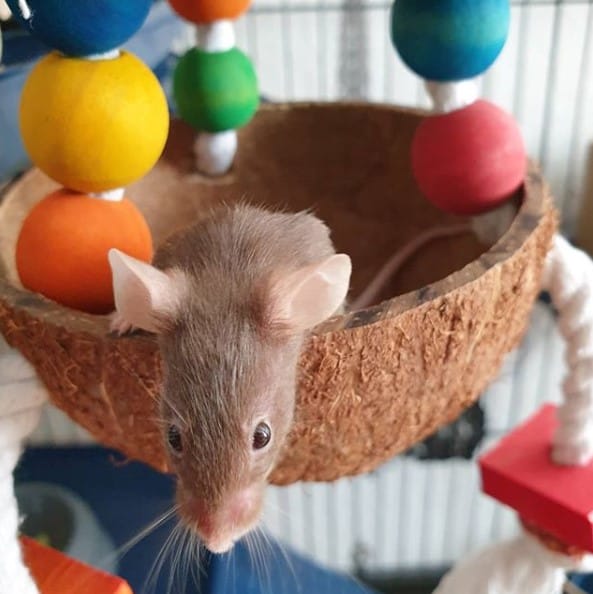 #8

Hide the wires and cords above so that the rat does not bite them.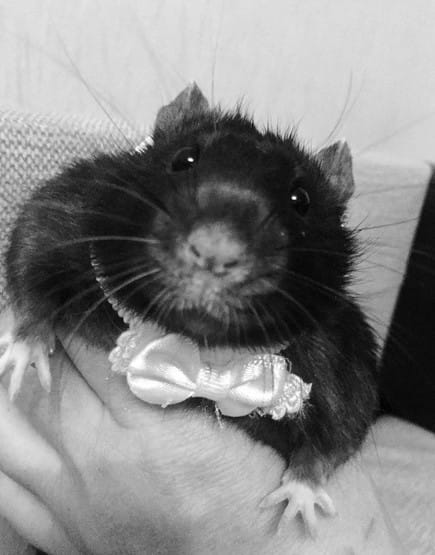 #9

An important feature of rats is the specific smell.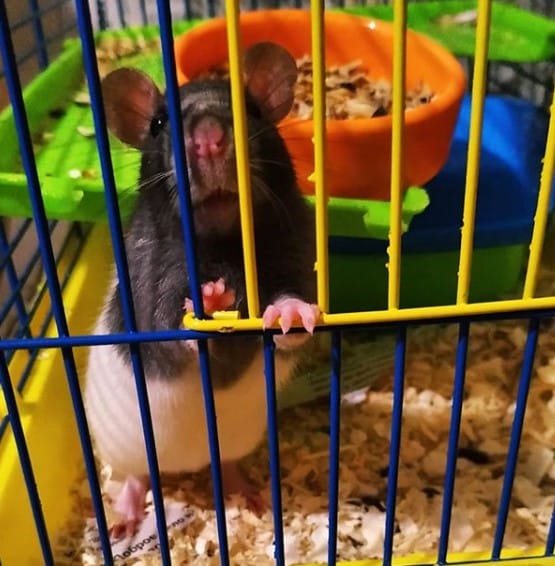 #10

Rats are nocturnal so they will be most active at night.
#11

Clean your pet's cage every week.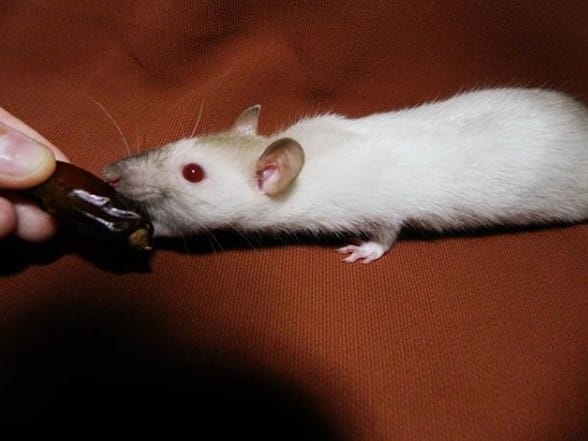 #12

Be sure to carry out a complete disinfection of the cell.