#1

I Don't Have Strength, I'll Probably Still Sleep.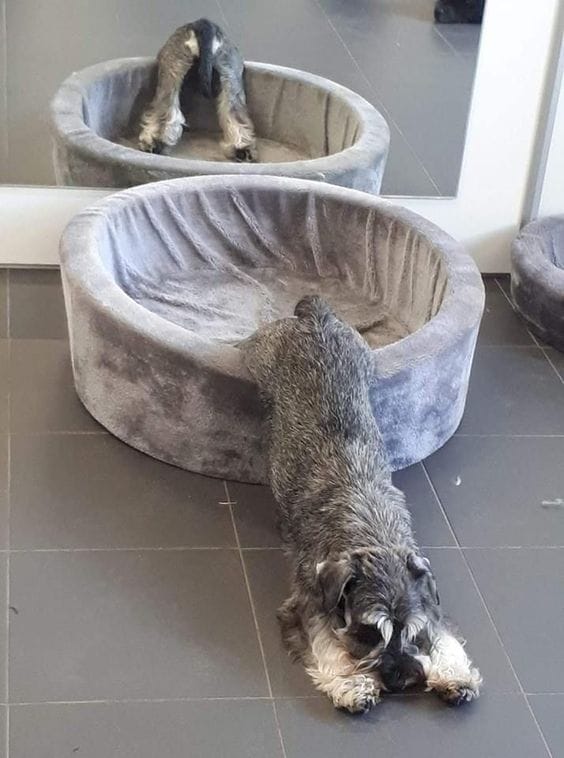 #2

Love To sleep On The Couch.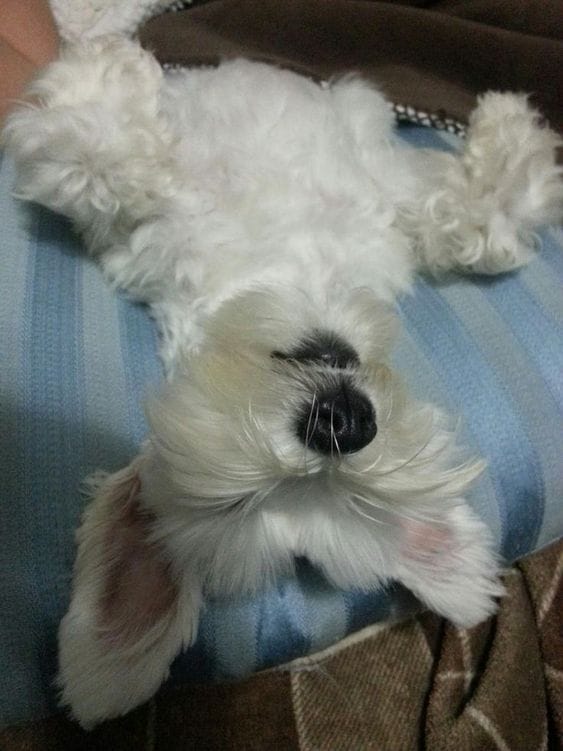 #3

I Wanted To Take Cover, But Did Not Have Time, I Fell Asleep.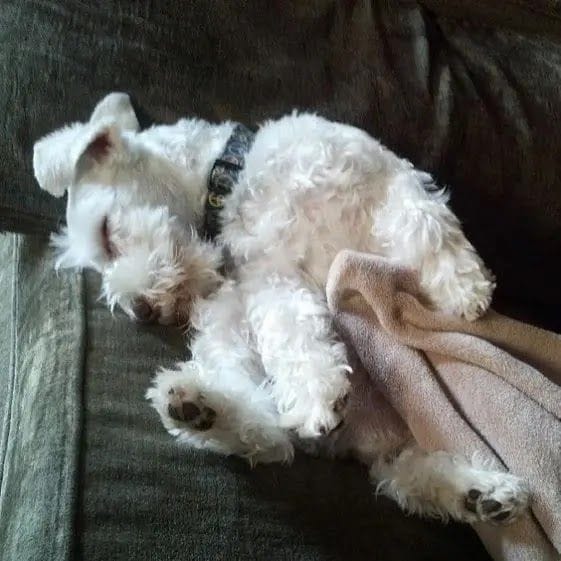 #4

One Fairy Tale And I Will Sleep, Please.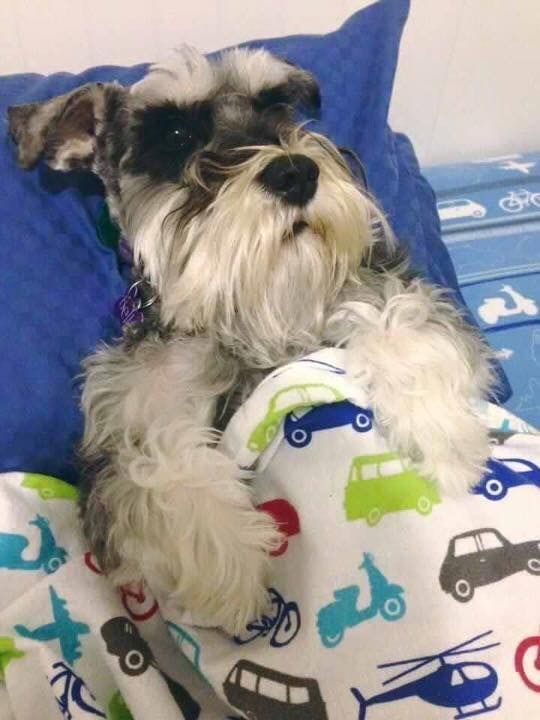 #5

Sweet Dreams Cute Rocky.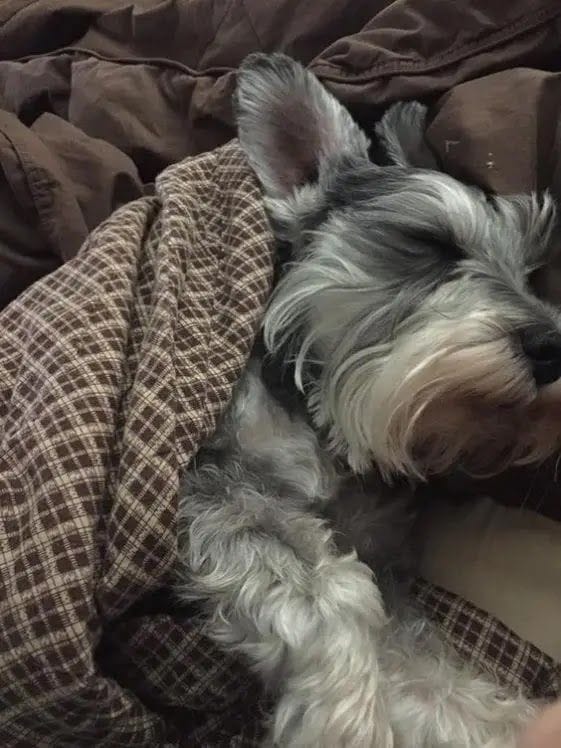 #6

Sleeping Schnauzer With His Toy.