#7

Even when they're causing a bit of trouble, they look cute😘.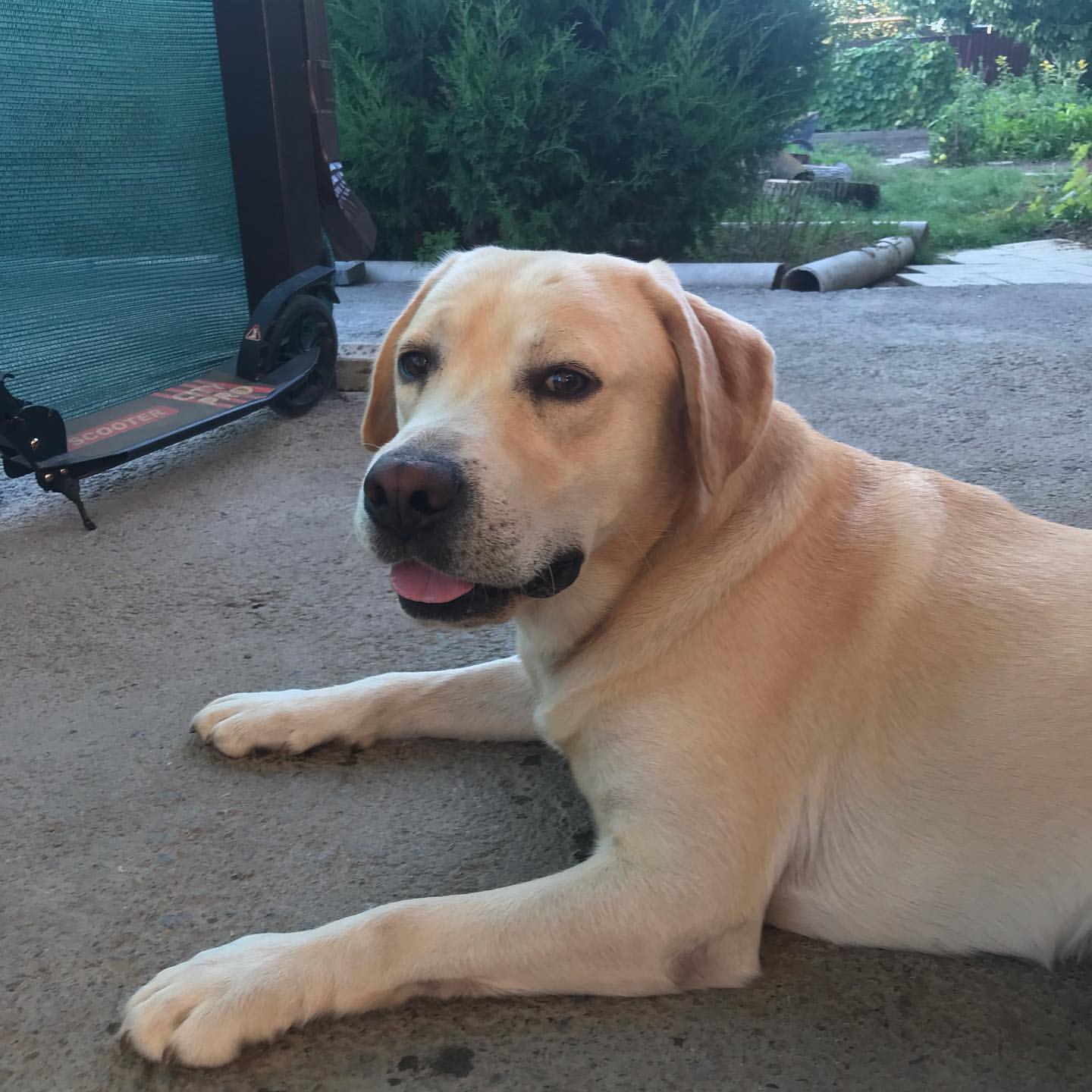 #8

He ALWAYS gives you the warmest greeting every time you come home, no matter how long you've been gone.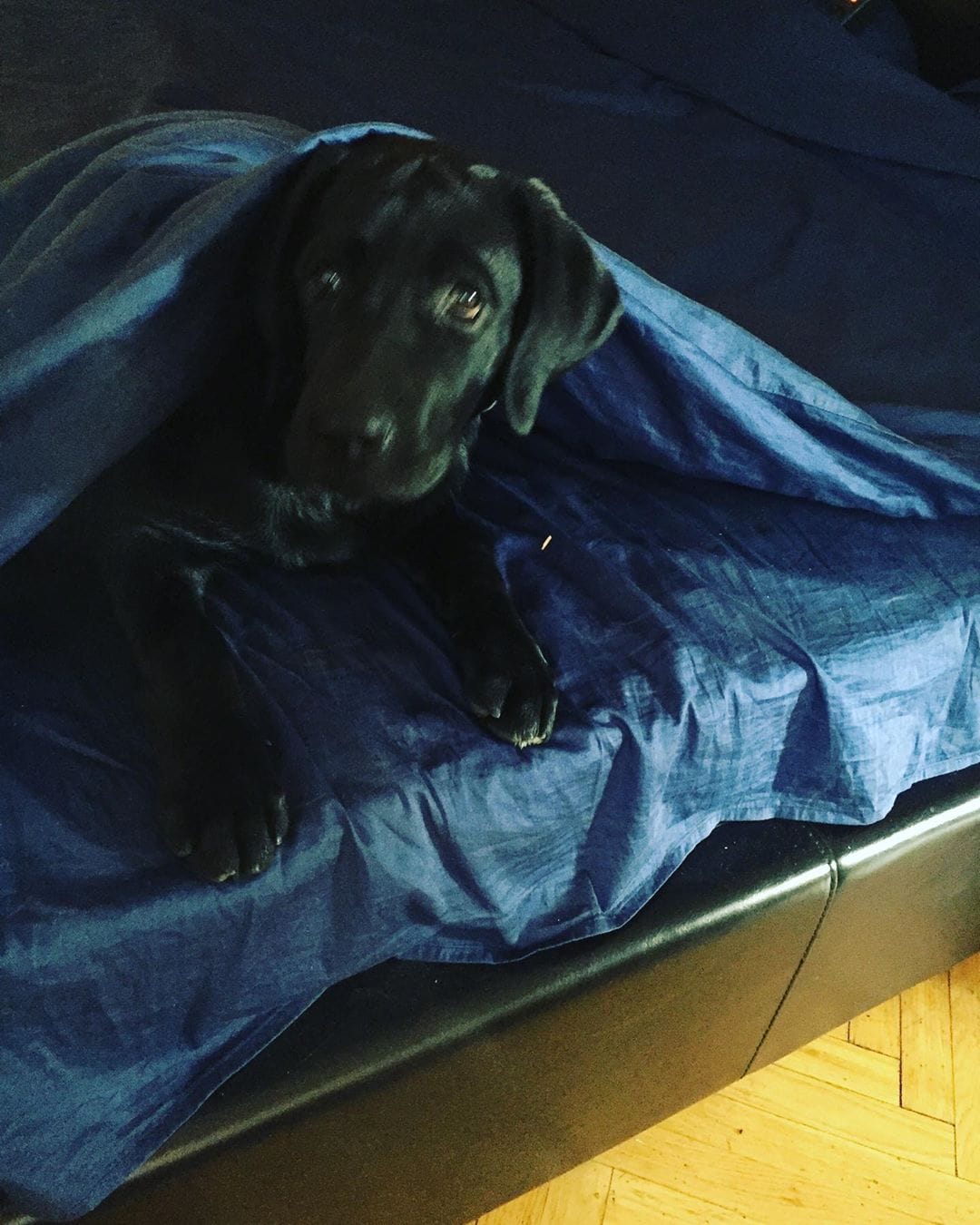 #9

You never have to feel lonely at night, because he makes sure to snuggle right up to you.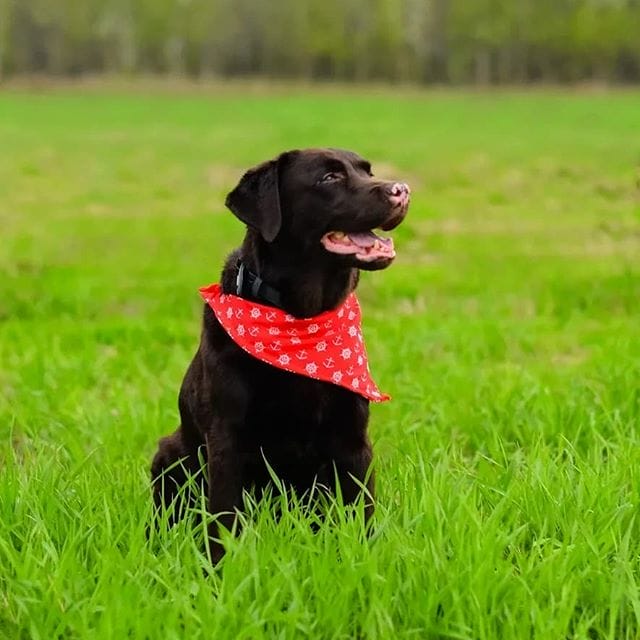 #10

And your Labrador pup makes mornings 100% better just by greeting you with that happy lil' puppy face.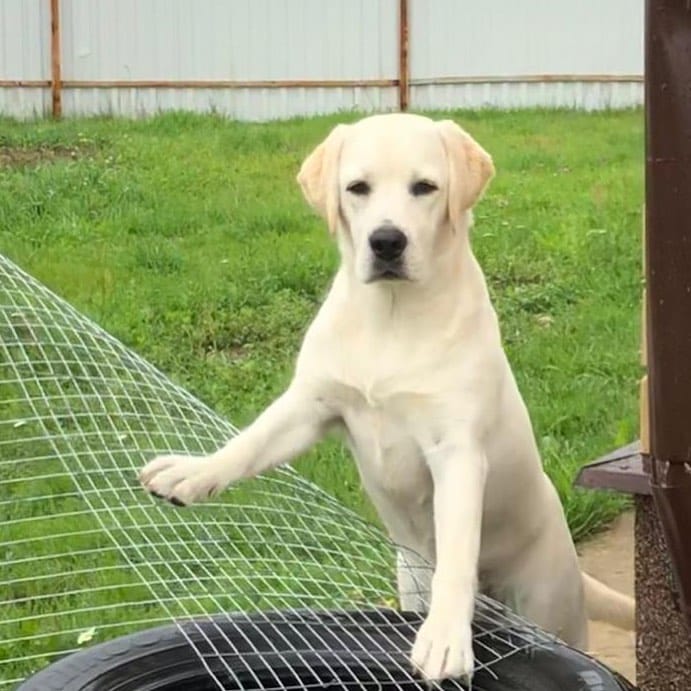 #11

He always makes sure he's right by your side when you need him.
#12

And he's always ready for an adventure, just as long as he's with you.